Reading Time:
2
minutes
This article is adapted from AQ's special report on millennials in politics. Click here for the full list of countries.
Former leaders from Chile's influential student movement have steadily entered elected office since 2011. The most prominent example is 36-year-old President Gabriel Boric, whose initial cabinet had an average age of 49. Since the widespread protests of late 2019, Chile has held several elections that have brought in new leadership at the national and local levels.
52.1
Average age in Congress
21
Minimum age to run for Congress
25
Age of youngest national legislator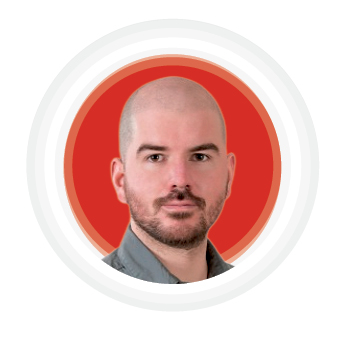 Giorgio Jackson
MINISTER OF SOCIAL DEVELOPMENT, 35
A member of Boric's inner circle who led his presidential campaign, Jackson is a former student activist and two-term legislator in the lower house. He launched his own party, Revolución Democrática, in 2012, and helped found the Frente Amplio, the coalition that Boric ran under in the 2021 election. Jackson started as Boric's chief of staff, and following the September constitutional referendum and cabinet shuffle, Boric appointed Jackson to head a different ministry.
---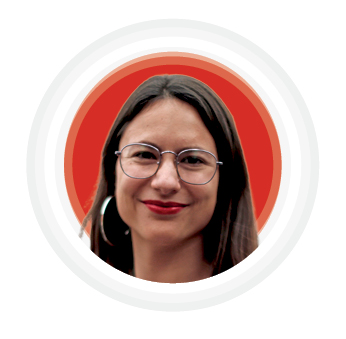 Irací Hassler
MAYOR OF A DISTRICT IN SANTIAGO, 31
Hassler is a former student leader who previously served on Santiago's city council. She came to national prominence in 2021, when she was elected mayor of a district in downtown Santiago, becoming the first Communist to hold that office. Hassler's agenda includes promoting gender equality and addressing climate change, and she has had to contend with rising crime in her district.
---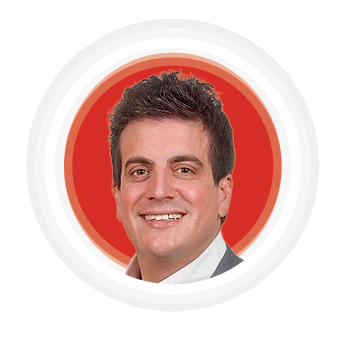 Diego Schalper
MEMBER OF THE CHAMBER OF DEPUTIES, 37
Schalper is serving his second term in the lower house and is the secretary general and one of the younger faces of the conservative Renovación Nacional party. Schalper's priorities include promoting entrepreneurship and decentralization. He has been a vocal critic of the process to draft a new Constitution and of the Boric administration.
Note: Ages rounded to one decimal place. Data as of October 2022.
Sources: U.N. Population, Biblioteca del Congreso Nacional de Chile, Inter-Parliamentary Union
Photos: Jackson/bcn.cl; Hassler/munistgo.cl; Schalper/bcn.cl
Tags:
Chile
,
Millennials in Politics
,
Youth in Politics