Reading Time:
4
minutes
Photographs by Yuri Segalerba
This article is adapted from AQ's special report on A (Relatively) Bullish Case for Latin America
Ecuador's Galápagos Islands are a sanctuary for a dizzying array of life. Three ocean currents converge on the isolated volcanic islands 600 miles off the mainland to create a unique refuge for thousands of species. The islands have become a conservation success story, and their biological riches attract over 100,000 tourists every year.
They also draw Ecuadorian families seeking reliable work and refuge from the country's rising tide of violent crime. But legal status in the Galápagos is difficult to obtain, even for Ecuador's own citizens; of 30,000 people living there, an estimated 5,000 lack residency permits. Like undocumented migrants throughout the Americas, they live under constant threat of deportation.
Elvia Margarita, 45, has been living without authorization on the islands for 11 years. She arrived as a single mother of four children, hoping to provide them the safety and stability they lacked in Guayaquil. For many Ecuadorians like them, the Galápagos are a complicated sanctuary.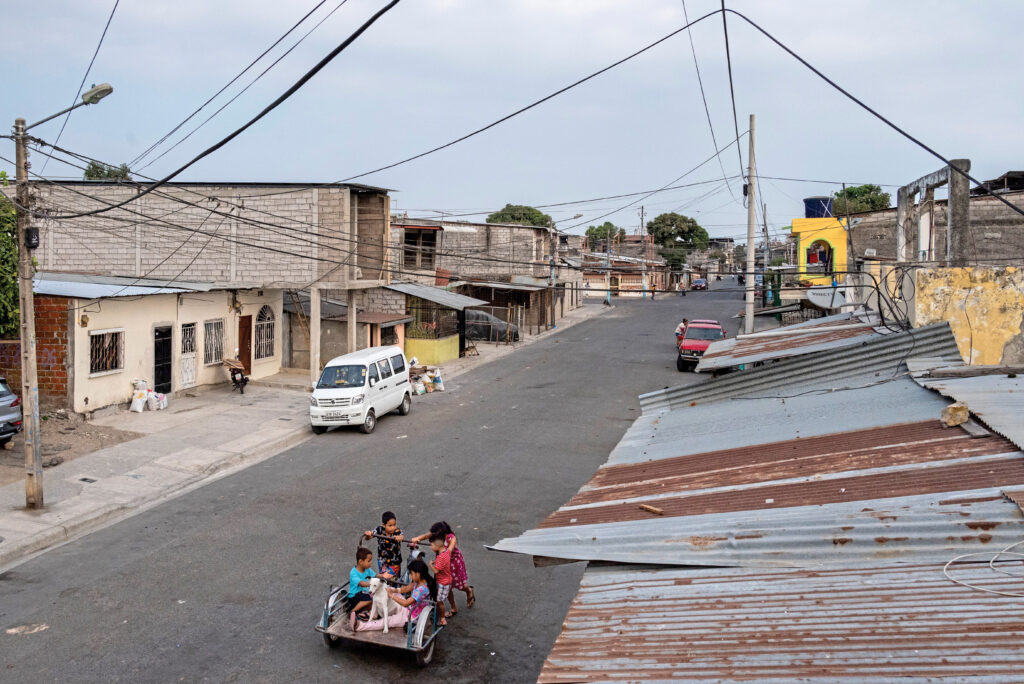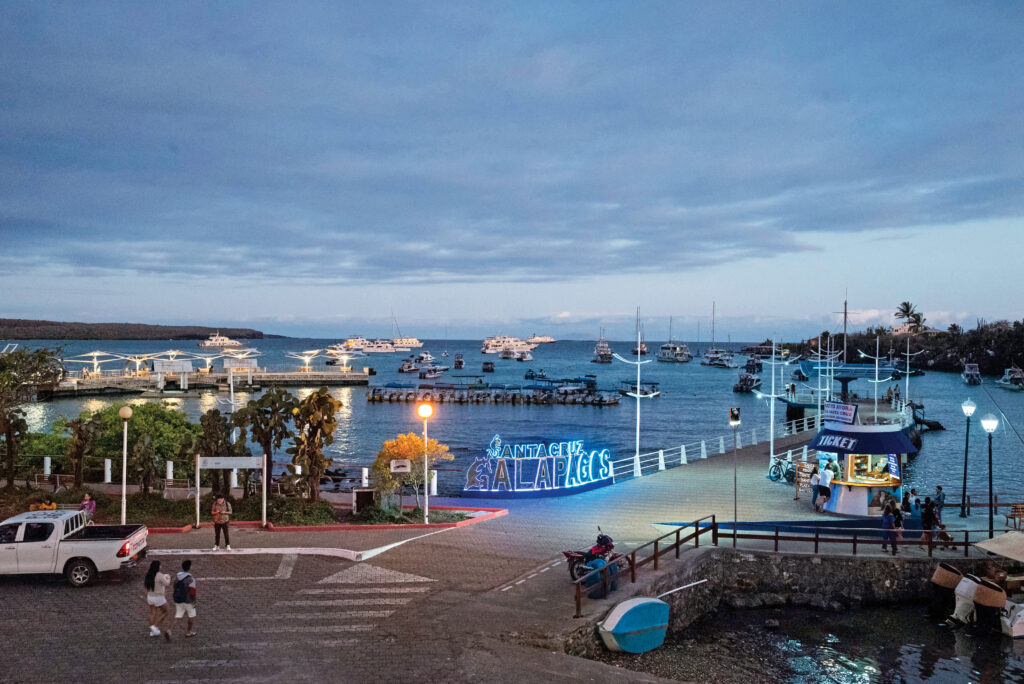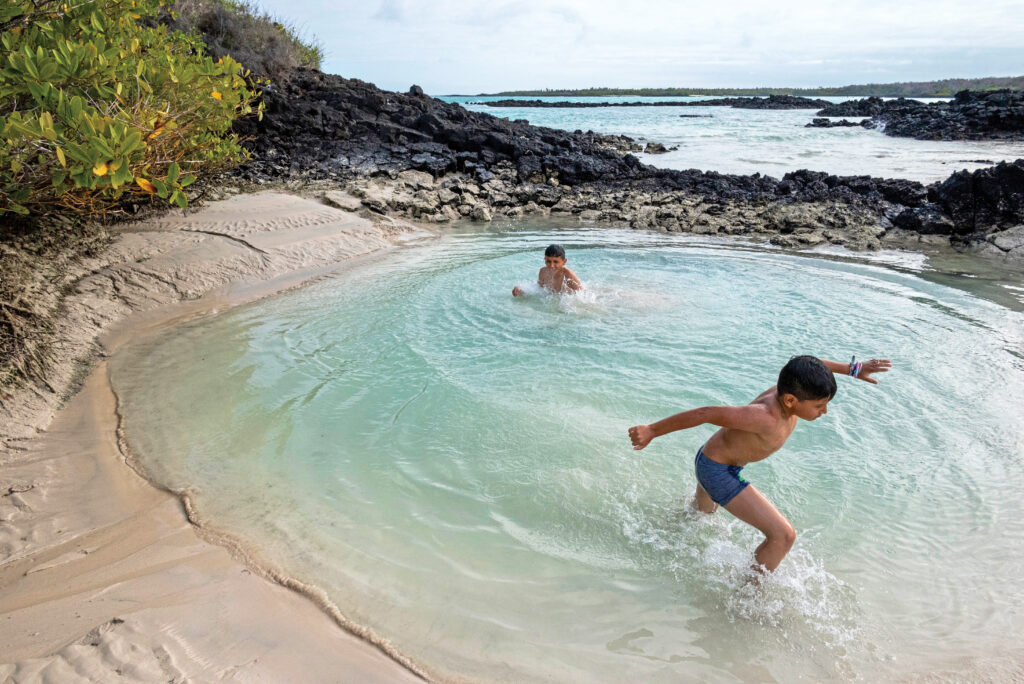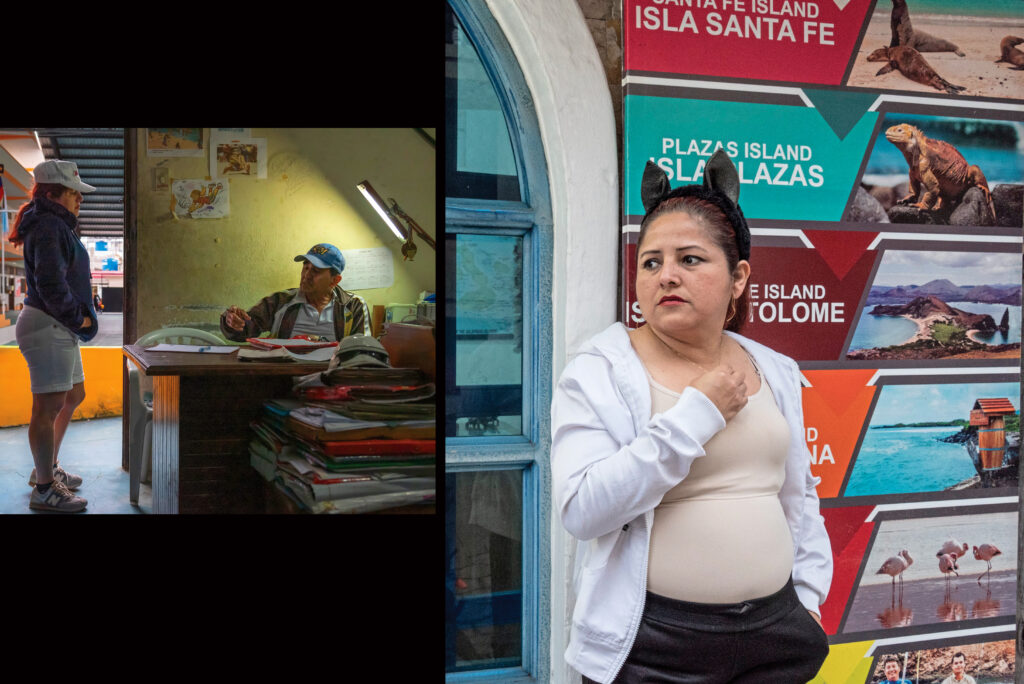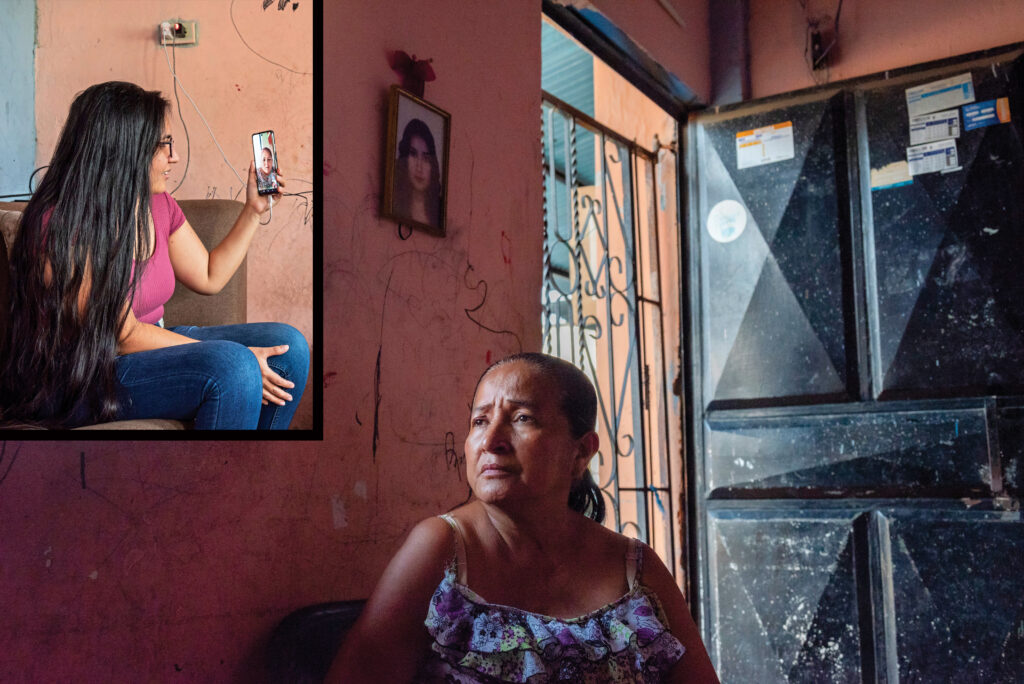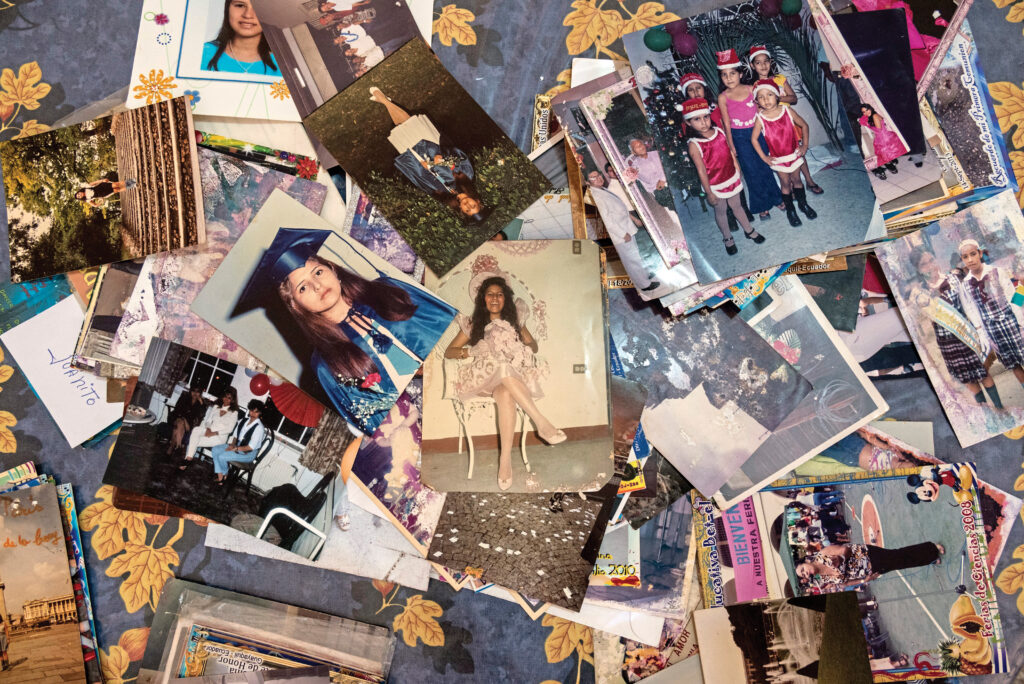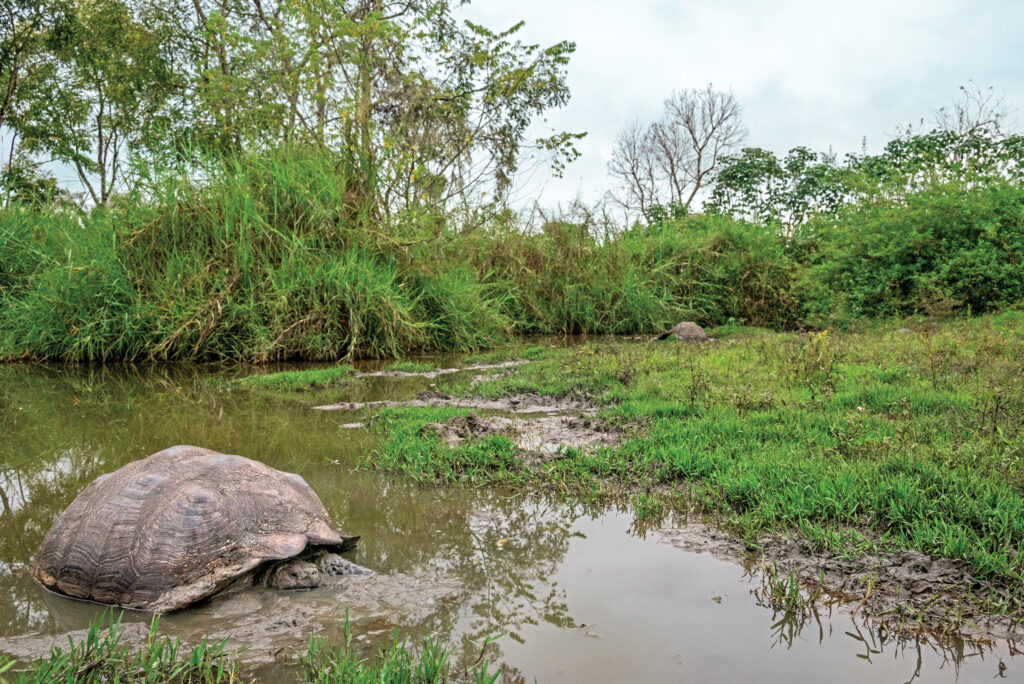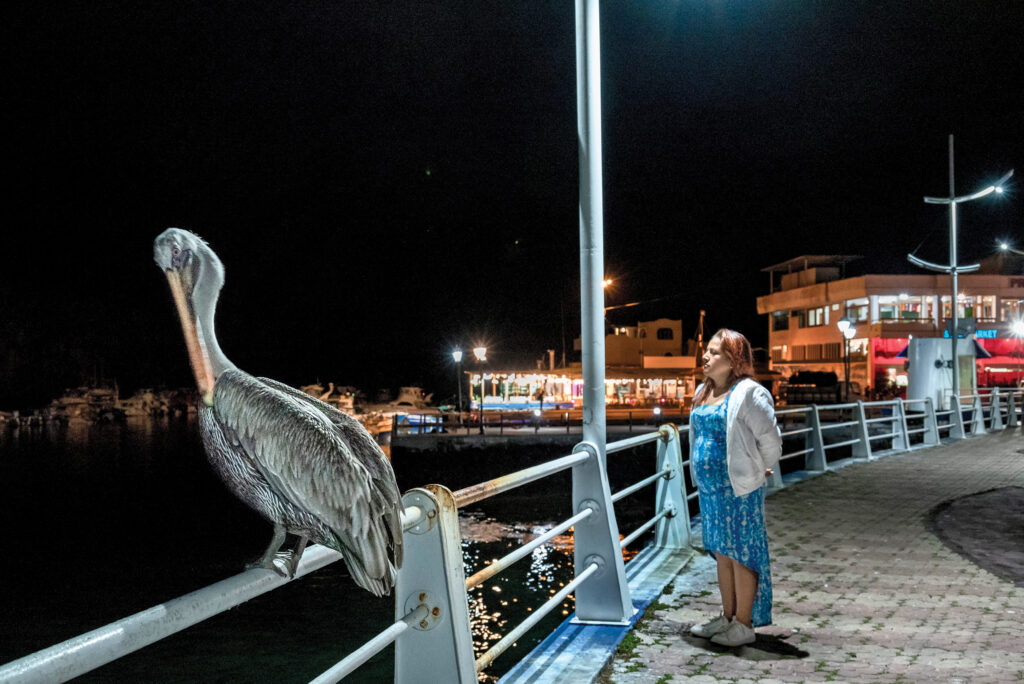 —
Segalerba is an Italian documentary photographer and storyteller focused on Latin America.