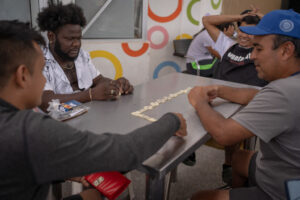 Today's arrivals range from foreign-born entrepreneurs to those who never intended to make Mexico their final destination.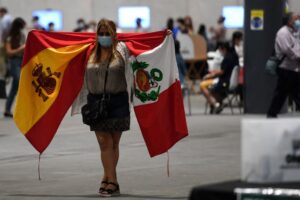 Amid political chaos and economic downturn, more young Peruvians are going and staying abroad, threatening the country's future.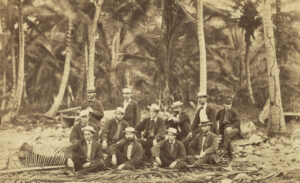 Before it became a migration hotspot, the area attracted visions for colonization and connection. So far, all have failed.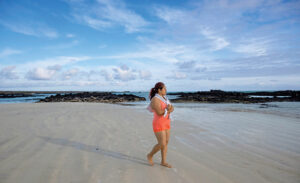 Fleeing crime on Ecuador's mainland, one family discovers how even an island paradise can be difficult.
With millions on the move, businesses and criminal groups are turning big profits with destructive consequences.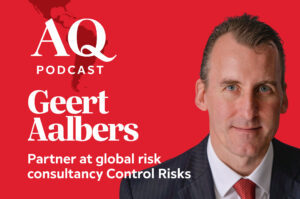 A conversation on why anti-corruption investigations across the region seem to have lost steam.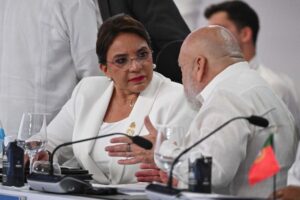 As state spending rises, money from the diaspora is an economic lifeline—but it comes at a steep cost.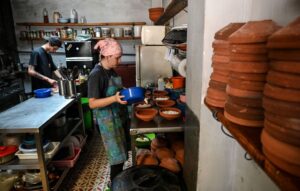 The United States could help strengthen Cuban businesses, and slow migration flows in the process.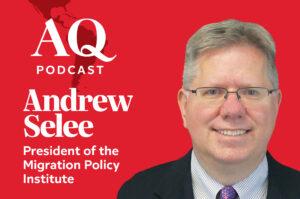 The Migration Policy Institute's Andrew Selee on recent trends in the region and how they're affecting politics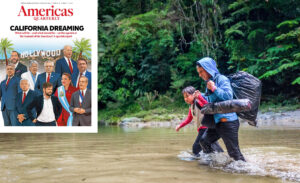 A year after AQ's report on the Summit of the Americas, an agreement on migration risks missing the chance for true regional cooperation.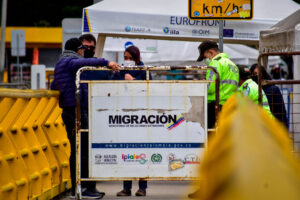 Countries are facing a balancing act and restrictive rules in the U.S. may impact policy choices across the region.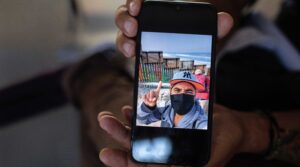 AQ visits the U.S.-Mexico border as record numbers of Cubans attempt to cross.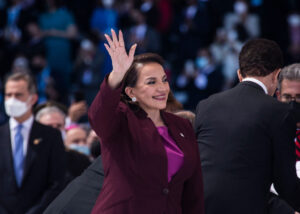 Corruption, energy and rising food prices have posed challenges for Xiomara Castro.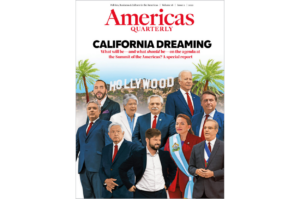 This June's summit isn't yet generating much enthusiasm. But there are several golden opportunities for cooperation, AQ highlights in this special report.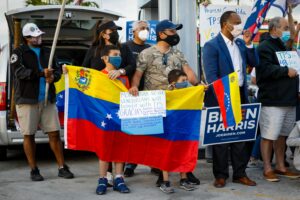 At the Summit of the Americas, leaders should take three steps towards a joint hemispheric approach to the crisis.