Reading Time:
2
minutes
This article is adapted from AQ's special report on the battle over fake news
For AQ, Gabriel Cohen spoke to Jorge Cueto, the founder of a Mexican social enterprise company called Prison Art. This interview has been edited for brevity and clarity.
Americas Quarterly: What is Prison Art?
Jorge Cueto: We make and sell luxury handbags and other items featuring tattoo-style art. I started it after I was incarcerated for almost a year before being cleared of my charges. I was one of 11,900 men in a facility for 3,000. It was hell. There I saw how hopeless the future was for inmates. They leave prison without any skills or education. Their only hope is to find work maybe as drug mules or as assassins, and the result is that last year we had over 36,000 murders in Mexico, double the number in the U.S. So, in prison, I had the idea to create Prison Art to give a more hopeful future to people leaving prison.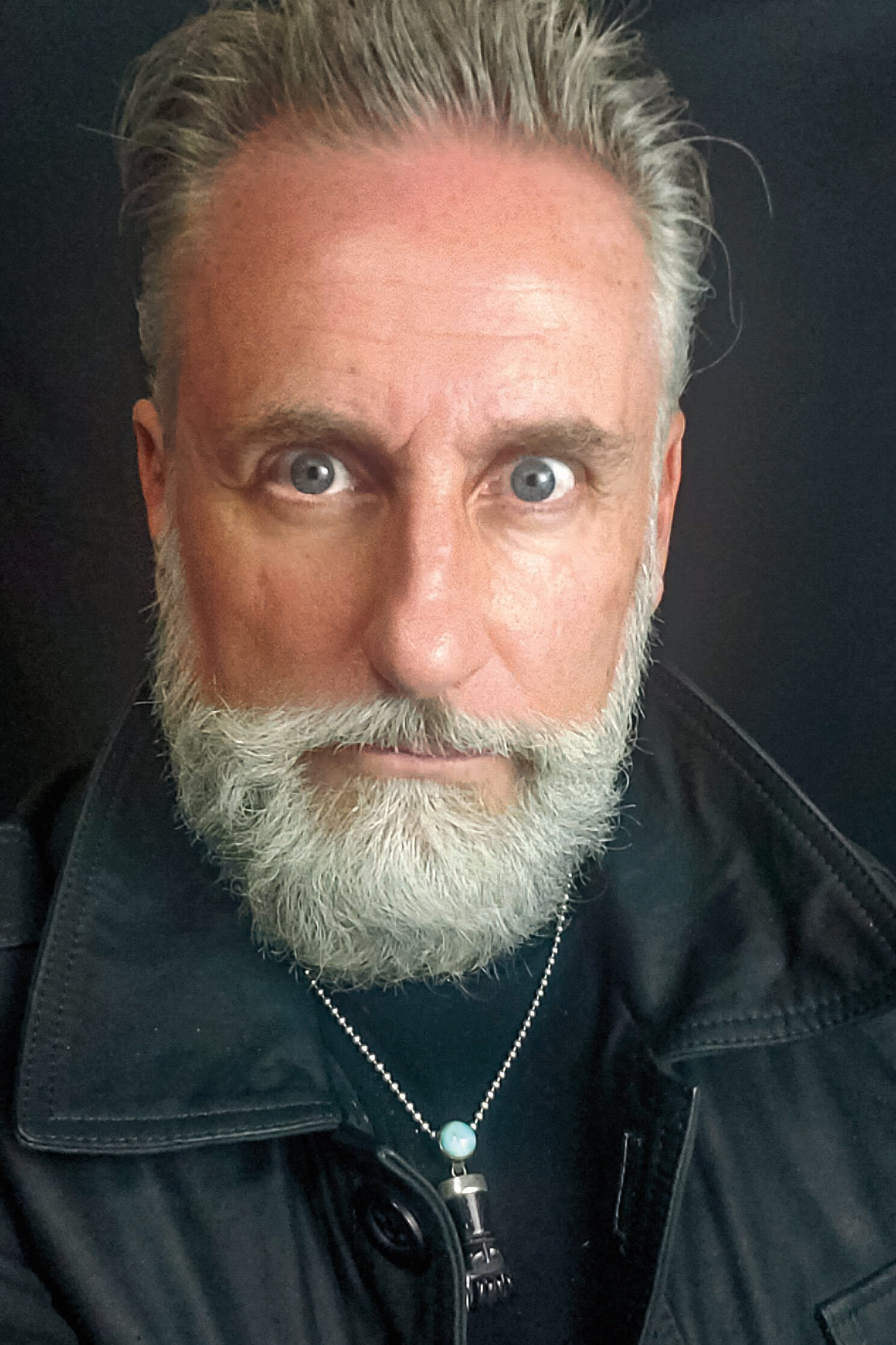 AQ: How does the business work?
JC: We developed a training program for inmates mixing tattoo art with leather and fashion design. Our program also helps them resocialize, as many are addicts or lack basic social skills. And we commit to hire program participants who follow the rules. Today we have 42 former convicts working for us, and 160 are taking part in the program while still in prison. The plan is to reach 1,400.
AQ: What is Prison Art's commercial reach?
JC: After eight years, we now have stores in Mexico and Spain, and distributors in France and Germany. We plan to have global reach within five years, even though we are a social business. Our difference from a regular enterprise is what we do with our profits. As we grow, the number of former inmates getting jobs increases. I know Prison Art won't solve the problem, but we hope that we can be agents of change—proof that it can be done, so others follow in our footsteps.
Photos courtesy of Prison Art.
—
Cohen is an editorial assistant at AQ
Tags:
Arts and culture
,
Mexico
,
Prison
,
Social Entrepreneurship