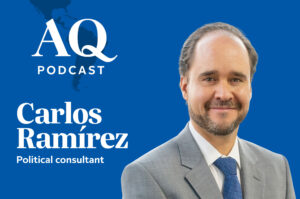 Could a third candidate affect the course of the race for Mexico's next president?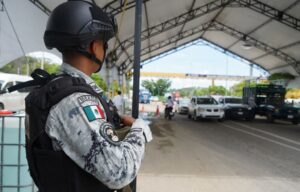 Ascendant cartel power on the Mexico-Guatemala border is alarming Indigenous communities, but so is the prospect of militarization.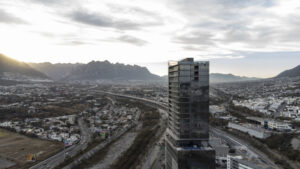 Drought across much of the country's landmass is affecting economic activity and the upcoming presidential election.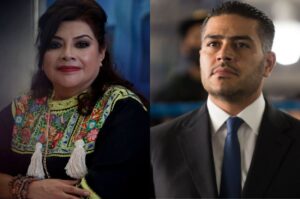 The competition to succeed Claudia Sheinbaum may be her first major test as a presidential candidate.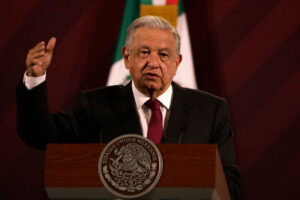 A 25% increase in social program spending during the 2024 electoral year raises eyebrows in Mexico.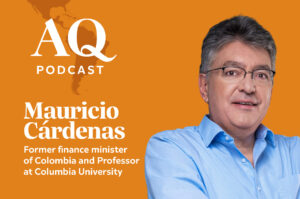 Former Colombia finance minister Mauricio Cárdenas reviews the significance of better GDP growth for the regions' economies.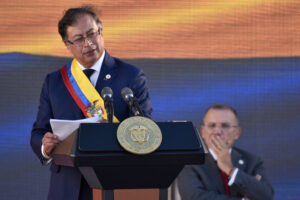 A former Colombian planning minister writes that instead of revising trade agreements, his country and others should focus on solving market and government failures.
Mexico's unusually high fiscal deficit and the complex energy sector demand a clearer vision from the presidential hopeful ahead of 2024.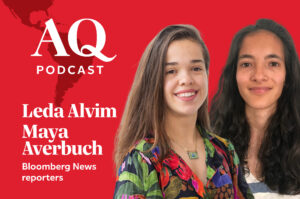 Is the country taking full advantage of the nearshoring trend, or could it be doing better?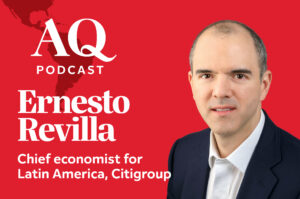 The head of economics for the region at Citigroup on why analysts are boosting forecasts for Mexico and Brazil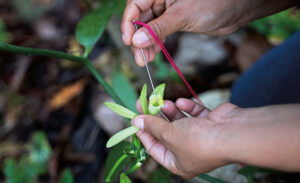 Synthetic vanilla dominates the market—but in Mexico, in the vanilla orchid's native range, this tasty cash crop is enjoying a resurgence.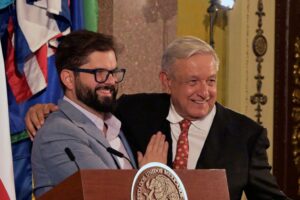 Caught in the political storm of Peru's presidential transition, the regional group is being kept leaderless by Mexico's refusal to pass the baton.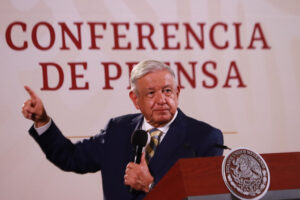 Mexico's president is already trying to influence the next administration's policies. He may well succeed.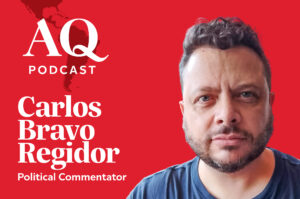 Political analyst Carlos Bravo Regidor on what to expect from AMLO's last 18 months and how 2024 elections are shaping up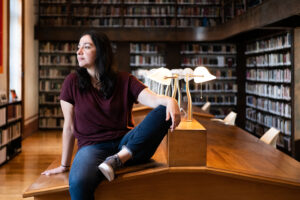 In a darkly humorous collection of stories and "crónicas," the Mexican writer channels life in this chaotic port city.