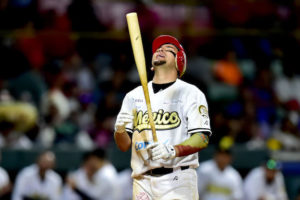 With support from President Andrés Manuel López Obrador, the sport looked set for a gilded age. Then came COVID-19.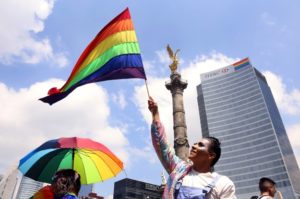 A pesar de errores, han habido avances importantes para la comunidad en los últimos dos años. Se necesita más.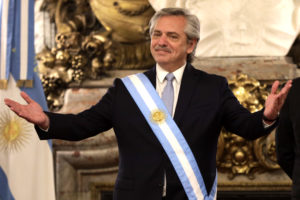 A comparison between Argentina, Brazil, and Mexico shows the decisive role of institutions.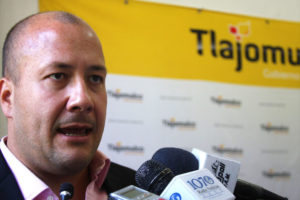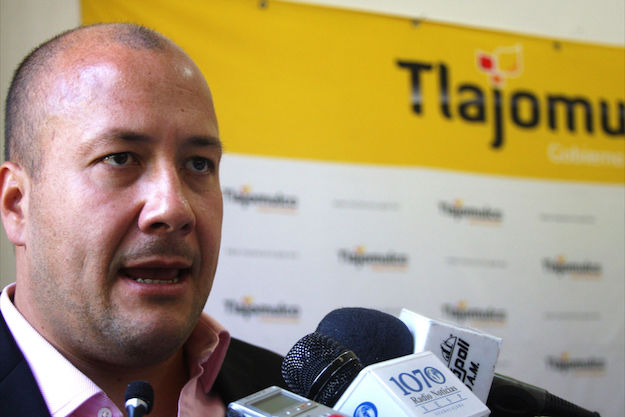 Mismatched coronavirus policies foreshadow broader shifts in Mexican politics.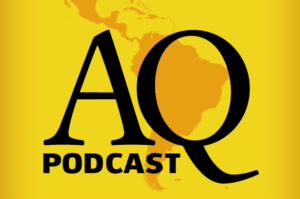 The Mexican president urgently needs to spend more to fight the pandemic, an opposition senator argues.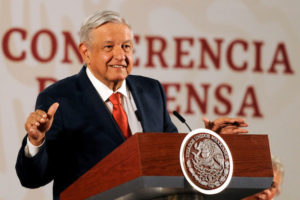 Mexico's president has resisted the fiscal stimulus pursued in much of the region. Some experts say he's ignoring reality.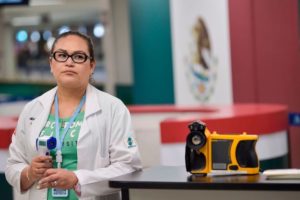 A recent overhaul of Mexico's health system could complicate its response to the pandemic.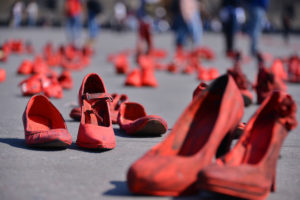 Three members of Mexico's Congress – all from different parties – on the country's failure to protect women from violence.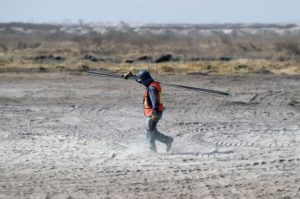 Disappointing zero growth in 2019 was probably not just a "cyclical" downturn.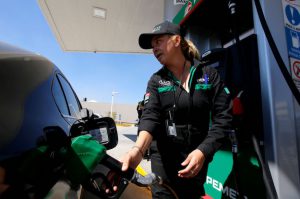 AMLO has pledged to revive Mexico's state oil firm, but the company's five-year plan may do more harm than good.