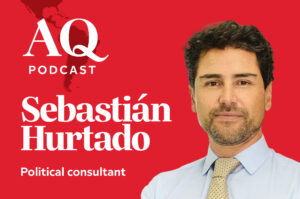 Ecuador's president faces new pressure after losing a referendum, a political analyst says.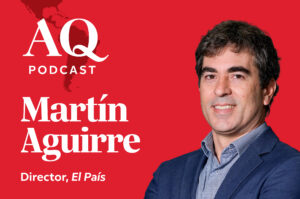 A Uruguayan journalist on how the country's success story was built and why it is still far from perfect.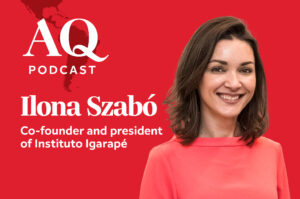 A Brazilian security and development expert on political challenges ahead for the region, but also responsible investment opportunities.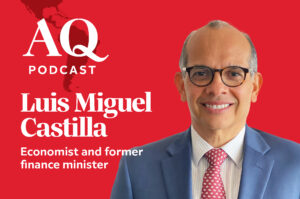 A former finance minister argues for a middle ground as the crisis endures.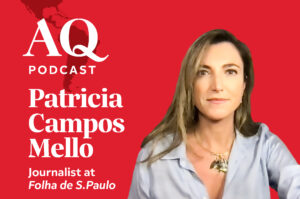 Following the January 8 attacks, a prominent journalist discusses the efforts to put the country back together.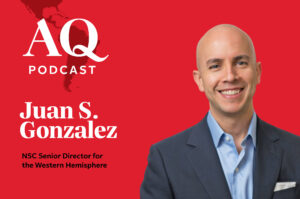 A look at the Biden administration's Latin America policy.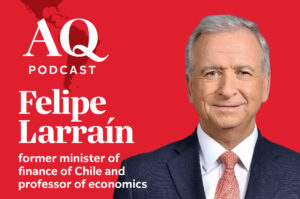 Felipe Larraín on how trade and investment flows changed in recent years.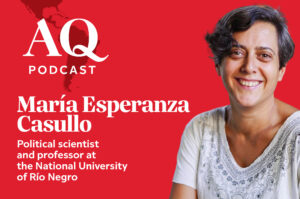 An Argentine political scientist and football fan shares her reflections after her country's third World Cup win.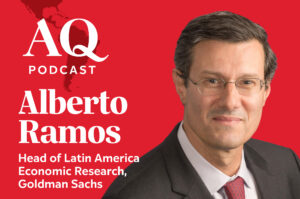 An examination of trends for 2023 from the head of Latin America research at Goldman Sachs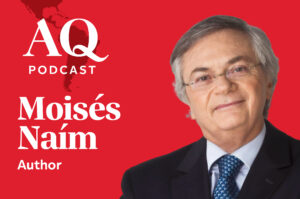 The best-selling Venezuelan author of "The Revenge of Power" gives an overview of the region's politics and economics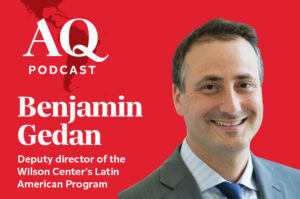 Benjamin Gedan on the crisis brewing in the South American country.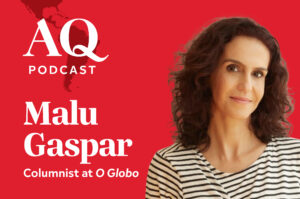 A well-connected political journalist on what's ahead for the incoming government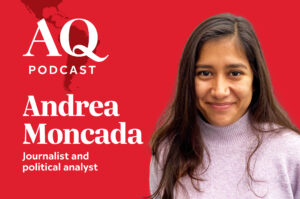 A millennial journalist on how her generation is changing politics in the region.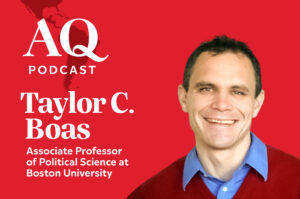 An overview of evangelical Christianity in politics in the region – past, present and future.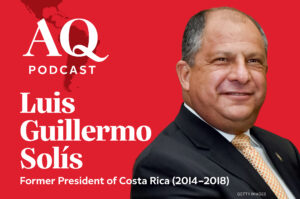 A comprehensive look at challenges to democracy but also reasons for hope in the region