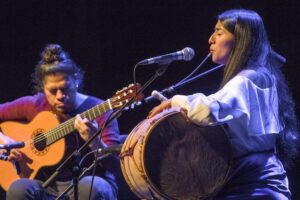 A new collaboration has led to Ecuadorian singer Mariela Condo's first album in five years.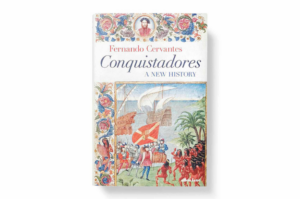 Fernando Cervantes' detailed examination of history allows for a timely reframing of Columbus' conquest.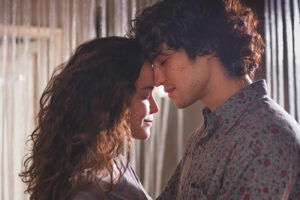 René Sampaio directs an unlikely love story inspired by the lyrics of late composer Renato Russo.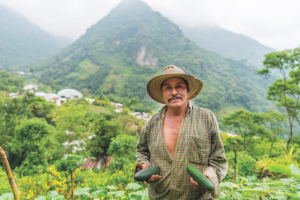 Enrique Samayoa is confronting the effects of climate change with traditional farming practices.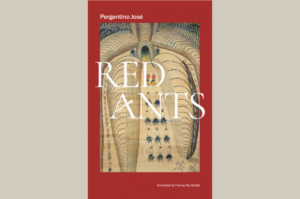 Pergentino José's first short story collection celebrates Zapotec culture, while underscoring the threats it faces.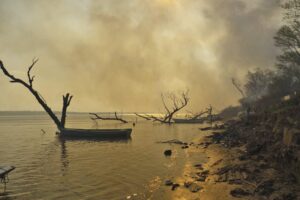 Islanders in Argentina's Paraná Delta fight to keep local traditions alive amid environmental and public health emergencies.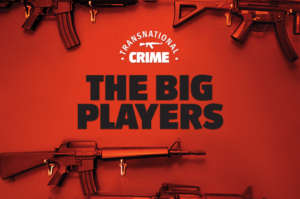 The region's criminal groups are increasingly sophisticated. AQ profiles some of the most visible.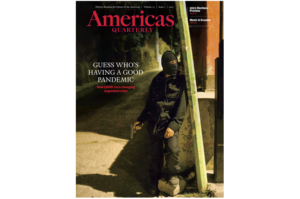 La COVID-19 ha sido fantástica para el crimen organizado. Una mejor coordinación internacional podría mitigar al menos parte de los daños.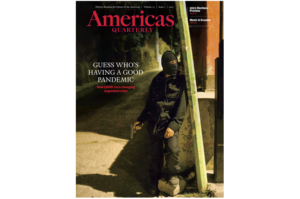 A COVID-19 tem sido ótima para o crime organizado. Um aumento da coordenação internacional poderia aliviar pelo menos parte dos danos.