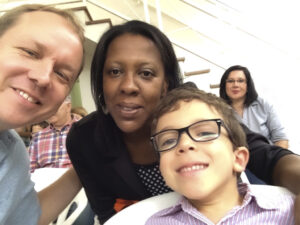 Um relato pessoal sobre um talento genial — e porque isso não foi suficiente para alcançar o sucesso.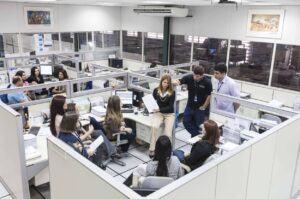 Melhorar o acesso de empreendedoras ao crédito pode ajudar a América Latina a se recuperar dos efeitos da pandemia.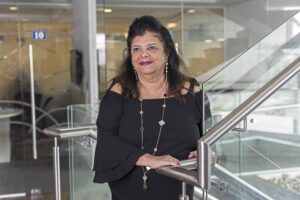 Uma das maiores redes varejistas do Brasil implementou um audacioso programa para apoiar tanto a equipe como consumidores.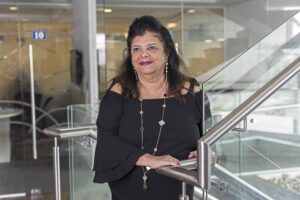 One of Brazil's largest retailers has launched an audacious program to help victims – both customers and employees.