Podcast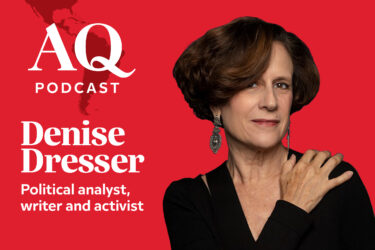 The political analyst on AMLO's attitude towards the US and Mexican domestic politics
Argentina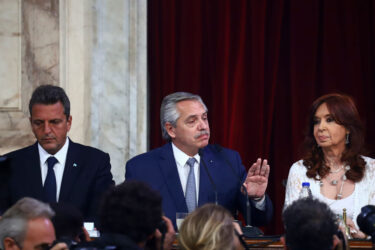 A workable solution must address the country's dense web of special privileges.
Panama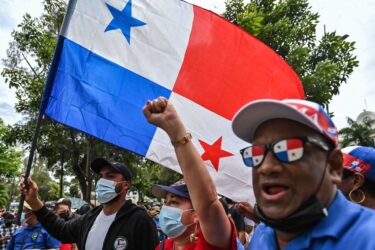 The demonstrations that have rocked the country for weeks go far beyond inflation.
Colombia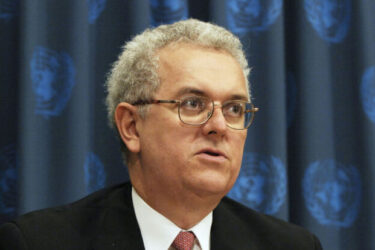 José Antonio Ocampo, President-elect Gustavo Petro's selection, had campaigned for another candidate.
Podcast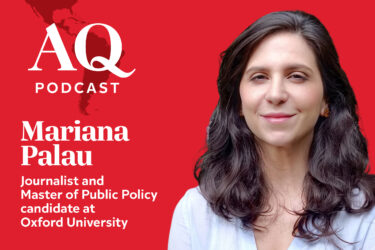 The president-elect promised sweeping changes to Colombia's economy and society. What will he be able to deliver?
Climate Change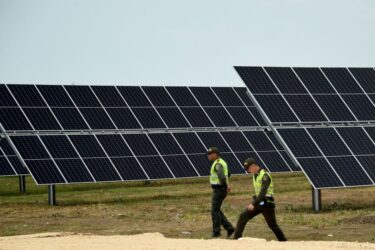 Fighting the impacts of climate change and benefiting from decarbonization requires ambitious regional action.
Pink Tide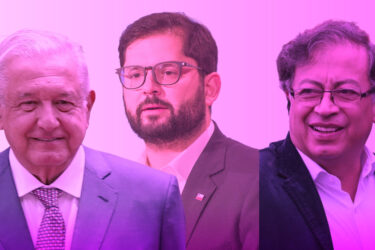 Today's leftist leaders face much tougher challenges than did their predecessors.
Mexico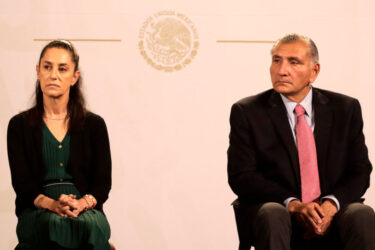 The president's attention is devoted to lining up a successor, but several figures in the ruling party want the nomination.
Argentina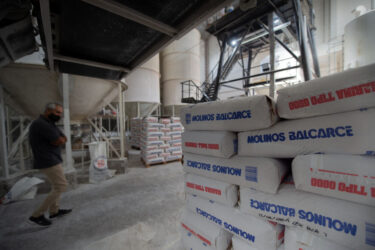 Government policy, macroeconomic trouble and political crisis are holding the country back.
Cuba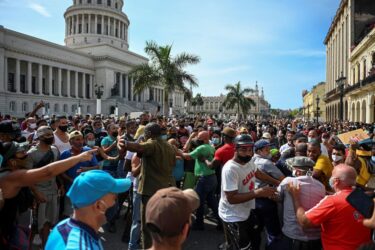 The government has failed to address the discontent that drove the demonstrations of July 2021.
Chile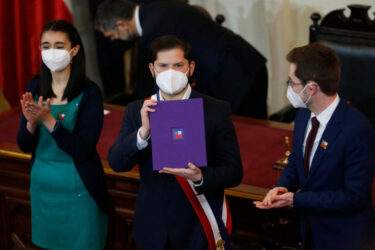 A guide to what's in the document, and what would it mean for the country, ahead of a September plebiscite.
Podcast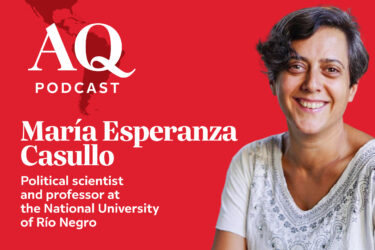 The surprise resignation of the economy minister has opened up a new chapter in Argentina's long-running political and economic crisis.
Brazil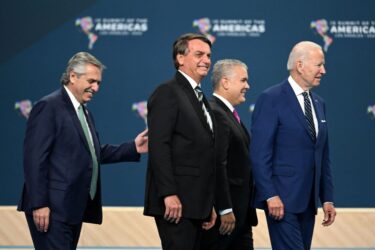 Lula and Bolsonaro are both seeking to appeal to Brazilians' desire for international recognition.
Brazil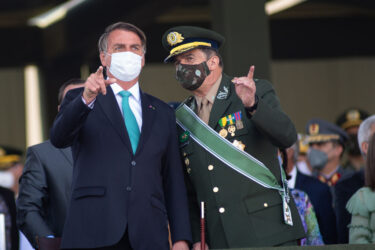 An intervention is not being planned, and wouldn't have enough support, says the country's most recent civilian defense minister.
Mexico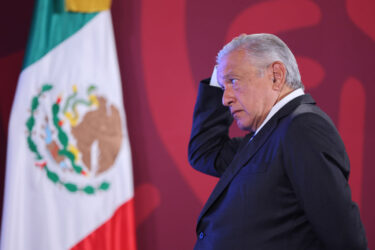 Mexico's president thinks his penny-pinching has kept the peso afloat, but the real support has come from across the border.