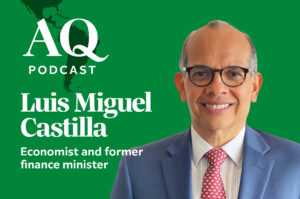 Peru is on its 6th president in six years, and now Dina Boluarte faces multiple challenges. Is there any end in sight to the country's protracted political crisis?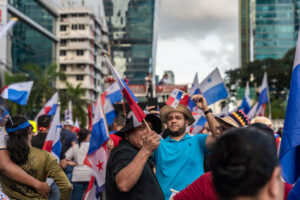 A Supreme Court ruling has crucial implications for the May 2024 election and the five leading candidates.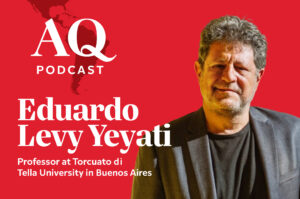 Javier Milei has already backtracked on some of his more radical policy positions. What does this mean, and what are his key challenges?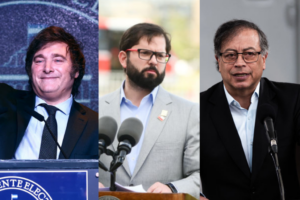 The presidents of Chile and Colombia overestimated their mandates. Argentina's next leader can avoid a similar path.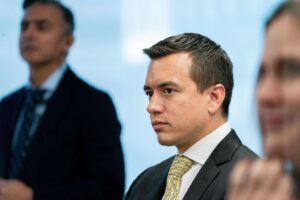 Democracy, immigration and the US-China competition all intersect in Ecuador. Here are three ideas on how US officials can help.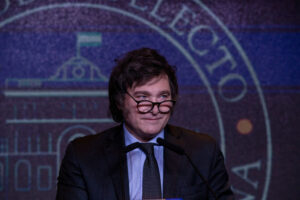 The libertarian lawmaker finished 11 points ahead of economy minister Sergio Massa. Experts analyze what happened and what's next for the country.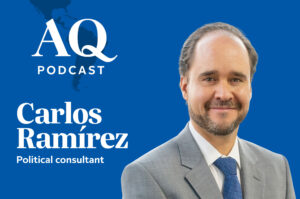 Could a third candidate affect the course of the race for Mexico's next president?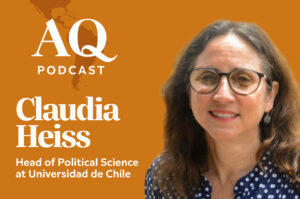 As Chile nears a plebiscite on a second proposal to replace the dictatorship-era constitution, AQ delves into the nation's political state of play.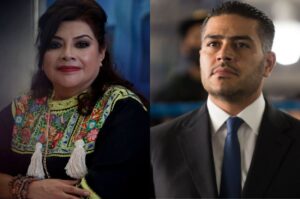 The competition to succeed Claudia Sheinbaum may be her first major test as a presidential candidate.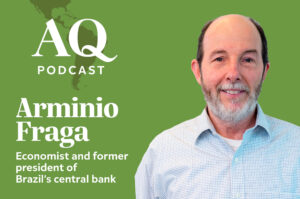 The Brazilian economy is improving this year. How sustainable is the trend of faster growth?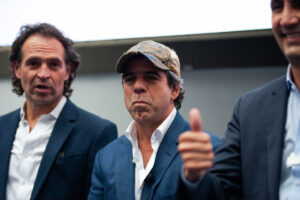 Through economic success—and highly publicized scandals—the region is reshaping national politics. A local election may reinforce the trend.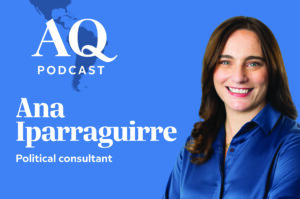 Peronist Sergio Massa and libertarian Javier Milei head to the November 19 presidential runoff.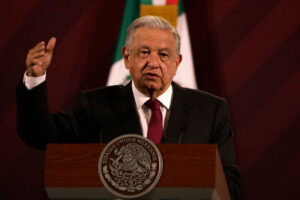 A 25% increase in social program spending during the 2024 electoral year raises eyebrows in Mexico.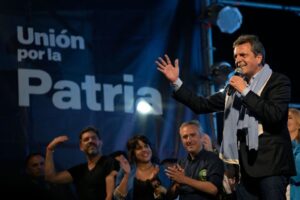 The economy minister surpassed expectations, while the libertarian failed to improve on his August performance.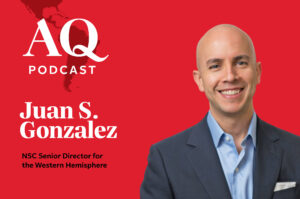 President Biden's top Latin America aide on an agreement that has been months in the making.