An expert on the history of Lula's Workers' Party assesses the president's third term as it approaches the 100-day mark.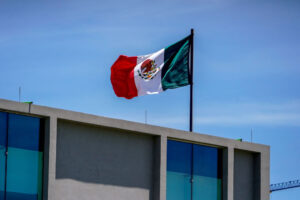 The president's vision for the country is erasing years of institution-building efforts—and endangering its economic and political stability, says the chairman of Mexico Evalúa.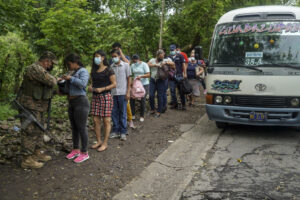 Los países de la región deben sonar la alarma sobre los impactos a largo plazo de restringir los derechos de los ciudadanos.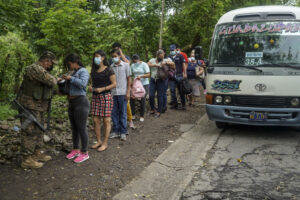 Countries across the region must raise the alarm about the long-term impact of curbing citizens' rights.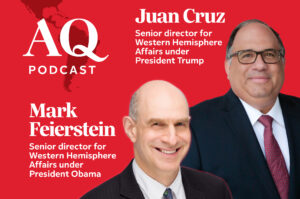 Former officials from both the Trump and Obama administrations argue the U.S. should support Venezuelan elections in 2024.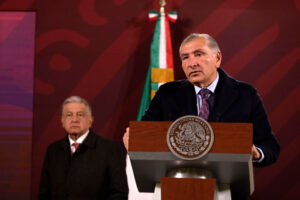 Interior Minister Adán Augusto López Hernández is shaping himself in the president's image.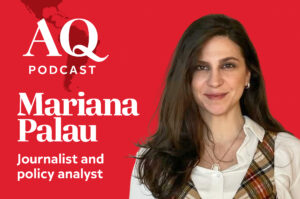 Petro is facing multiple crises. How will he react?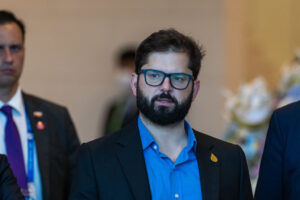 The former student activist has had to face the reality of governing — and securing the streets he once marched on.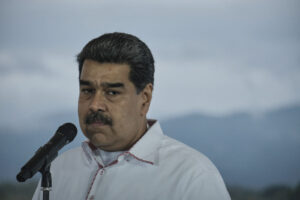 Trump and Obama National Security Council appointees pitch a new strategy, together.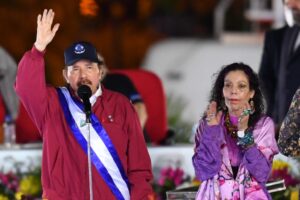 President Daniel Ortega's wave of incarcerations may have unified the opposition.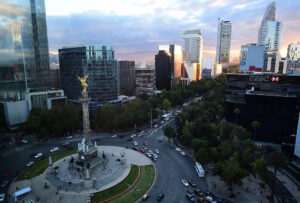 Running Mexico City is "like being a head of state," and the race to be the capital's next mayor may provide a revealing window into the opposition's future.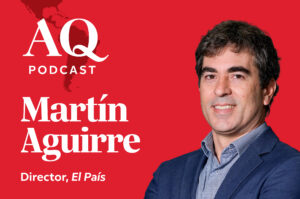 A Uruguayan journalist on how the country's success story was built and why it is still far from perfect.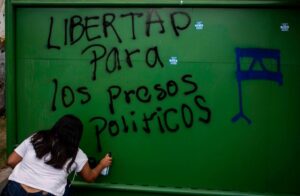 In a surprise move, Nicaragua released over 200 people, sending them to the U.S.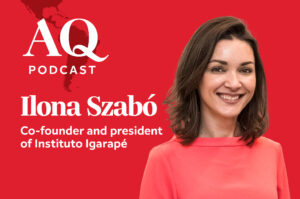 A Brazilian security and development expert on political challenges ahead for the region, but also responsible investment opportunities.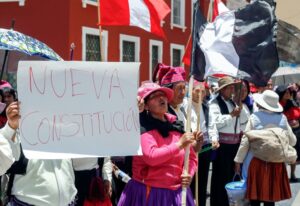 Lacking channels to institutional politics, the country's unrest won't necessarily lead to wide-reaching change seen elsewhere.