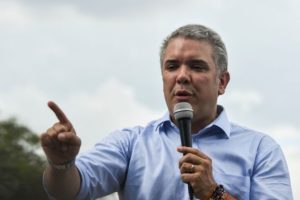 The president has earned plaudits for his handling of COVID-19. But restarting the economy brings both health and political risks.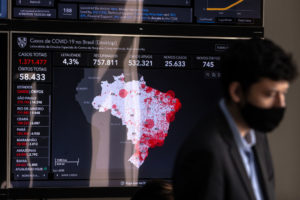 Latin America's largest economy entered the pandemic before it could heal from its worst recession in decades.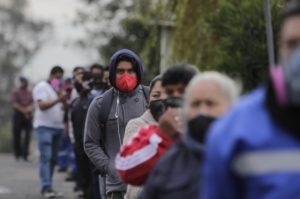 Despite Guayaquil's healing, the country is still struggling. The private sector can help.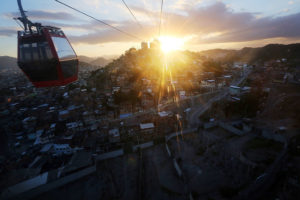 The boom years ended in disaster. But many ambitions of that era were wonderful – and should be revived, writes AQ's editor-in-chief.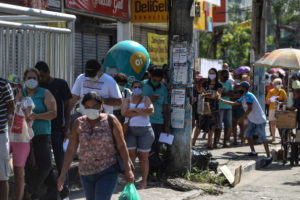 Latin America can no longer postpone developing strong tax regimes.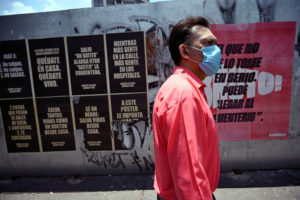 The economy was shrinking long before the virus arrived.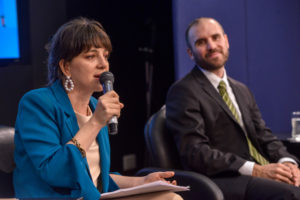 Mercedes D'Alessandro is bringing feminist ideals to public policy from her newly created post in Argentina's economy ministry.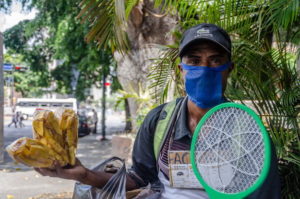 Nicolás Maduro has little fiscal and political room to maneuver as scarcity and food insecurity worsen.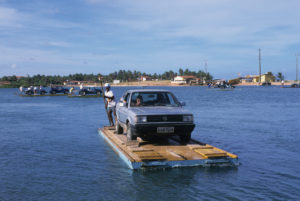 Subnational development banks in Latin America can help speed the recovery.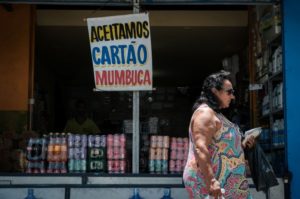 On the shores of Rio de Janeiro state, UBI is becoming a reality.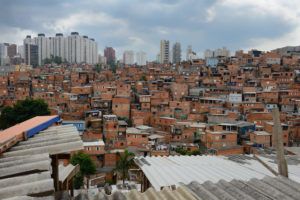 Leading economists from Argentina, Colombia and Brazil debate UBI and its role in mitigating the economic toll of COVID-19.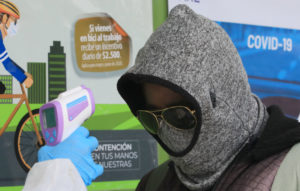 Fighting this crisis will take big structural reforms. The fiscal balance must take a back seat.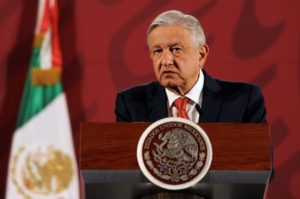 The Mexican president's aversion to debt, macroeconomics and bail-outs risks aggravating the impact of COVID-19.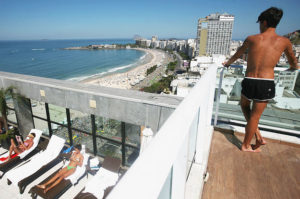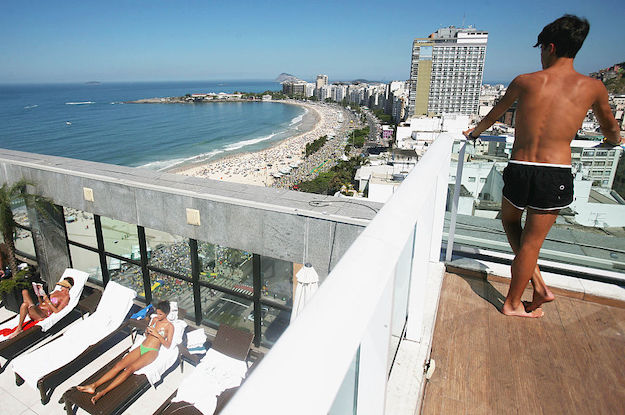 Across the region, progressive tax reforms are gaining traction thanks to the pandemic.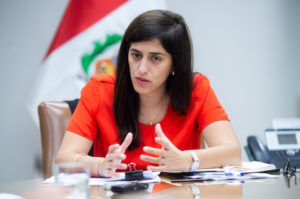 Empezaron sus carreras durante la última recesión global. Ahora están al mando mientras se acerca la próxima.