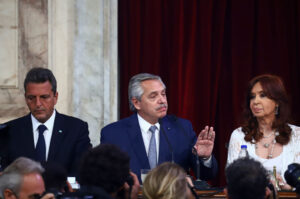 A workable solution must address the country's dense web of special privileges.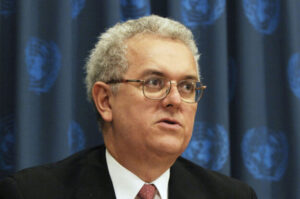 José Antonio Ocampo, President-elect Gustavo Petro's selection, had campaigned for another candidate.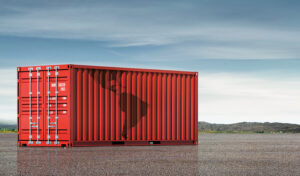 A case for greater intraregional trade in today's changing world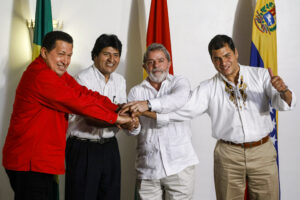 A new book criticizes the last generation of Latin American left-wing leaders for relying too much on commodities.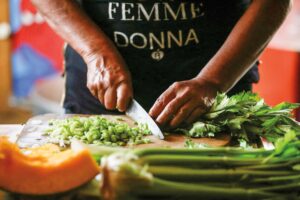 In a poor neighborhood on Lima's outskirts, supply disruptions and rising prices have residents struggling to afford staples.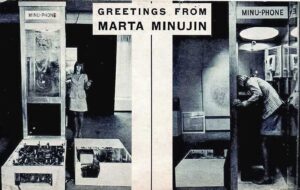 Excerpts from a new book recall how urban decay collided with international cultural ferment in the 1960s and '70s.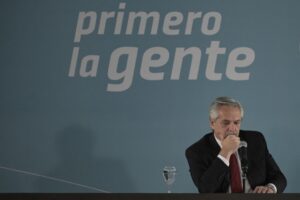 History suggests that inflation's path will determine the outcome of the 2023 elections.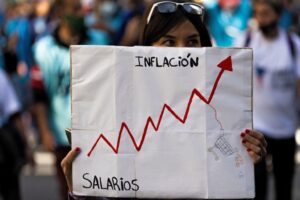 From raising central bank rates to subsidizing gas costs, the region is fighting to contain price hikes that hit the poorest hardest.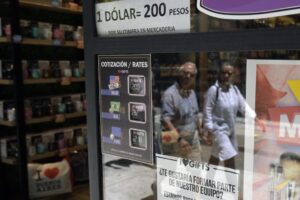 Recent proposals in Argentina and elsewhere tout a simple solution for a complex problem.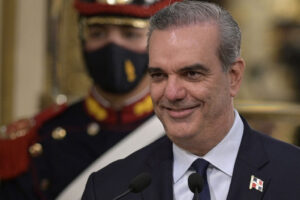 President Luis Abinader has high approval amid high growth—but changing economic conditions are a threat.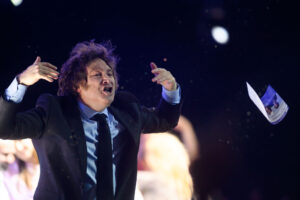 A brash libertarian is disrupting Argentina's political duopoly.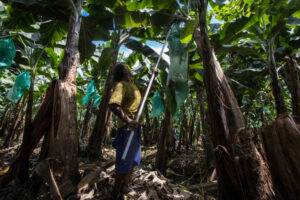 Policymakers can reduce inequality by moving beyond past failed attempts at diversifying national economies.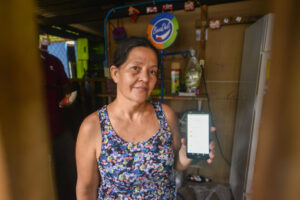 An overview of how cryptocurrencies are gaining popularity among migrants and others, despite concerns over their stability.
Markets are weighing the short- and long-term consequences of the war in Ukraine.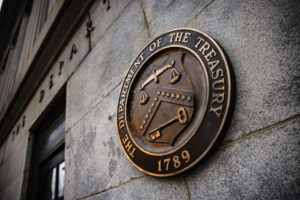 President Biden should make better use of tools to help the region recover, including the IDB.