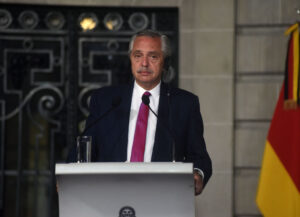 As this year's election nears, so does the danger of repeating a dynamic where each outgoing government leaves the next with pressing problems to solve.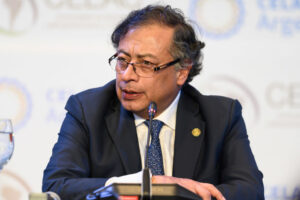 This year, plans for major reforms will collide with slower growth and efforts to tame inflation.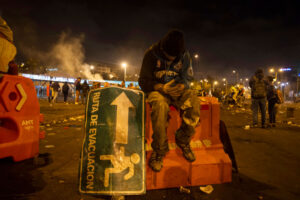 The region's lack of social mobility is stunting growth and fomenting instability, a new report shows.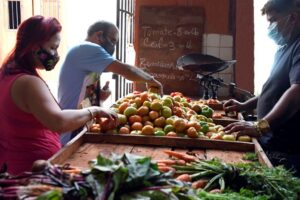 The Biden administration can take four key steps to increase support for Cuban entrepreneurs.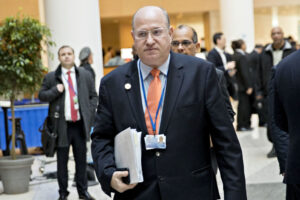 Goldfajn's solid reputation will be tested by global uncertainty and the need for internal reform.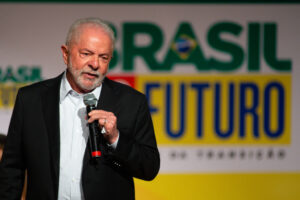 Investments could flood back into Brazil if Lula gets the policy mix right. That's still an "if," writes AQ's editor in chief.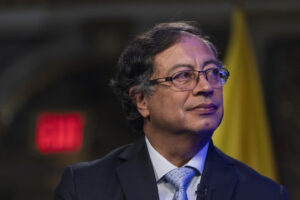 The bill's approval was a win for Petro, but keeping and attracting investments is the challenge ahead.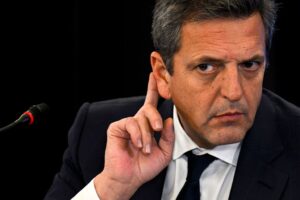 Argentina's economy minister has prevented wholesale collapse. Is that enough to claim victory?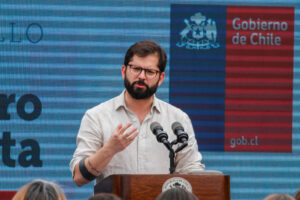 The proposed reform has kept a private component that was initially shunned by the president.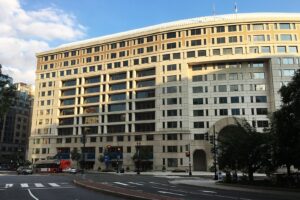 The change of leadership at the Inter-American Development Bank should not delay implementation of a sorely needed reform agenda.
Un ex ministro de Hacienda de Paraguay argumenta que reformas factibles pueden dar muy buenos resultados.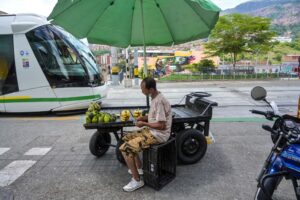 A former finance minister of Paraguay argues that feasible reforms can yield important results.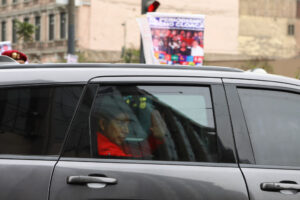 The president isn't helping, but taxes and social issues lead a longer list of challenges.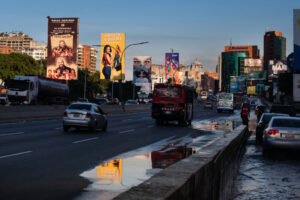 Ruling-party politics will likely determine whether the recovery continues or collapses.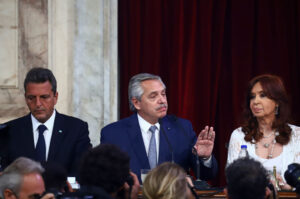 A workable solution must address the country's dense web of special privileges.