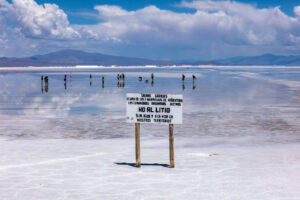 Argentina and Bolivia hope to surpass Chile as a long-awaited lithium boom gains speed.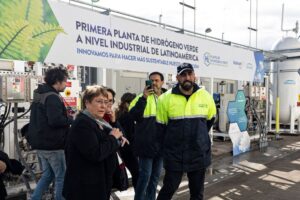 Policies and investments are lagging. The government says a long-awaited action plan will be released for public comment by year's end.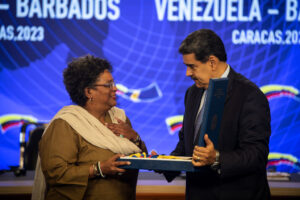 The subsidized oil procurement agreement with Venezuela collapsed in 2019. Thirsty neighbors now seek near-term assistance once more.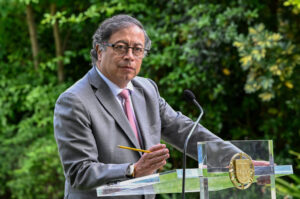 President Gustavo Petro's shunning of fossil fuels is not helping improve the country's environmental status.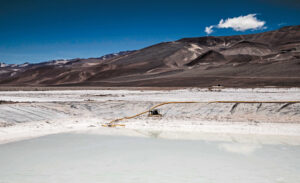 In Catamarca province, multi-billion-dollar projects are bringing changes to daily life for rural and Indigenous communities.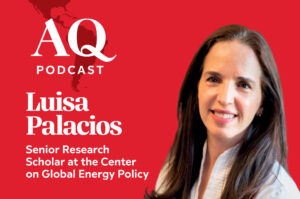 The region can be a leader in the energy transition, but politics are as important as natural resources themselves, an expert says.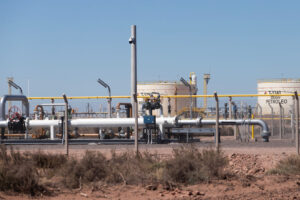 President Fernández and Finance Minister Massa are hoping Vaca Muerta will help the country export its way out of stagnation—starting before this year's presidential election.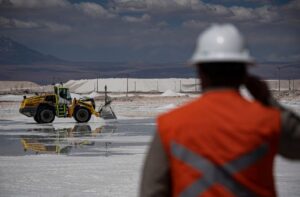 Increasing global demand for the mineral could benefit countries with the world's largest reserves.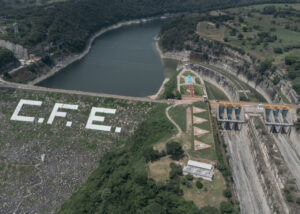 AMLO's push to protect Pemex and CFE is hurting the companies themselves.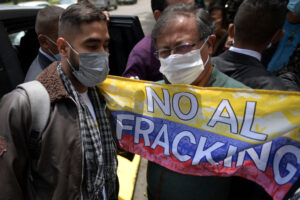 Cutting Colombia's oil production won't reduce global emissions.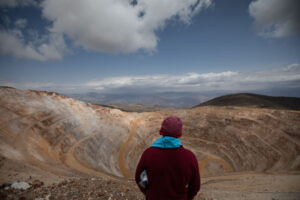 A regional roundup on how a fragile consensus around mining and oil exploration seems to be fraying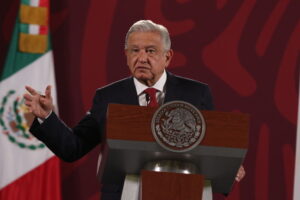 The Mexican president's landmark legislation failed to achieve a necessary supermajority in Congress.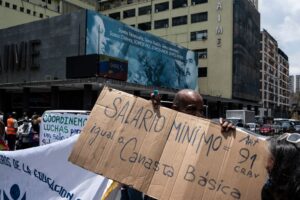 A journalist tracks Venezuelan history from boom to bust—and reveals the causes of today's "tragic impasse."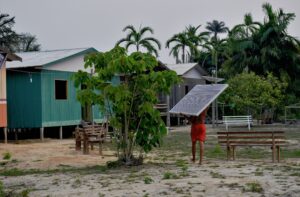 The region's private sector needs to step up, but governments can make it easier.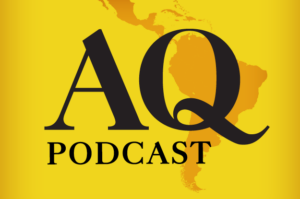 Use of renewable energy is rising, although politics may get in the way, an expert says.