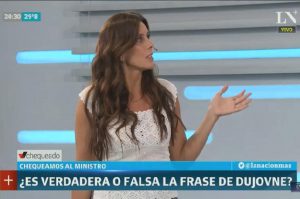 This article is adapted from AQ's latest issue on China and Latin America Argentina is living through a moment of intense uncertainty. As its currency loses value, the ongoing race for the presidency is appearing increasingly unpredictable. In the runup to the October election, AQ spoke to Laura Zommer, the executive director and editor-in-chief of fact-checknig site Chequeado (Checked), on how … Read more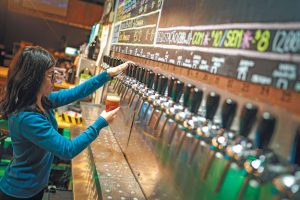 Este artículo fue adaptado de la edición impresa de AQ | Ler em português | Read in English El conductor del Uber titubeó antes de dejar salir a sus dos jóvenes pasajeras al llegar al antiguo taller metalúrgico. "Se asustó", recordó Priscila Lougue, decoradora de 33 años. "¿Dos mujeres entrando a un viejo almacén y en una zona tan fea? Nos … Read more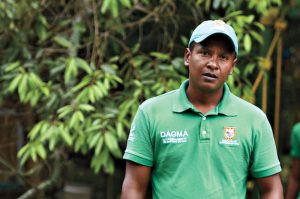 A young man from Cali, Colombia, goes from gang member to community leader and peacemaker.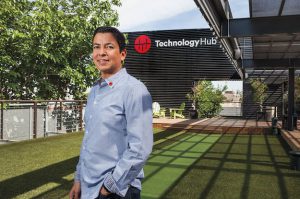 The veteran entrepreneur's gospel of collaboration and innovation is helping rewrite Juárez's story.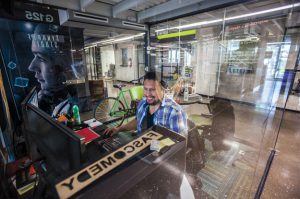 How to prepare Latin America's workforce for a technological revolution.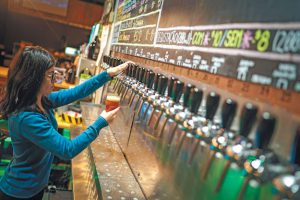 Microbreweries are helping drive a revitalization of District 4, a long-neglected area of Porto Alegre, Brazil.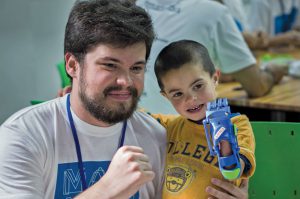 At just 22, this Argentine is using 3D printers to revolutionize access to prostheses.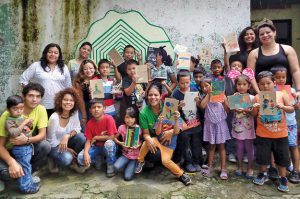 This Salvadoran social worker is sparking children's curiosity about reading – and the world.
This former Wall Street banker found a new calling by working to democratize education in Brazil.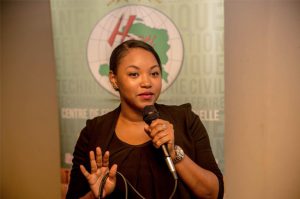 To help her country rebuild after the 2010 earthquake, this young Haitian found she first had to break a glass ceiling.