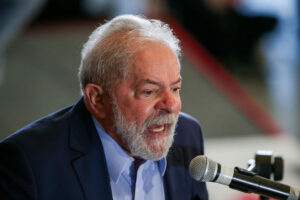 As center-left leaders in Europe and the U.S. prioritize the fight against climate change, the same cannot be said of their Latin American peers.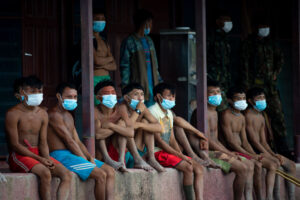 A Supreme Court decision sounds encouraging on the surface – but will likely fail to protect indigenous peoples in practice.
Business leaders are urging the government to rescue the country's track record on the environment.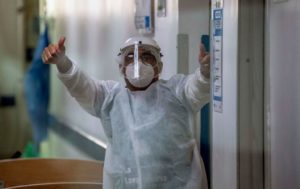 COVID-19 has already led to profound changes — many are here to stay.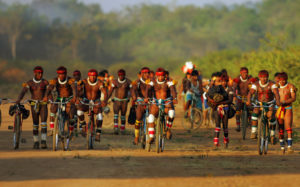 Obrigados pela pandemia a cancelar a tradicional cerimônia do Kuarup, povos pedem para não serem esquecidos.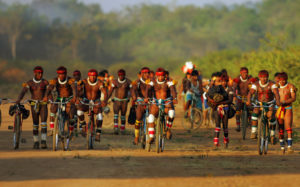 A leader from the Kuikuro people of Upper Xingu describes how they are fighting the pandemic — on their own.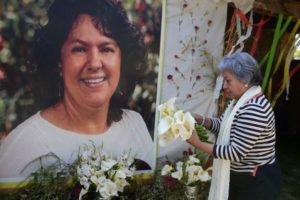 Nina Lakhani's "Who Killed Berta Cáceres?" looks at both the details and context of the Honduran environmentalist's murder.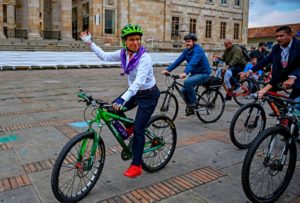 The crisis offers an opportunity to ease the congestion plaguing the region's roads and public transit systems.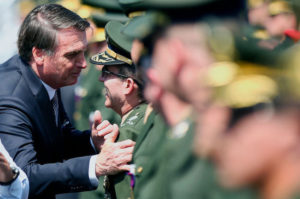 A decree has given Brazil's military temporary authority over the fight against deforestation – while government actions continue to fuel it.
MEDELLÍN— For much of the 20th century, the Medellín River was an open sewer, collecting the untreated human and industrial waste of the Aburrá Valley. Stretching through the valley's center, Medellín — a fast-growing city with a reputation for entrepreneurship— turned its collective back and closed its collective nose. Warehouses and rail tracks buffered the city from the rank … Read more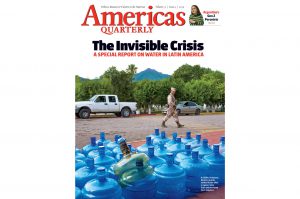 A seca e outros desafios relacionados à escassez de água representam uma ameaça crescente para milhões de latino-americanos. Mas alguns governos e empresas estão abrindo novos caminhos em direção ao futuro.