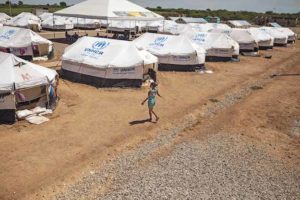 With very little aid or experience in hosting migrants, the region is thinking outside the box.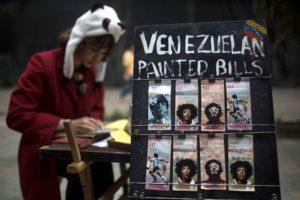 Amid record migration, the private sector has a role – and it's a profitable one.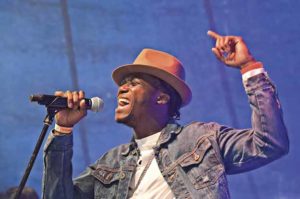 With Haitian rhythms and Spanish lyrics, Ralph Jean Baptiste shows integration is possible for other migrants.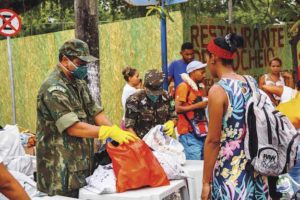 A look at policies and initiatives for dealing with the influx of migrants.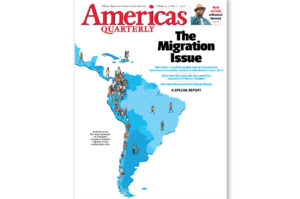 La pandemia destaca la necesidad de recibir a los migrantes con compasión.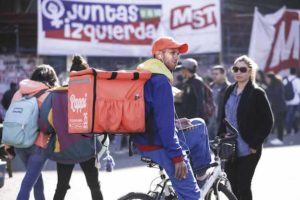 Companies like Rappi and Uber are helping many migrants get by. But host countries can do more.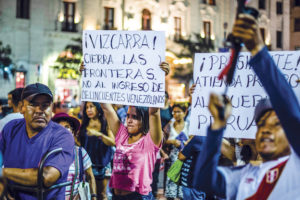 Even before the coronavirus, Peru and other countries were seeing greater xenophobia — with an uncertain impact on politics.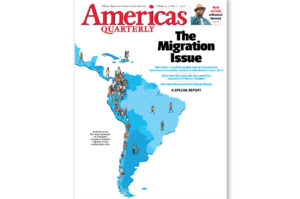 The pandemic only increases the need to welcome migrants with compassion. It will be hard.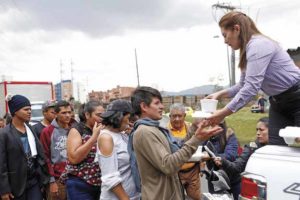 An interview with Felipe Muñoz, the Colombian president's special adviser for the Venezuelan border.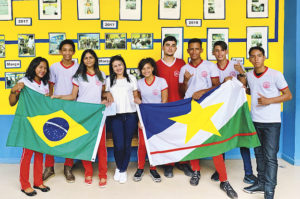 A school on the Venezuela-Brazil border offers lessons for the whole region.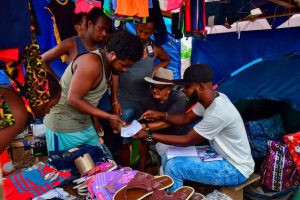 Panama's former vice president reflects on the migration flows reshaping the region.