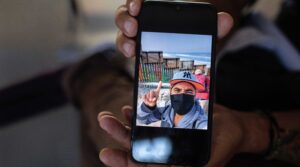 AQ visits the U.S.-Mexico border as record numbers of Cubans attempt to cross.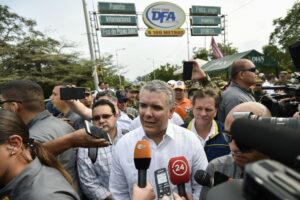 As other countries closed their doors, Colombia's president and its people lent a hand.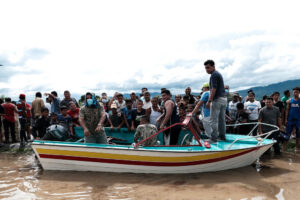 The Biden administration will need to move fast on a new regional architecture to address Central American migration.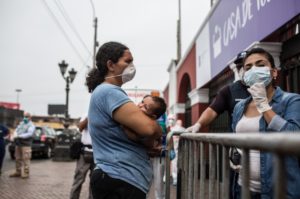 Nuevos datos sobre venezolanos en Perú subrayan el costo de la pandemia en la salud mental.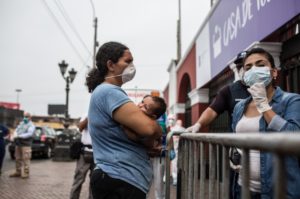 New data on Venezuelans in Peru underscores the pandemic's toll on mental health.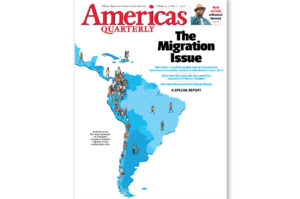 A pandemia acirra a necessidade de receber os migrantes com compaixão.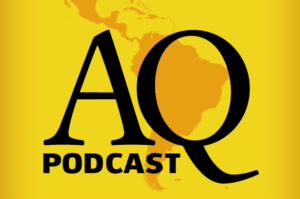 Advocates on the ground say the pandemic is leaving migrants vulnerable not just to infection, but to xenophobia and hunger too.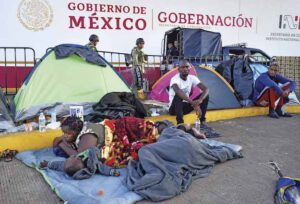 Migrants' struggles with trauma and mental health are going overlooked and undertreated.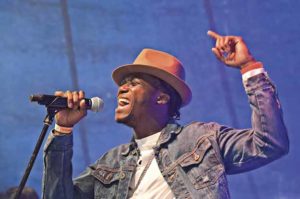 With Haitian rhythms and Spanish lyrics, Ralph Jean Baptiste shows integration is possible for other migrants.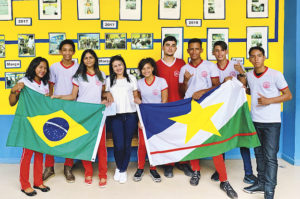 Como uma escola em Roraima tenta — com certo sucesso —  receber seus novos moradores.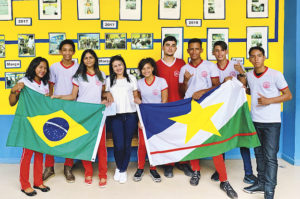 Cómo una escuela en un estado fronterizo brasileño intenta, con cierto éxito, acoger a los recién llegados.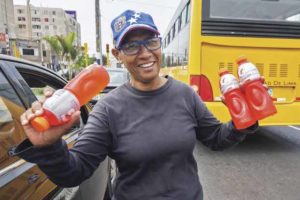 The fear of the coronavirus cannot cloud our moral and political duties to migrants.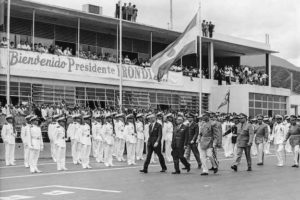 Under the Betancourt Doctrine, Venezuela became a refuge for Latin Americans fleeing dictatorship.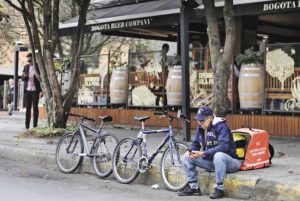 New flows of people are opening up new remittance corridors.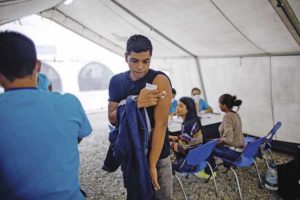 Measles, tuberculosis and other diseases have made a comeback and are threatening migrants.