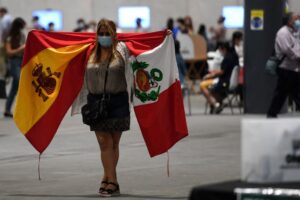 Amid political chaos and economic downturn, more young Peruvians are going and staying abroad, threatening the country's future.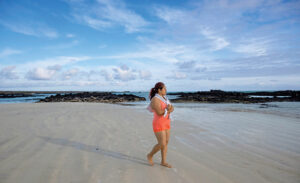 Fleeing crime on Ecuador's mainland, one family discovers how even an island paradise can be difficult.
With millions on the move, businesses and criminal groups are turning big profits with destructive consequences.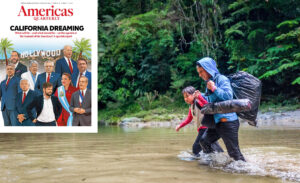 A year after AQ's report on the Summit of the Americas, an agreement on migration risks missing the chance for true regional cooperation.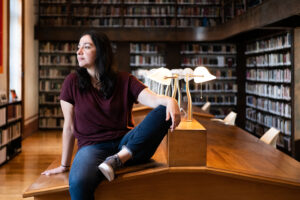 In a darkly humorous collection of stories and "crónicas," the Mexican writer channels life in this chaotic port city.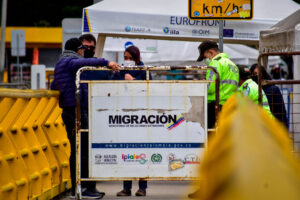 Countries are facing a balancing act and restrictive rules in the U.S. may impact policy choices across the region.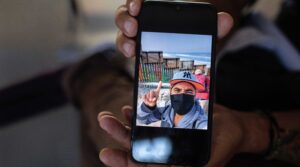 AQ visits the U.S.-Mexico border as record numbers of Cubans attempt to cross.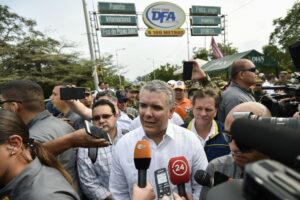 As other countries closed their doors, Colombia's president and its people lent a hand.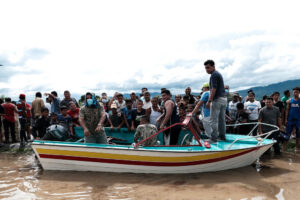 The Biden administration will need to move fast on a new regional architecture to address Central American migration.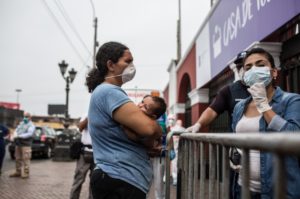 Nuevos datos sobre venezolanos en Perú subrayan el costo de la pandemia en la salud mental.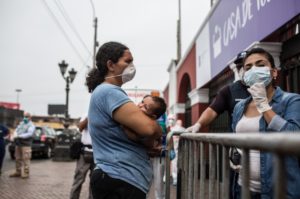 New data on Venezuelans in Peru underscores the pandemic's toll on mental health.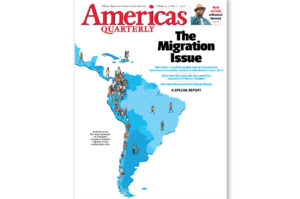 A pandemia acirra a necessidade de receber os migrantes com compaixão.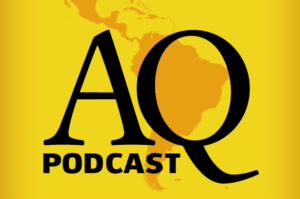 Advocates on the ground say the pandemic is leaving migrants vulnerable not just to infection, but to xenophobia and hunger too.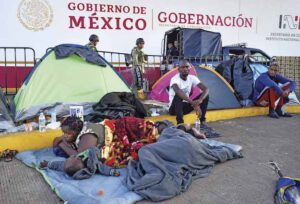 Migrants' struggles with trauma and mental health are going overlooked and undertreated.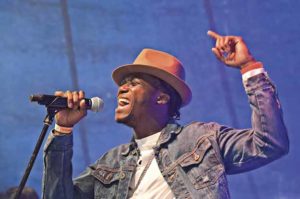 With Haitian rhythms and Spanish lyrics, Ralph Jean Baptiste shows integration is possible for other migrants.