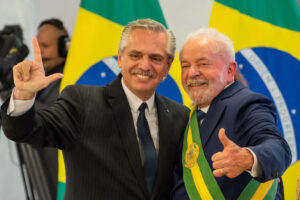 With the region's leaders gathering in Buenos Aires, disagreements threaten to spoil chances for collaboration.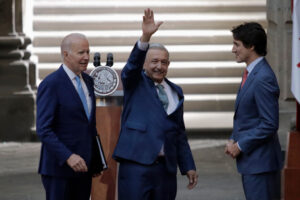 Amid dramatic global headlines, the three leaders struggle to make good on common goals.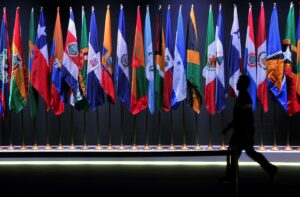 Divisions over a candidate for a multilateral post show that obstacles to cooperation still remain, even with more ideological alignment.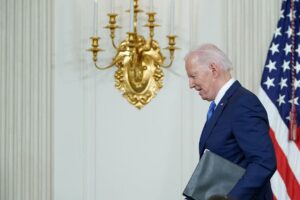 The red wave was coming—until it wasn't.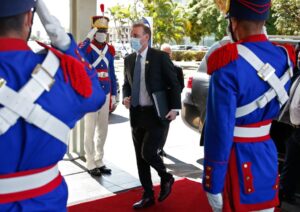 As concerns circulate over Brazil's election, there's new urgency for the U.S. to build bilateral ties and address global challenges.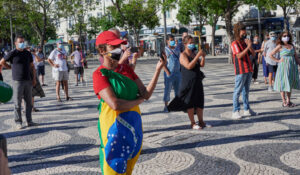 A growing number of Brazilians are losing hope in the country and emigrating, including high-skilled workers.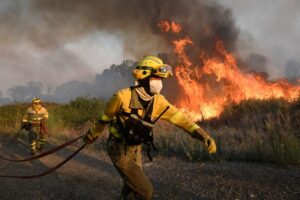 The troubles are pushing Latin America's politicians and foreign policy strategists further away from the West, writes AQ's editor-in-chief.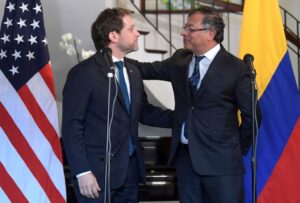 Intense White House outreach reflects an uncertain path forward.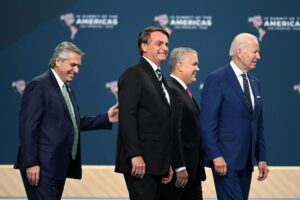 Lula and Bolsonaro are both seeking to appeal to Brazilians' desire for international recognition.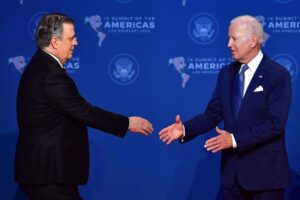 AMLO's no-show at the summit in Los Angeles won't disrupt collaboration on issues like migration.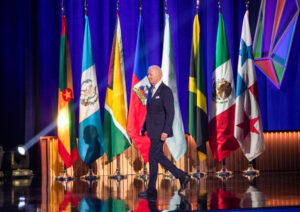 The U.S. hosts are seeking to present a unified message of action, but details are thin on economics, climate and migration.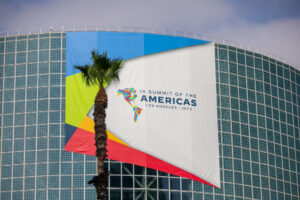 AQ reports the latest on initiatives designed and agreements reached related to the Summit.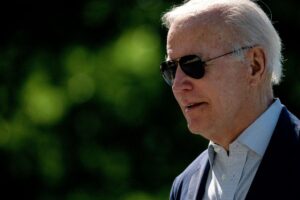 AQ's editor-in-chief imagines what an honest, no-taboos speech in Los Angeles could sound like.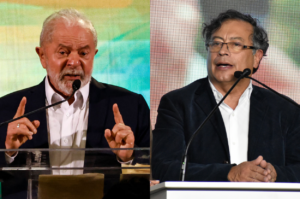 A second "pink tide" would create greater opportunities for dialogue. But structural obstacles abound.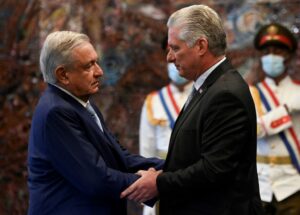 Latin American governments are keen to show Washington it's a new era. But this is also a tale of democracies in decline, writes AQ's editor-in-chief.