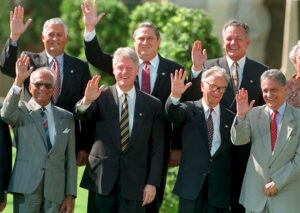 The first Summit of the Americas in Miami had the ambition needed to make hemispheric cooperation a reality.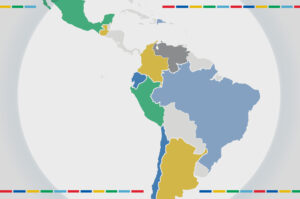 AQ's snapshot of who is in government, where economies stand and how societies are faring in 10 countries.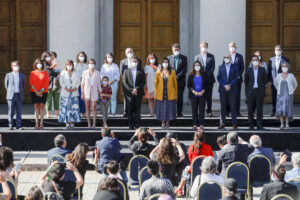 The hemisphere's leaders have a rare chance to champion diversity and digital infrastructure.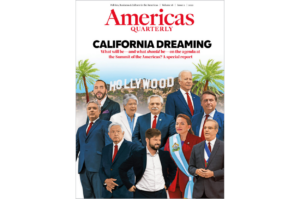 A cúpula marcada para junho não está gerando muito entusiasmo. Mas existem várias oportunidades de ouro para cooperação, ressaltadas nessa reportagem especial de AQ.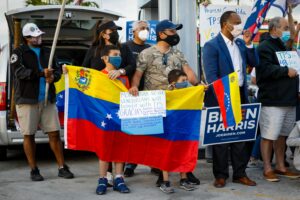 At the Summit of the Americas, leaders should take three steps towards a joint hemispheric approach to the crisis.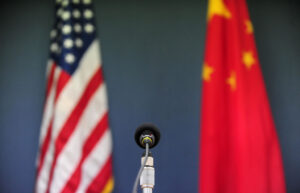 Regional governments should take steps to ensure they are "not once again a battleground for larger powers," an Argentine scholar writes.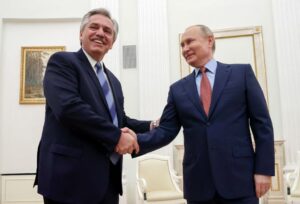 Russia's aggressive diplomacy has paid off, and a new "Pink Tide" may make the region even more receptive.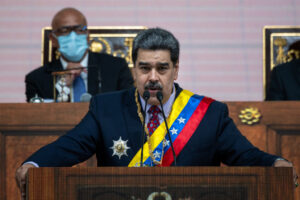 Russia's increasing influence in the hemisphere and a spike in oil prices after the invasion of Ukraine have led to calls for negotiations.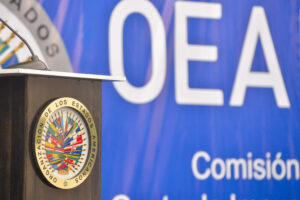 The gathering in Los Angeles could boost regional cooperation, if certain traps can be avoided.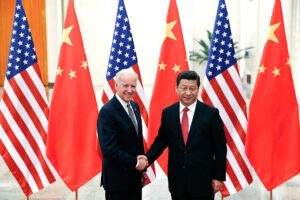 On November 17, AS/COA hosted a conversation on the evolving bilateral relationship and how it impacts Latin American countries.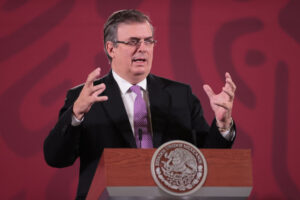 As political tides turn in Latin America, AMLO is vying to position the country as a regional leader.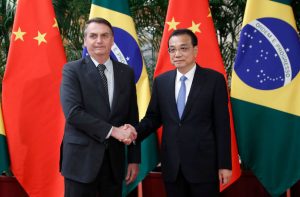 Both superpowers are pivotal to the country. Choosing is not an option.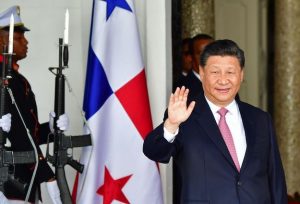 Growing tensions with Washington, and the post-COVID landscape, seem to provide an open door for Beijing.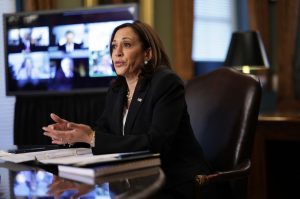 China, Trump and the pandemic have complicated Washington's push for better governance, writes AQ's editor-in-chief.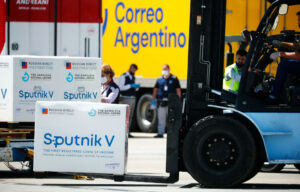 Russia and China have stepped up their influence in Latin America, complicating President Biden's hopes of hemispheric dialogue.