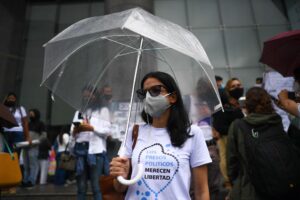 The International Criminal Court is pressing Venezuela to punish human rights abuses—but few results have so far emerged.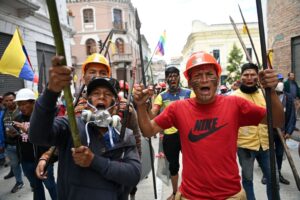 Disruptions add to a range of challenges that are paralyzing the government's center-right agenda.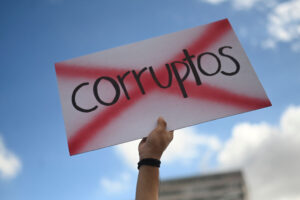 An index shows fighting graft remains a key priority for many governments, despite setbacks in places like Mexico and Brazil.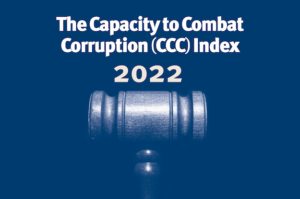 On June 23, AS/COA and Control Risks launched the CCC Index's fourth edition.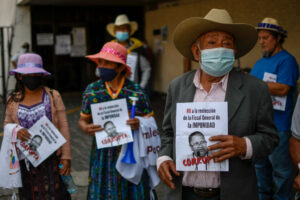 The president's attorney general selection sets up a showdown with an increasingly frustrated population.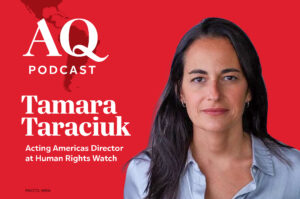 What the region can do about a new authoritarian impulse, with HRW's Tamara Taraciuk Broner.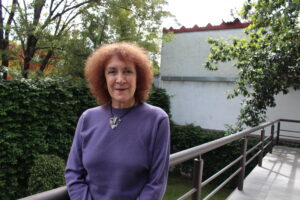 Julia Tagüeña Parga has found herself at the heart of a political clash over Mexican science.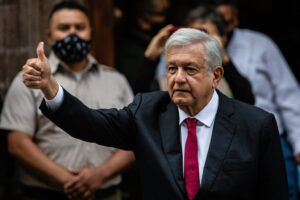 The upcoming "popular consultation" is designed to fail. AMLO knows it.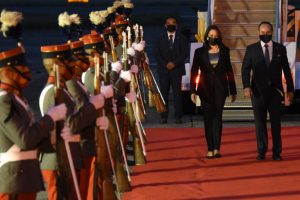 In Central America's Northern Triangle, Biden's best intentions aren't enough to stop corruption.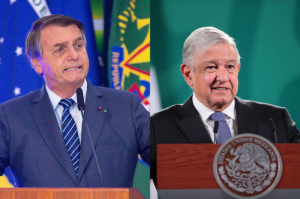 A new index shows continued backsliding in the anti-corruption fight, and highlights the importance of institutions.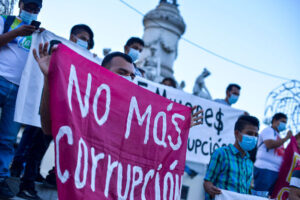 Bukele is strengthening his grip on the country amid renewed political violence.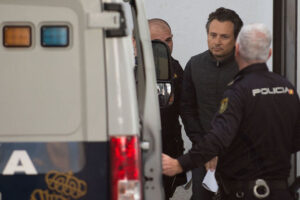 January may bring more momentum for the case, but don't expect a system overhaul.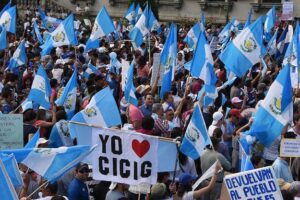 A bill in the U.S. Congress may create a special fund to support anti-corruption worldwide. What's at stake for the region?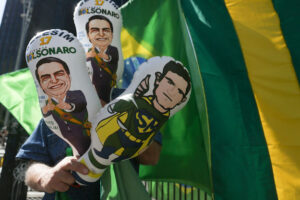 The politician who most benefited from Brazil's anti-corruption probe has put the final nail in its coffin.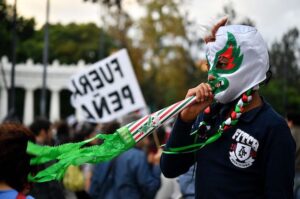 Three case studies analyze very different efforts to combat corruption. Their lessons are key for progress today.