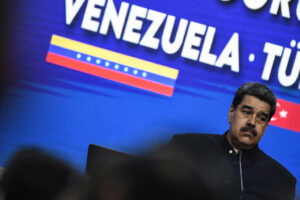 Those in power need incentives to engage in a potential democratic transition. Criminal investigations into corruption and related crimes can provide them.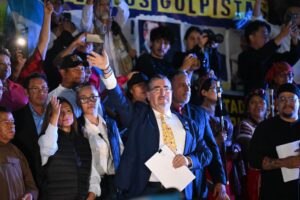 International support will be key to ensuring Guatemala's president-elect takes office, despite corrupt forces working against him.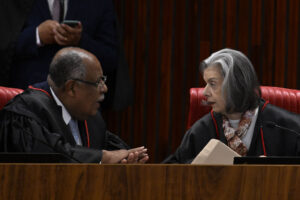 Judiciaries have, with some exceptions, been a check on leaders trying to concentrate power.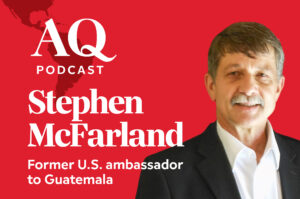 Stephen McFarland on Guatemala's surprising runoff, corruption and the U.S. stance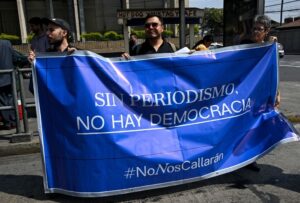 This year's CCC Index highlights a more difficult environment for efforts to combat graft.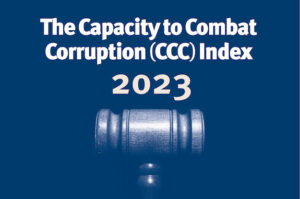 On June 27, AS/COA and Control Risks launched the fifth edition of the Capacity to Combat Corruption Index.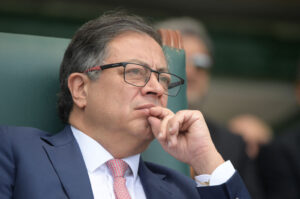 While many details remain unclear, a scandal involving two former aides could permanently paralyze Petro's agenda.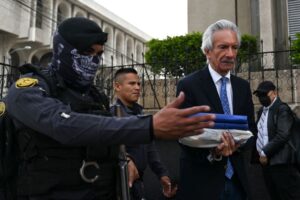 Journalists, judges and prosecutors are leaving the country as repression is expected to intensify, regardless of who wins the June 25 election.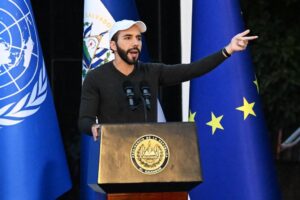 A response from AQ's readers.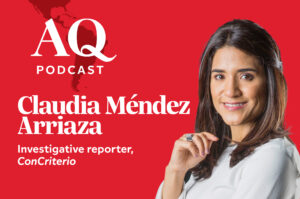 Central America's largest country is struggling with inequality, crime and threats to democracy. Then why do leading candidates in upcoming elections sound similar to the incumbent?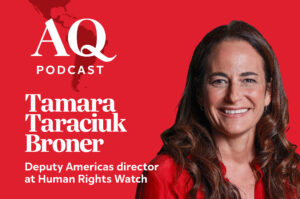 HRW's Tamara Taraciuk Broner on why many in the region see El Salvador's hard line as a model to emulate, and how to counter this trend.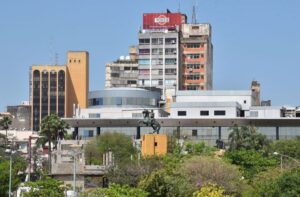 After Treasury Department sanctions against high-ranking politicians for alleged "significant corruption," what could be next?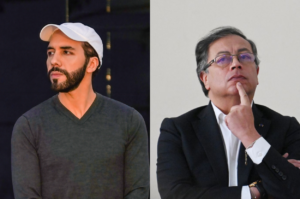 A recent Twitter feud laid bare the two presidents' starkly different security approaches. But they both struggle to identify long-term solutions.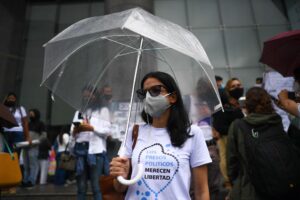 The International Criminal Court is pressing Venezuela to punish human rights abuses—but few results have so far emerged.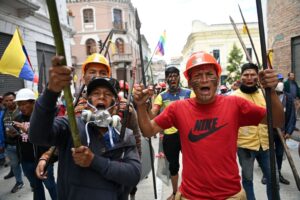 Disruptions add to a range of challenges that are paralyzing the government's center-right agenda.