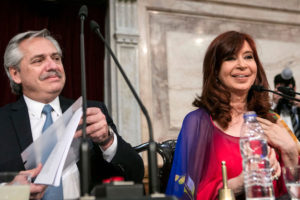 There is nothing inevitable about Argentina's looming default, writes a longtime emerging-markets economist.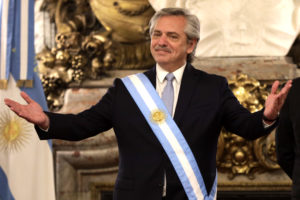 A comparison between Argentina, Brazil, and Mexico shows the decisive role of institutions.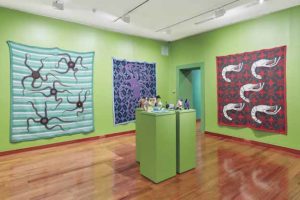 The Argentine artist who shared his voice over cloth, and freedom.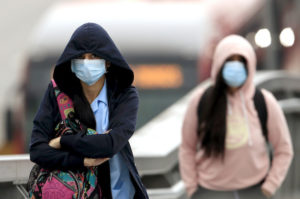 Better data on gender-based violence is needed now more than ever.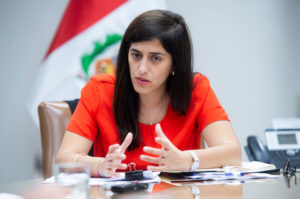 They came of age during the last recession. Now they're at the wheel as the next one approaches.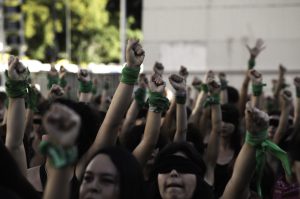 Alberto Fernández has brought Argentina's women's movement into his government, but meeting its expectations won't be easy.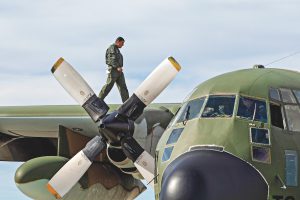 El ex presidente trató de sacar a las fuerzas armadas de la sombra de la dictadura. ¿Su sucesor cambiará el camino?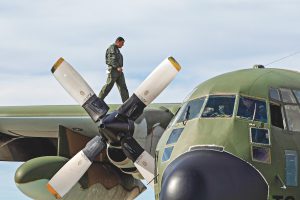 The former president tried to bring the armed forces out of the shadow of the last dictatorship. Will his successor reverse course?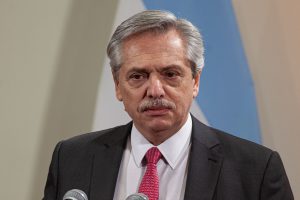 Unlike in the Kirchner era, misguided policies now would swiftly disrupt shale production in Vaca Muerta.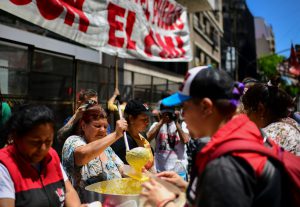 The lender's emergency role means it must always deal with risk, a former official writes.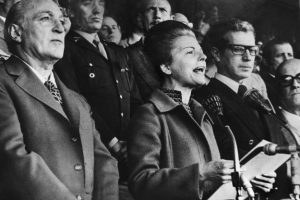 Long before Brazil's Bolsonaro took cues from a YouTuber, a controversial "prophet" was calling the shots in Argentina.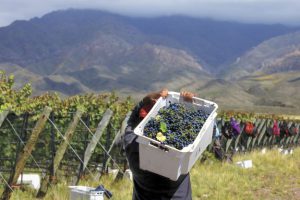 El cambio climático está agravando la escasez de agua en la región productora de vinos, poniendo en riesgo una especialidad Argentina.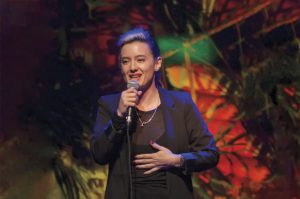 Una argentina que usa la comedia para luchar por los derechos de las mujeres.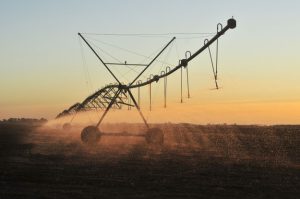 A close look at the country's top water-related challenges – and the government's efforts to address them.