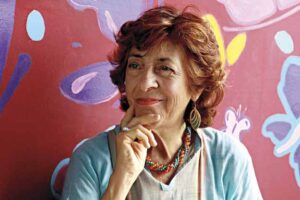 The Argentine doctor on the front lines of women's health.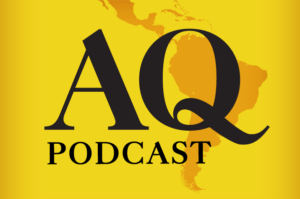 For much of the country, hopes for political consensus increasingly seem like wishful thinking.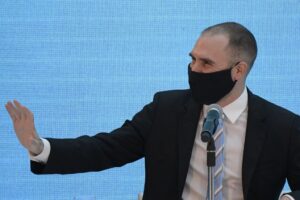 Too many Argentines are left outside the most productive sectors of the economy, a leading economist writes.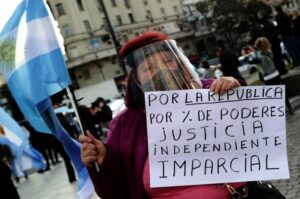 Criticism over the circumstances of the government's proposed reform could drown out more important questions about the reform itself.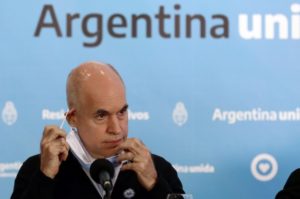 Frustration over an extended quarantine is forming cracks in the opposition's coalition.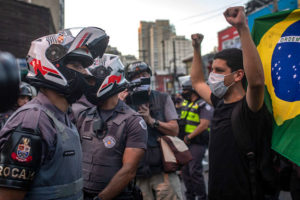 A hopeful scenario amid a time of catastrophe.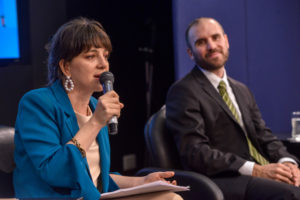 Mercedes D'Alessandro is bringing feminist ideals to public policy from her newly created post in Argentina's economy ministry.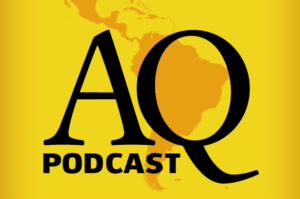 A default would be more painful – and politically costly – than in years past.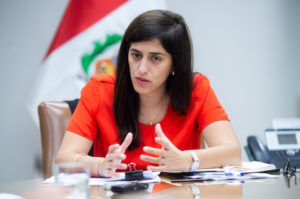 Empezaron sus carreras durante la última recesión global. Ahora están al mando mientras se acerca la próxima.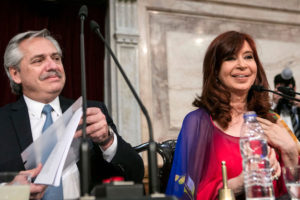 There is nothing inevitable about Argentina's looming default, writes a longtime emerging-markets economist.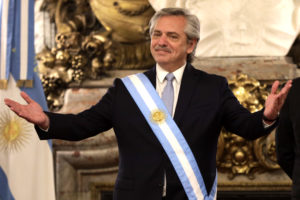 A comparison between Argentina, Brazil, and Mexico shows the decisive role of institutions.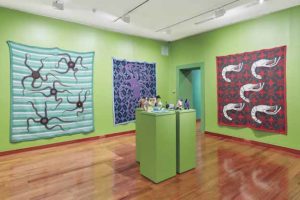 The Argentine artist who shared his voice over cloth, and freedom.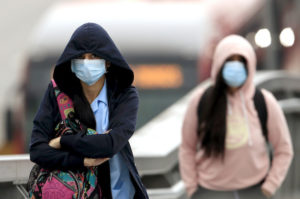 Better data on gender-based violence is needed now more than ever.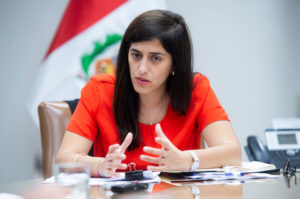 They came of age during the last recession. Now they're at the wheel as the next one approaches.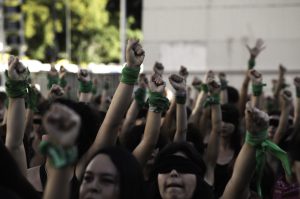 Alberto Fernández has brought Argentina's women's movement into his government, but meeting its expectations won't be easy.