The arrest of opposition leader Luis Fernando Camacho has set off protests and raised worries about the political process in the country.
Eva Copa's rise reflects a diversifying political landscape that has both the MAS and the right wing on their back feet.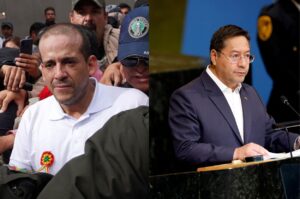 As Bolivia's political and economic capitals face off again, eastward migration is changing the country's politics.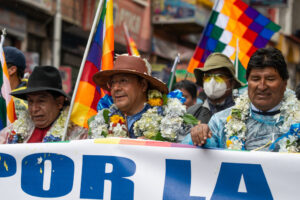 Once hegemonic, the ruling party is now merely dominant. Here's what that means for the country's politics.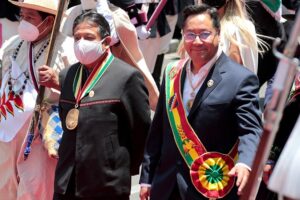 After years of crisis and acrimony, Luis Arce's government disappoints those hoping for a fresh start.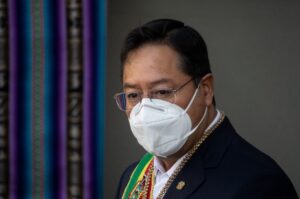 The arrest of his predecessor on terrorism charges is the latest step by Arce's government to set off alarms.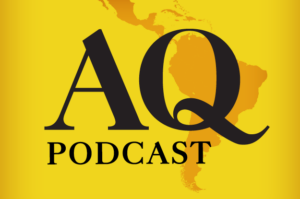 A month into his presidency, Luis Arce is proving more moderate than some expected.
Bolivia's new president should resist the temptation to politicize the justice system.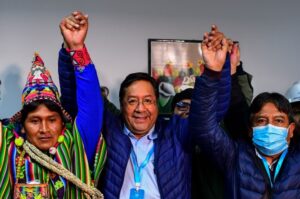 Experts on Bolivian politics weigh in on the results, which surprised many.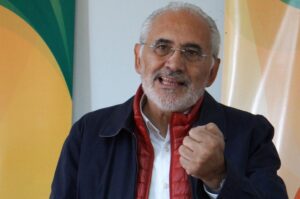 Seventeen years after becoming president during a severe political crisis, Mesa may now return to the job.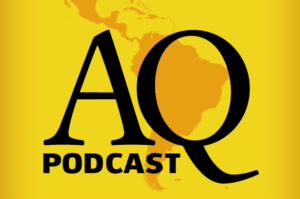 An update from La Paz on a story that provokes fiery passions but little nuance.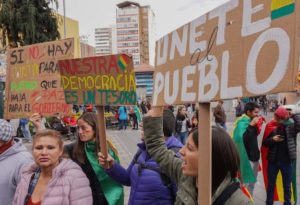 The pandemic has postponed voting in a region where support for democracy was already on the decline.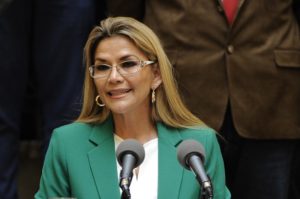 Uncertainty reigns as the pandemic shakes Bolivian politics.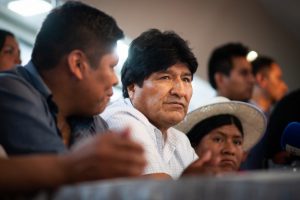 Reading Time:
5
minutes
Fear, vendettas, and intrigue risk driving Bolivia's presidential race more than the country's everyday problems.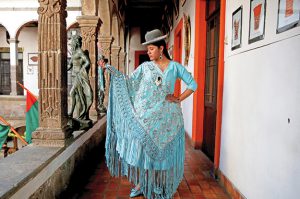 Reading Time:
2
minutes
How a Bolivian politician-turned-designer brought indigenous fashion to the runway.