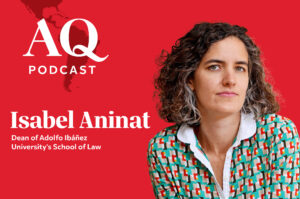 Public policy expert Isabel Aninat on what's next for Chile after the rejection of the proposed new constitution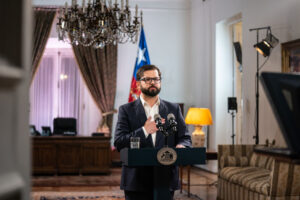 Voters showed that they want a new charter, not a new country.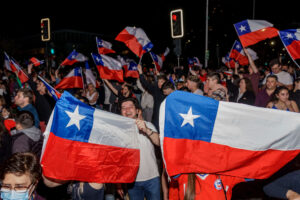 After a three-year process, the country is left with a question of how to fulfill their previous vote to change the magna carta.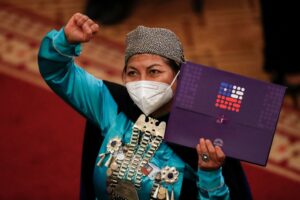 AQ demystifies the term and how it's been applied elsewhere in Latin America, as a vote on Chile's new constitution approaches.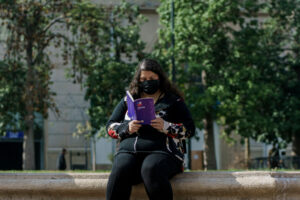 Proposals from both campaigns and an obligatory vote could still affect the outcome.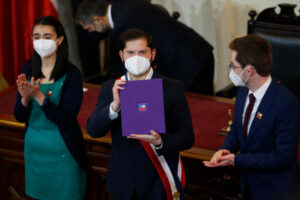 A guide to what's in the document, and what would it mean for the country, ahead of a September plebiscite.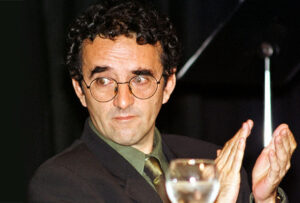 After decades of praise, some are souring on the late literary icon. A new book defends his legacy.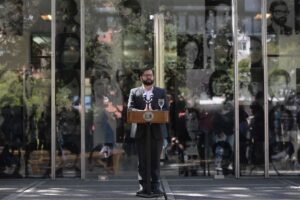 Chile's young president faces sinking approval, as does the constitutional convention ahead of a critical September plebiscite.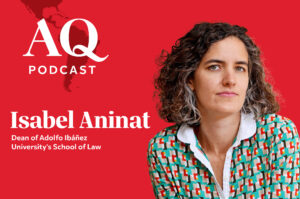 Just days after his inauguration, the 36-year-old former student leader faces a challenging political and economic landscape.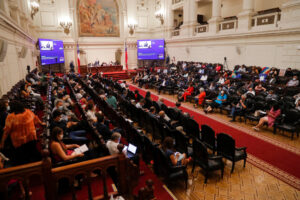 A new constitution is taking shape, but familiar mistakes threaten decades of progress.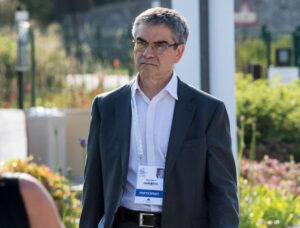 Chile's president-elect announced a diverse cabinet with 14 women and 10 men hailing from multiple parties.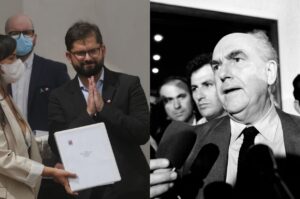 An unexpected parallel carries a warning for Chile's incoming president.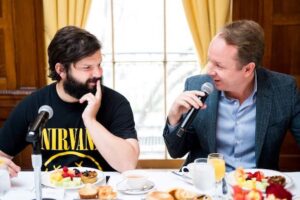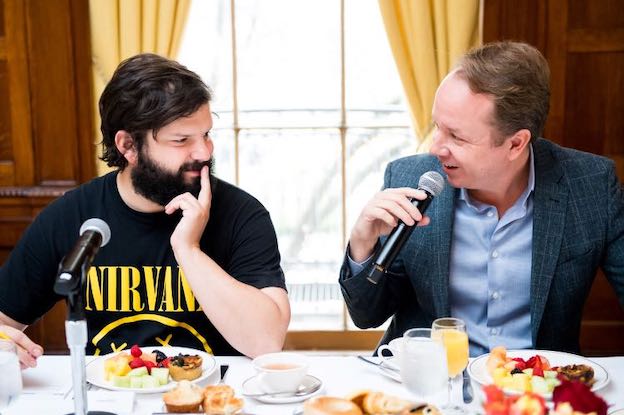 Chile's next president represents something new in Latin America, a true generational shift. Whether he'll succeed is another question, writes AQ's editor-in-chief.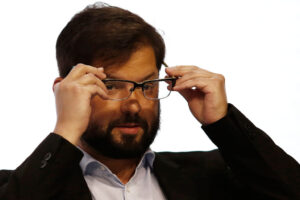 The Chilean candidate represents a class of Latin American politicians who appear more revolutionary than they really are.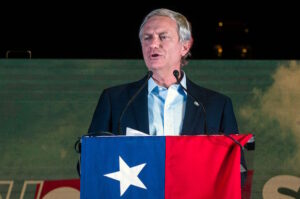 Experts break down the winners and losers of the first round election.