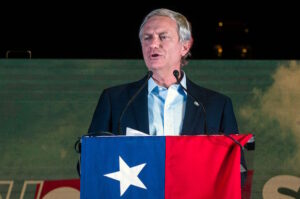 Experts break down the winners and losers of the first round election.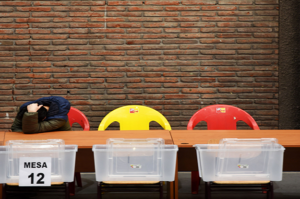 Chile's presidential runoff will now be a race to the middle, as most voters want change but not radicalism. Can either candidate deliver?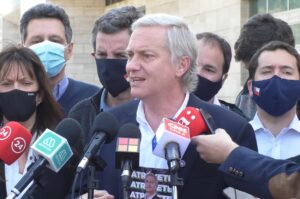 The ultra-conservative figure has surged as an option for voters alienated by the left.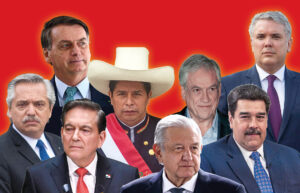 AQ tracks how the country has managed its ties with Beijing.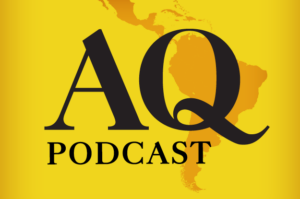 Chile's presidential race reflects a generational shift underway in the country's politics.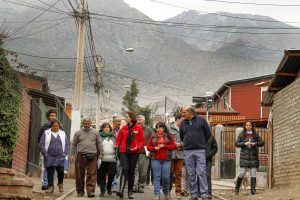 Carolina Leitao is offering a model for a country currently rethinking what its government should look like.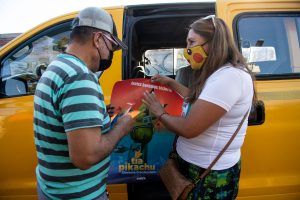 A closer look at the group of newcomers set to rewrite Chile's constitution.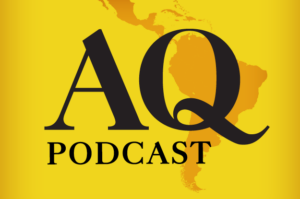 A discussion on the promises and perils of a new constitution and new president.
Investors are right to be concerned about the upcoming constitutional assembly.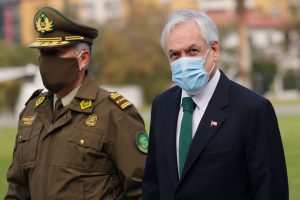 A long lame duck period is feeding a polarized scenario in a pivotal year for Chile.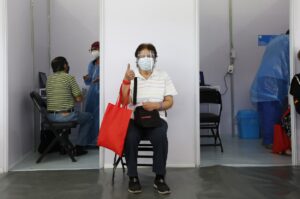 Chile's success on vaccines started in the pandemic's early months, says Dr. Izkia Siches, a leader of the country's strategy.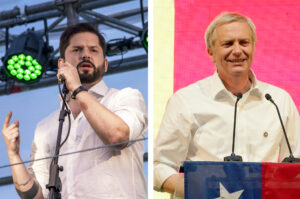 A leftist former student leader prevailed over a far-right candidate during the December 19 presidential runoff.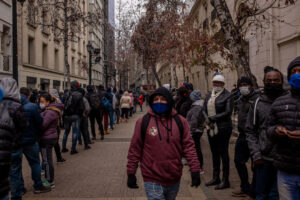 Políticos oportunistas se han aprovechado de la angustia en medio de la pandemia.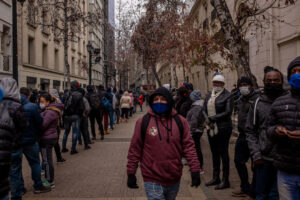 Political opportunists have taken advantage of the angst amid the pandemic.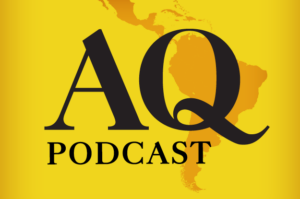 A look at the potential benefits – and risks – of a new charter.