Congress approved a plan to draft a constitution in 2023.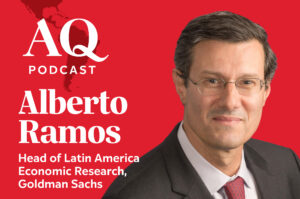 An examination of trends for 2023 from the head of Latin America research at Goldman Sachs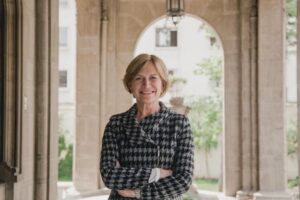 Evelyn Matthei's popularity may reflect a shift to a more moderate politics following the polarization of recent years.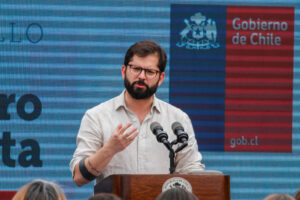 The proposed reform has kept a private component that was initially shunned by the president.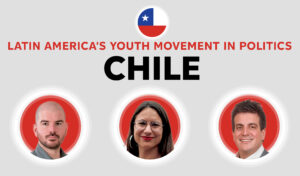 AQ looks at indicators measuring youth participation in politics—and profiles leading politicians age 40 and under.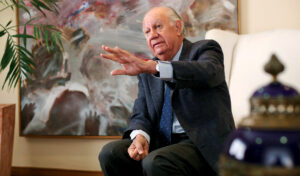 The former Chilean president on the promise of a new generation of leaders—and what they still need to learn.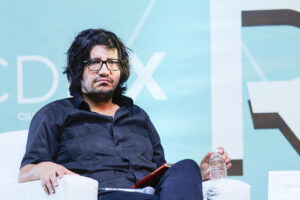 A new translation of the Chilean writer's debut novel raises the question: Does he live up to the hype?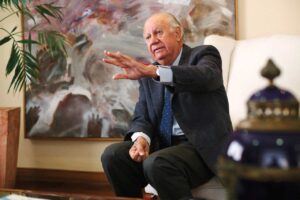 El ex presidente chileno habla sobre la promesa de una nueva generación de líderes–y sobre lo que aún deben aprender.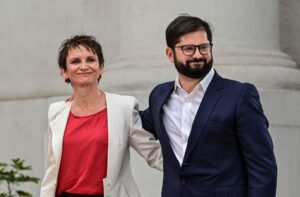 Veteran politician Carolina Tohá, Chile's new interior minister, faces rising crime and a government in some distress.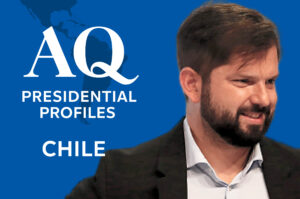 An overview of the president and key indicators in Chile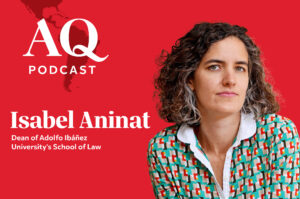 Public policy expert Isabel Aninat on what's next for Chile after the rejection of the proposed new constitution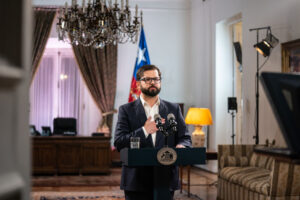 Voters showed that they want a new charter, not a new country.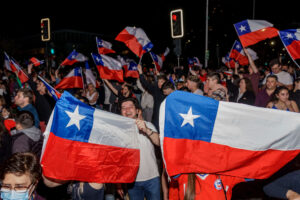 After a three-year process, the country is left with a question of how to fulfill their previous vote to change the magna carta.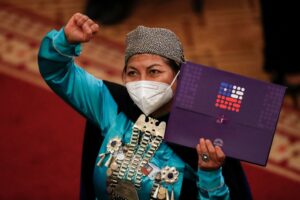 AQ demystifies the term and how it's been applied elsewhere in Latin America, as a vote on Chile's new constitution approaches.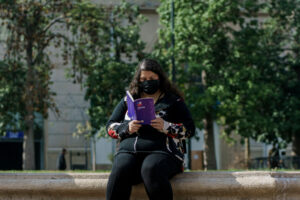 Proposals from both campaigns and an obligatory vote could still affect the outcome.