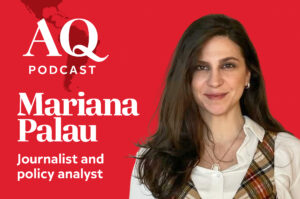 Petro is facing multiple crises. How will he react?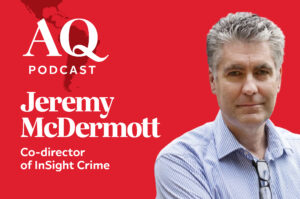 An overview of the security landscape in the region, including how organized crime is pushing into previously calm countries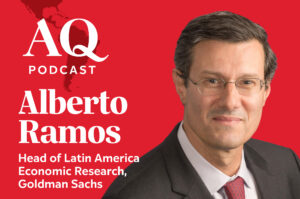 An examination of trends for 2023 from the head of Latin America research at Goldman Sachs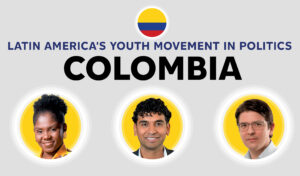 AQ looks at indicators measuring youth participation in politics—and profiles leading politicians age 40 and under.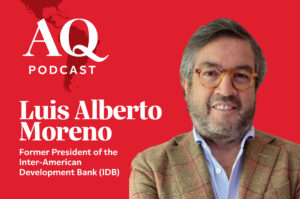 Venture capital and a technology boom could help offset political uncertainty, the former IDB chief says.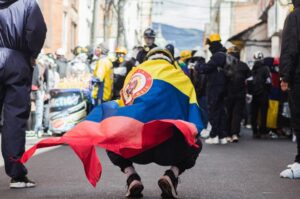 Channeling the public's desire for change in a constructive way is difficult. But here are some ideas.