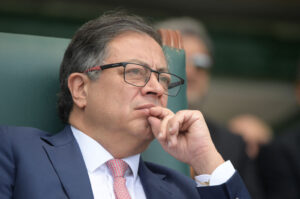 While many details remain unclear, a scandal involving two former aides could permanently paralyze Petro's agenda.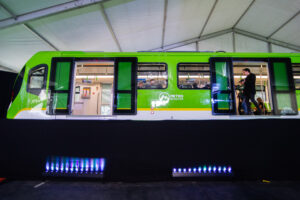 After years of delays and disagreements, construction is finally moving forward. How did it happen?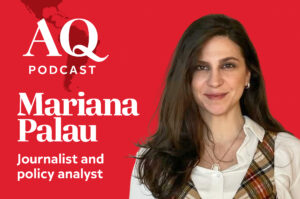 Petro is facing multiple crises. How will he react?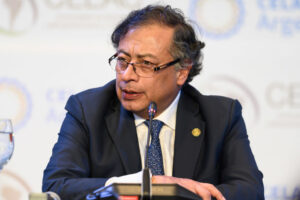 This year, plans for major reforms will collide with slower growth and efforts to tame inflation.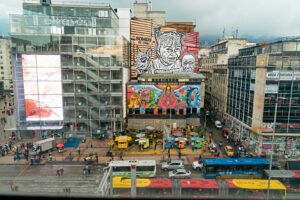 Renewing distressed areas and recognizing bohemian haunts, these districts in Colombia's capital have been praised—and also criticized.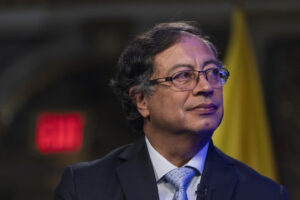 The bill's approval was a win for Petro, but keeping and attracting investments is the challenge ahead.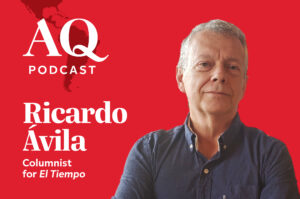 El Tiempo columnist Ricardo Ávila examines how transformative this presidency could be for Colombia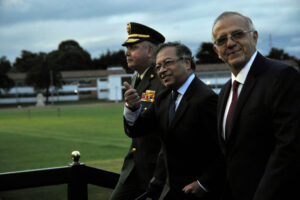 Negotiating with all armed groups is a high-stakes gamble with consequences far beyond the country's borders.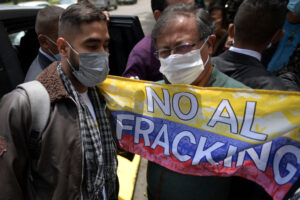 Cutting Colombia's oil production won't reduce global emissions.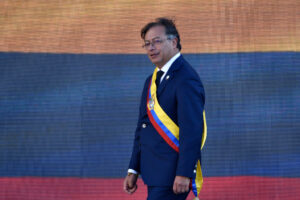 The country's oil industry may hold the answer.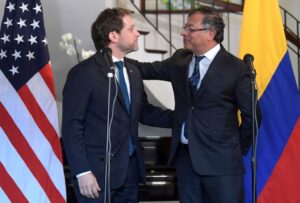 Intense White House outreach reflects an uncertain path forward.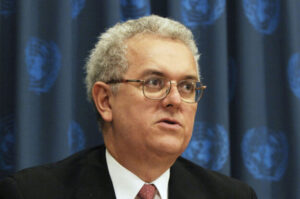 José Antonio Ocampo, President-elect Gustavo Petro's selection, had campaigned for another candidate.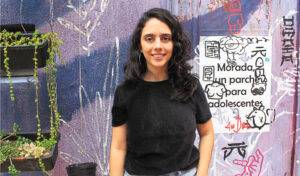 Casa de las Estrategias brings insights from low-income Medellín neighborhoods to the policy-making conversation.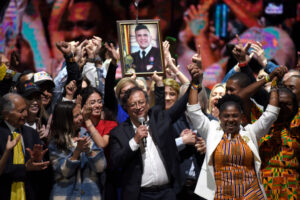 The former rebel defeated Rodolfo Hernández in the June 19 runoff.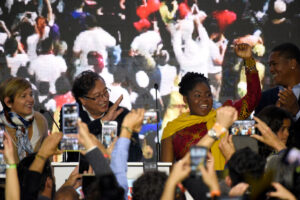 The campaign towards the runoff on June 19 could further polarize the country.