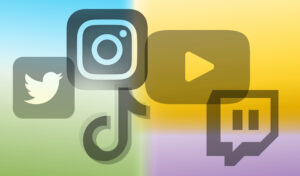 From a campaign bus breakdown to an ill-advised whiskey toast, what makes a political moment viral is quickly changing.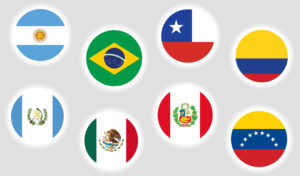 AQ looks at indicators measuring youth participation in politics—and profiles leading politicians age 40 and under.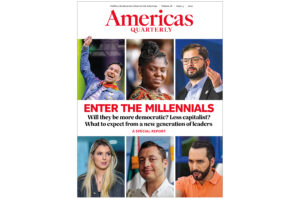 Políticos da geração millennial estão assumindo o poder em toda a América Latina. Será que eles serão mais autoritários do que seus pares da velha guarda?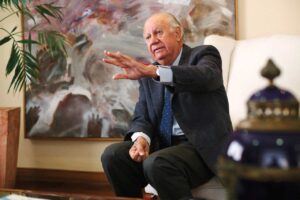 El ex presidente chileno habla sobre la promesa de una nueva generación de líderes–y sobre lo que aún deben aprender.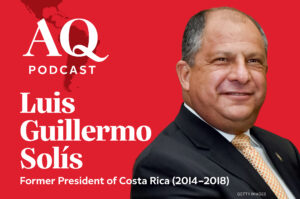 A comprehensive look at challenges to democracy but also reasons for hope in the region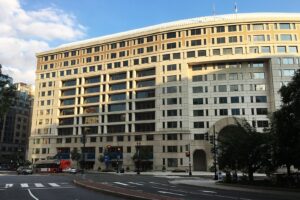 The change of leadership at the Inter-American Development Bank should not delay implementation of a sorely needed reform agenda.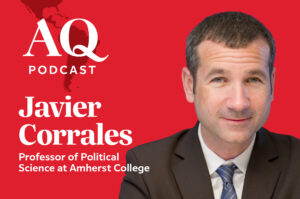 Political scientist Javier Corrales assesses social and economic challenges on the island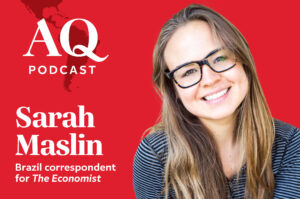 The Economist's Brazil correspondent on first-round results and what to expect from the runoff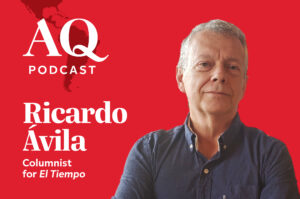 El Tiempo columnist Ricardo Ávila examines how transformative this presidency could be for Colombia
Un ex ministro de Hacienda de Paraguay argumenta que reformas factibles pueden dar muy buenos resultados.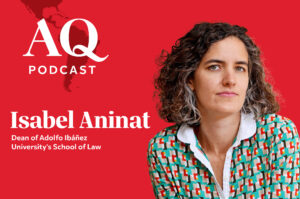 Public policy expert Isabel Aninat on what's next for Chile after the rejection of the proposed new constitution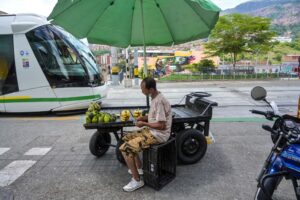 A former finance minister of Paraguay argues that feasible reforms can yield important results.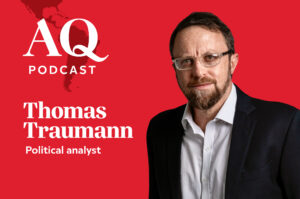 Political analyst Thomas Traumann on the final weeks of the campaign and what could happen next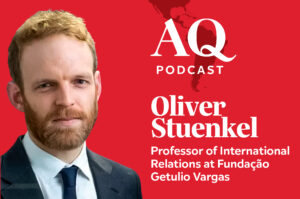 Oliver Stuenkel on the consolidation of a wave of leftist and left-leaning leaders in the region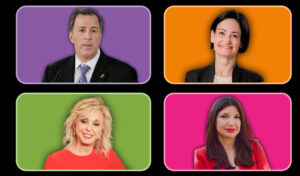 Leading voices from Latin America's public and private sector look at strategies for the current moment.