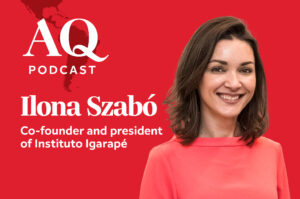 A Brazilian security and development expert on political challenges ahead for the region, but also responsible investment opportunities.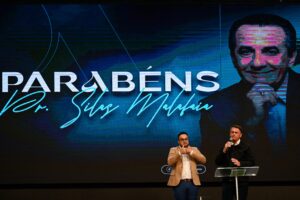 A new book sheds light on why evangelical Christianity has generated greater electoral power in some Latin American countries than in others.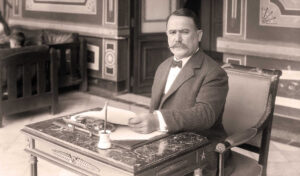 Álvaro Obregón was victorious in the Mexican Revolution, but his lust for power left deep scars on the country's politics.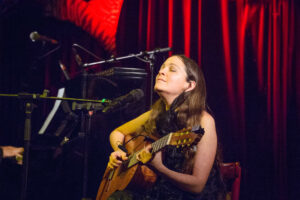 A selection of new Latin American releases, to warm a cold Northern night or dance a Southern summer night away.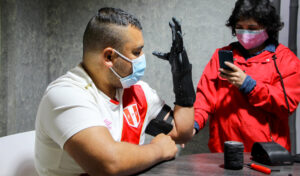 From Urubamba, Peru, Enzo Romero started LAT Bionics to put prostheses within reach for more people.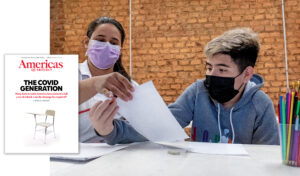 A year after AQ's education issue, the COVID crisis has magnified learning inequality in the region.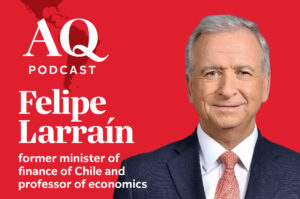 Felipe Larraín on how trade and investment flows changed in recent years.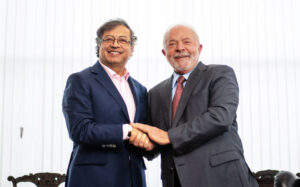 The region has more autonomy than any point in recent memory. That brings opportunities and challenges.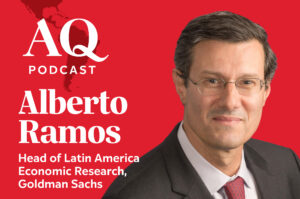 An examination of trends for 2023 from the head of Latin America research at Goldman Sachs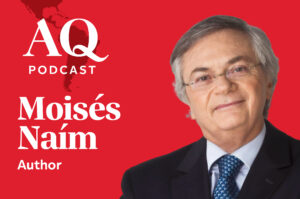 The best-selling Venezuelan author of "The Revenge of Power" gives an overview of the region's politics and economics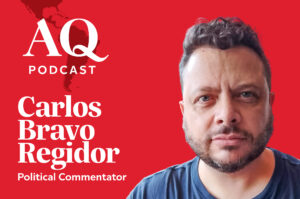 Political commentator Carlos Bravo Regidor on AMLO's plan to overhaul the country's electoral authority and more.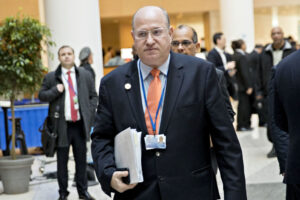 Goldfajn's solid reputation will be tested by global uncertainty and the need for internal reform.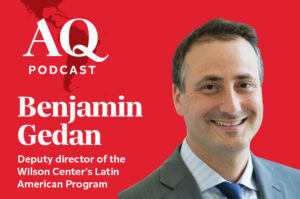 Benjamin Gedan on the crisis brewing in the South American country.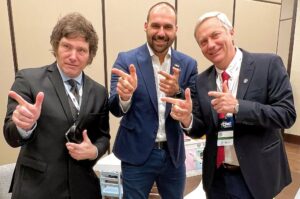 A group of conservatives from across the region are coordinating with each other—and U.S. groups—to fight the culture war and oppose the left.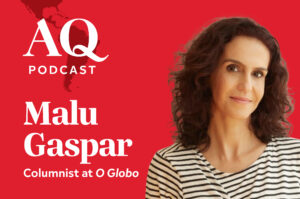 A well-connected political journalist on what's ahead for the incoming government