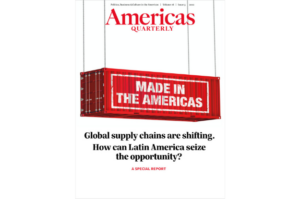 Um mundo em transformação abre espaço para a inclusão da região na cadeia global de suprimentos e aumento da integração regional. Mas será necessário agir para tornar isto uma realidade, como mostra a reportagem especial da AQ.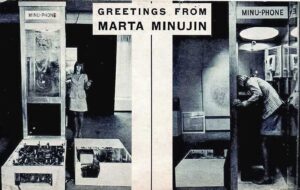 Excerpts from a new book recall how urban decay collided with international cultural ferment in the 1960s and '70s.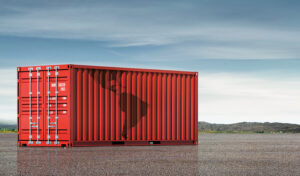 A case for greater intraregional trade in today's changing world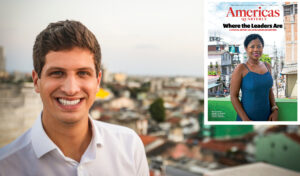 A year after AQ's mayors issue, local Latin American leaders are poised to enter national politics.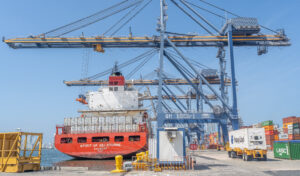 A shakeup in supply chains recalls past changes in the macroeconomic conditions facing emerging markets.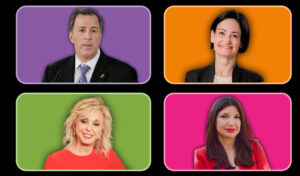 Leading voices from Latin America's public and private sector look at strategies for the current moment.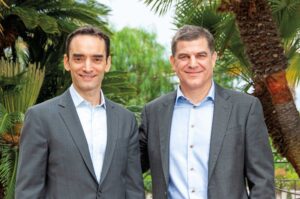 Venture capital investment is receding again in Latin America. But the founders of Kaszek Ventures see the upside.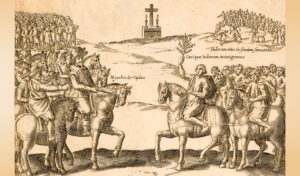 Behind today's conflict in southern Chile is a long history of resistance to outsiders, a historian writes.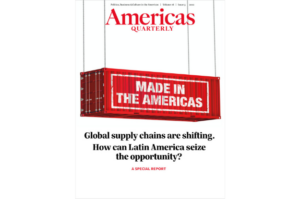 A changing world has opened the way for greater nearshoring and regional integration. But action is needed to make it a reality, AQ highlights in this special report.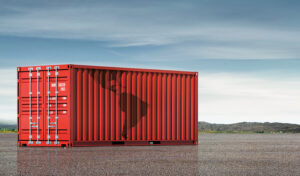 Um argumento para o aumento do comércio intrarregional no cenário atual de mudanças globais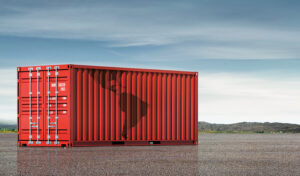 Un argumento para mayor comercio intrarregional en el mundo cambiante de hoy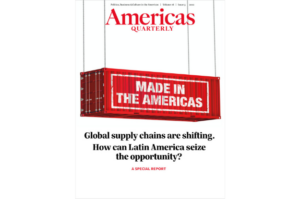 Un mundo cambiante ha abierto el camino para mayor nearshoring e integración regional. Pero se necesita acción para hacerlo realidad, destaca AQ en este informe especial.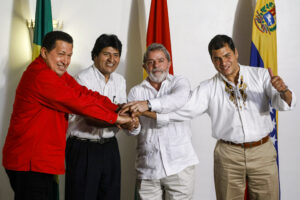 A new book criticizes the last generation of Latin American left-wing leaders for relying too much on commodities.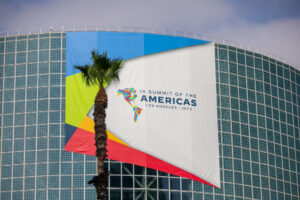 AQ reports the latest on initiatives designed and agreements reached related to the Summit.