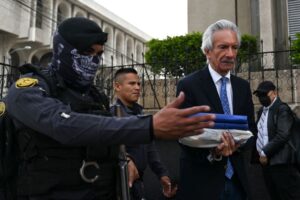 Journalists, judges and prosecutors are leaving the country as repression is expected to intensify, regardless of who wins the June 25 election.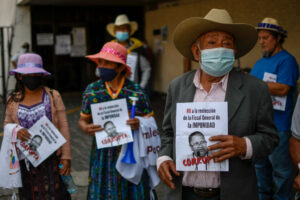 The president's attorney general selection sets up a showdown with an increasingly frustrated population.
This article is adapted from AQ's special report on the Summit of the Americas. Click here for the full list of countries. Guatemala has lagged behind its neighbors in COVID-19 vaccinations under the right-wing former physician's leadership. Organized crime and corruption remain entrenched, and Giammattei has overseen the removal of several high-profile anti-corruption prosecutors and judges, provoking nationwide protests and … Read more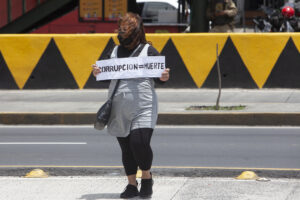 Ahead of an election year, attacks on the rule of law continue to undermine the country's democracy.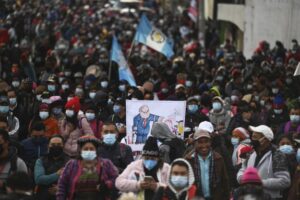 Amid popular anger and encroaching investigations, Alejandro Giammattei has worked to protect himself. He may succeed.