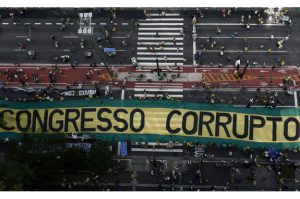 Reading Time:
3
minutes
Structural political reforms are the way forward for Latin America.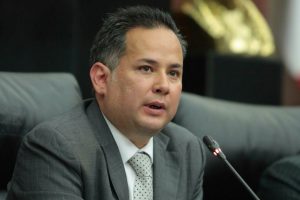 Reading Time:
3
minutes
A familiar face has brought financial intelligence into the public eye.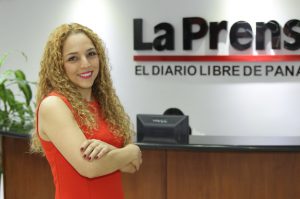 Lee en Español Running for office was never in Gabriel Silva's plans. The 30-year-old lawyer, who on July 1 will begin his first term as a member of Panama's Congress, was moved to enter politics out of desperation. "Seeing the same corrupt politicians who have been there since I was born seeking re-election made me … Read more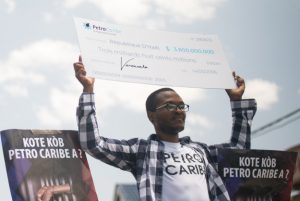 This article is adapted from AQ's issue on China and Latin America Picture the following scenario: Nicolás Maduro boards a Moscow-bound plane, a peaceful transition takes hold in Venezuela and state oil company PDVSA, under new management, starts a herculean reconstruction effort. The business-savvy directors and executives immediately put compliance on their priority list and hire an … Read more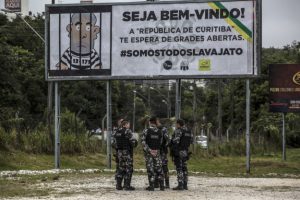 Reading Time:
3
minutes
Despite popular support for anti-corruption efforts, Brazil hasn't sufficiently attacked the underlying causes of graft. Why? 
Reading Time:
3
minutes
Fernando Carrillo discusses how to improve international cooperation in the fight against corruption in this interview with AQ.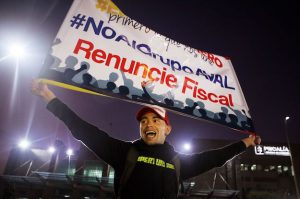 Reading Time:
4
minutes
From chanting against everything mainstream to focusing on specific players, citizen protests can change the face of politics in the region – again.