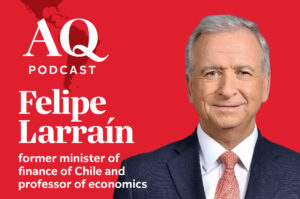 Felipe Larraín on how trade and investment flows changed in recent years.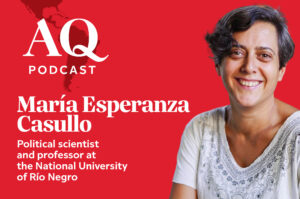 An Argentine political scientist and football fan shares her reflections after her country's third World Cup win.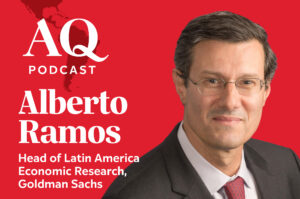 An examination of trends for 2023 from the head of Latin America research at Goldman Sachs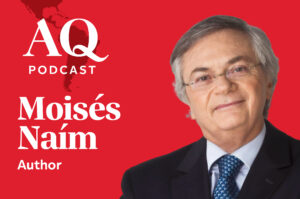 The best-selling Venezuelan author of "The Revenge of Power" gives an overview of the region's politics and economics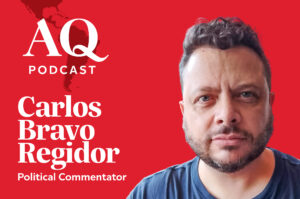 Political commentator Carlos Bravo Regidor on AMLO's plan to overhaul the country's electoral authority and more.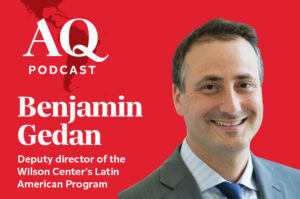 Benjamin Gedan on the crisis brewing in the South American country.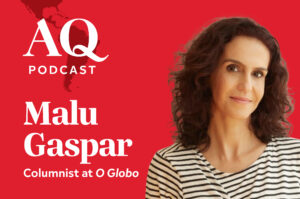 A well-connected political journalist on what's ahead for the incoming government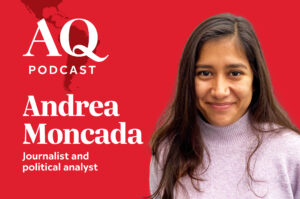 A millennial journalist on how her generation is changing politics in the region.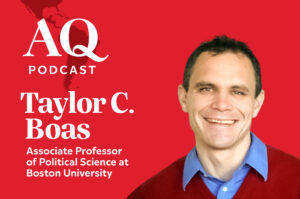 An overview of evangelical Christianity in politics in the region – past, present and future.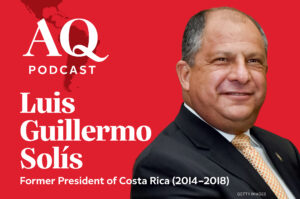 A comprehensive look at challenges to democracy but also reasons for hope in the region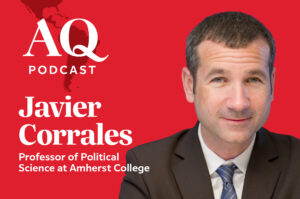 Political scientist Javier Corrales assesses social and economic challenges on the island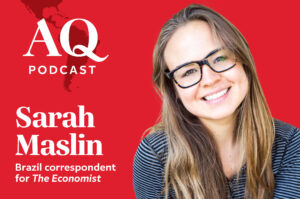 The Economist's Brazil correspondent on first-round results and what to expect from the runoff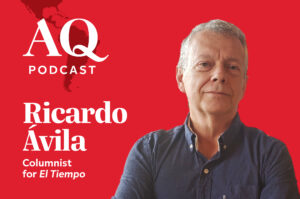 El Tiempo columnist Ricardo Ávila examines how transformative this presidency could be for Colombia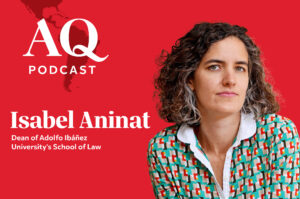 Public policy expert Isabel Aninat on what's next for Chile after the rejection of the proposed new constitution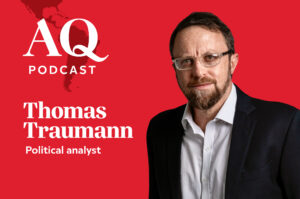 Political analyst Thomas Traumann on the final weeks of the campaign and what could happen next