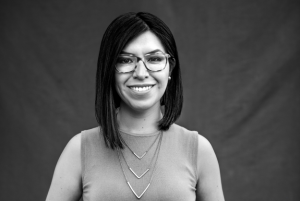 The Mexican journalist's investigations helped shine a light on corruption at the top echelons of politics.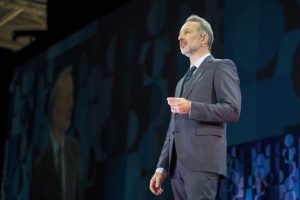 The industry is growing by leaps and bounds, but a real impact is hard to measure.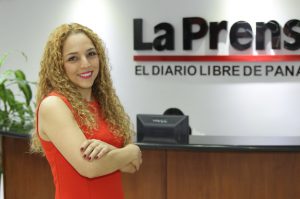 Lee en Español Running for office was never in Gabriel Silva's plans. The 30-year-old lawyer, who on July 1 will begin his first term as a member of Panama's Congress, was moved to enter politics out of desperation. "Seeing the same corrupt politicians who have been there since I was born seeking re-election made me … Read more
To hear some political elites tell it, Mexicans shouldn't worry too much about corruption. Despite polls showing that citizens' perception of corruption is higher than ever, President Enrique Peña Nieto and members of his government have recently suggested that the use of social networks has simply made long-existing crookedness more visible. Rather than fully accepting … Read more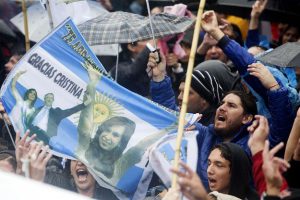 A questionable court ruling could bolster suspicions about politicized courts in Argentina.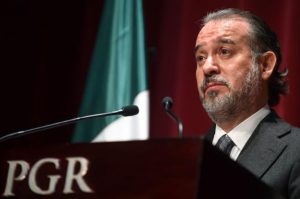 Mexicans are fed up with graft, though their elected leaders have been slow to respond. Now, thanks to an increasingly vocal civil society, there are signs that impunity might no longer be certain, and that corrupt officials can expect political consequences for their misdeeds. "Mexico has awakened to notice that many of the dysfunctionalities of … Read more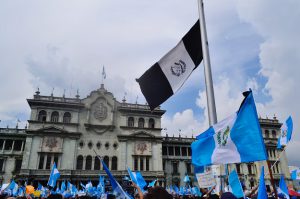 This article has been updated. It took more than 20,000 protesters marching in the streets of Guatemala City to force then-President Otto Pérez Molina to resign and face corruption charges in 2015. Two years later, Pérez Molina is gone – but the thousands of anti-corruption protesters are back, and they're taking aim at the new president, Jimmy … Read more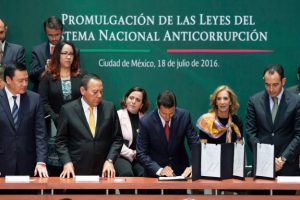 Eighteen months ago, I wrote in AQ about the success of Mexico's citizen-driven corruption fight in Congress. Civil society groups, academics and activists had pushed for the rejection of a watered-down anti-corruption bill and instead presented their own, sharpened version of the legislation. This citizen's bill, called #Ley3de3 (or #Law3of3) promised not only to help identify, … Read more
If you were a Mexican attorney general allegedly hiding your Ferrari from tax authorities, a former Brazilian minister trying to squirrel away $16 million in ill-gotten cash, or a Uruguayan vice president accused of using official funds to buy jewelry – well, you just had a very bad week. All of them got caught, in one … Read more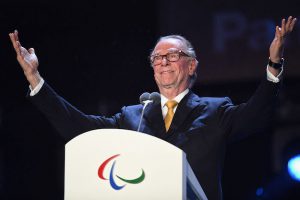 No matter what you may have read elsewhere, Rio de Janeiro's 2016 Olympic Games were a massive success. OK, so the event was billed by former President Luiz Inácio Lula da Silva as Brazil's time to shine, "an opportunity without equal, increasing Brazilians' self-esteem, consolidating recent achievements and inspiring new progress." On that front, it's … Read more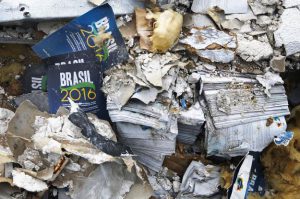 I teach at the State University of Rio de Janeiro, one of the most important educational institutions in Brazil, with more than 30,000 students. Broad programs of affirmative action have ensured that many of those students are from poor backgrounds, often the first members of their families to go to college. They are part of … Read more
Mexico is experiencing a dramatic crisis in leadership and should call an international commission to investigate reports that spyware bought by federal agencies to uncover criminal activity was instead turned on critics like lawyers, journalists and anti-corruption activists, said Juan E. Pardinas, one of Mexico's leading transparency advocates and one of the espionage targets. Pardinas … Read more