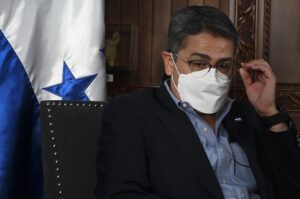 The longtime U.S. partner will test the administration's anti-corruption push.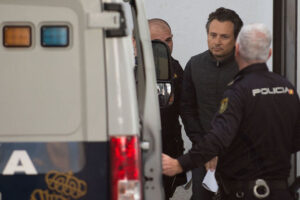 January may bring more momentum for the case, but don't expect a system overhaul.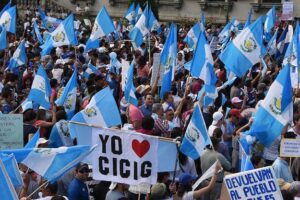 A bill in the U.S. Congress may create a special fund to support anti-corruption worldwide. What's at stake for the region?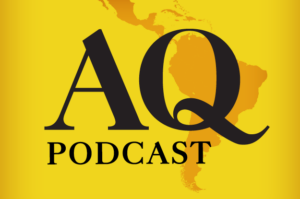 The scandals involving the former Pemex chief may impact politics more than the rule of law, says Eduardo Bohórquez.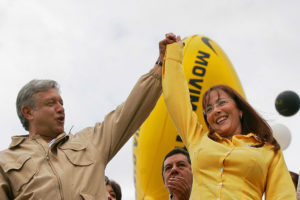 A public leadership spat within AMLO's party heads to the AG's office.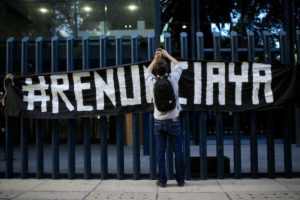 The new CCC Index shows an anti-corruption wave receding as COVID-19 hits the region.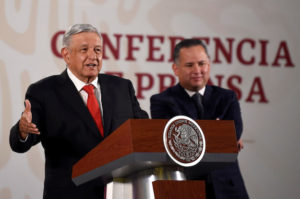 In Mexico and Brazil, financial intelligence is dangerously entering the political arena.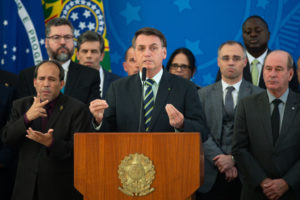 Can Brazil's president now hold on to his most loyal supporters?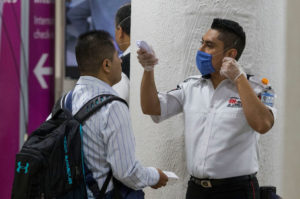 The pandemic has created opportunities for fraud and corruption. Technology offers the best medicine.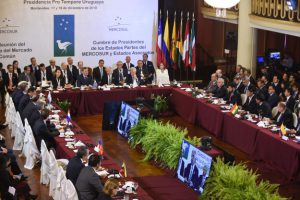 This article is adapted from AQ's latest issue on Latin America's anti-corruption movement. It is hard to overstate the importance of international collaboration for investigating corruption in Latin America. Simply put, operations like Brazil's Lava Jato would probably not have existed without the information and technical assistance provided by the U.S. or Switzerland—in particular, the sharing … Read more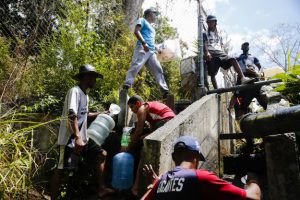 Corruption erodes democracy. Strengthening institutions is the only sure way to stop it.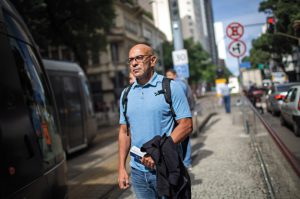 The leader of an illegal money-moving scheme tells all in an exclusive interview with AQ.