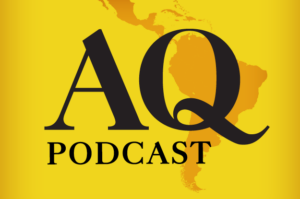 The scandals involving the former Pemex chief may impact politics more than the rule of law, says Eduardo Bohórquez.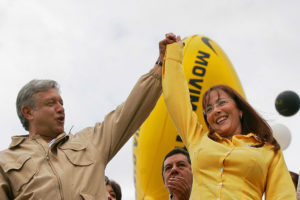 A public leadership spat within AMLO's party heads to the AG's office.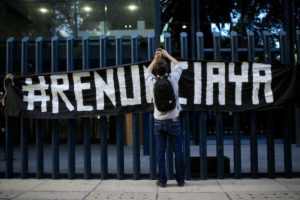 The new CCC Index shows an anti-corruption wave receding as COVID-19 hits the region.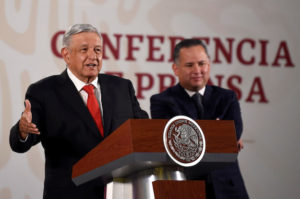 In Mexico and Brazil, financial intelligence is dangerously entering the political arena.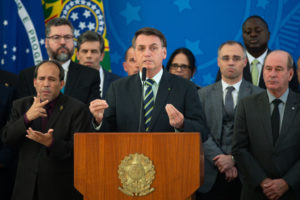 Can Brazil's president now hold on to his most loyal supporters?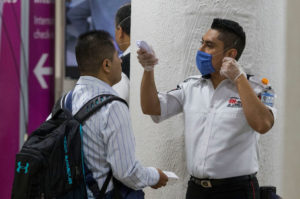 The pandemic has created opportunities for fraud and corruption. Technology offers the best medicine.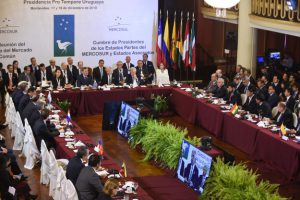 This article is adapted from AQ's latest issue on Latin America's anti-corruption movement. It is hard to overstate the importance of international collaboration for investigating corruption in Latin America. Simply put, operations like Brazil's Lava Jato would probably not have existed without the information and technical assistance provided by the U.S. or Switzerland—in particular, the sharing … Read more The Next Frontier in Latin America's Anti-Corruption Drive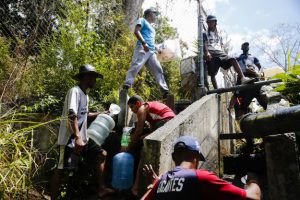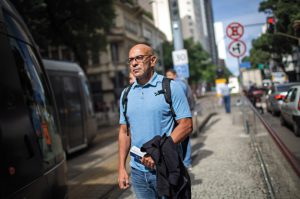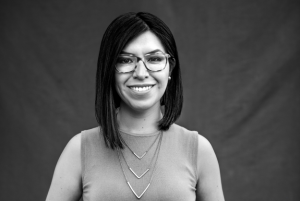 The Mexican journalist's investigations helped shine a light on corruption at the top echelons of politics.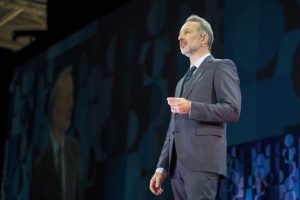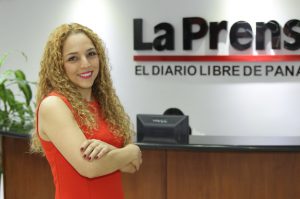 Lee en Español Running for office was never in Gabriel Silva's plans. The 30-year-old lawyer, who on July 1 will begin his first term as a member of Panama's Congress, was moved to enter politics out of desperation. "Seeing the same corrupt politicians who have been there since I was born seeking re-election made me … Read more How a Journalist Helped Spark an Anti-Corruption Wave in Panama