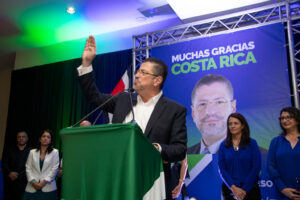 The former economy minister's victory reflects political disaffection as inequality threatens the country's stability.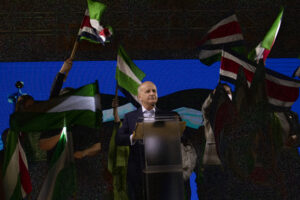 The next president will have an opportunity to be a true leader in Central America.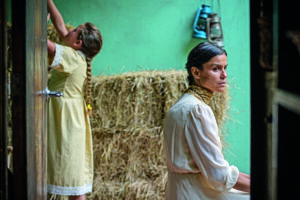 A Swedish–Costa Rican director takes an unexpected approach to themes of sexuality and religious devotion.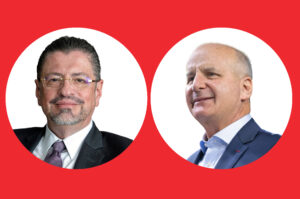 A runoff election pitted a former president against a technocrat with an anti-corruption angle.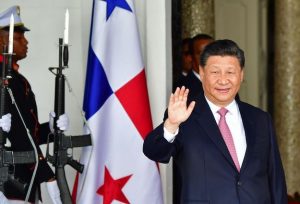 Growing tensions with Washington, and the post-COVID landscape, seem to provide an open door for Beijing.
The border disputes between Nicaragua and Costa Rica date back to differing interpretations of a nineteenth century treaty, highlighting issues of environmentalism and nationalism. While Nicaragua accuses Costa Rica of contributing to environmental damage, Costa Rica maintains that members of Nicaragua's Sandinista Youth Movement have invaded and occupied its territory. One such dispute includes Camp … Read more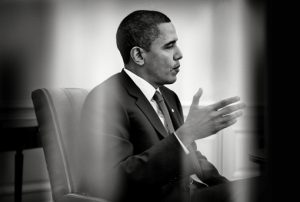 On the eve of his sixth trip to Latin America and the Caribbean, President Barack Obama agreed to an interview with Americas Quarterly Editor-in-Chief Christopher Sabatini about his May 2-4 visit to Mexico and Costa Rica. President Obama is using the occasion of his trip to meet with the new Mexican President Enrique Peña Nieto … Read more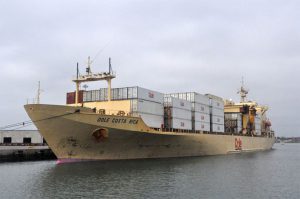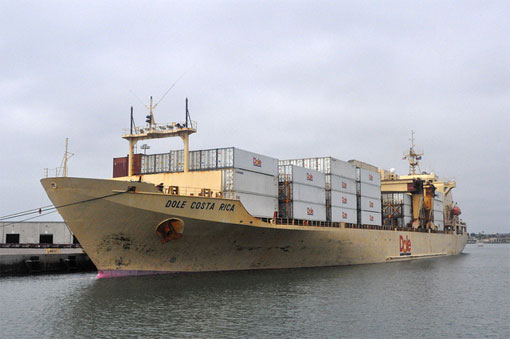 If President Laura Chinchilla gets her way, Costa Rica will be among the first countries to join the Asia Pacific Economic Cooperation forum (APEC) since a moratorium on new members was set in 1998. But joining the group is an uphill battle, and the president knows that. Costa Rica is now one of more than … Read more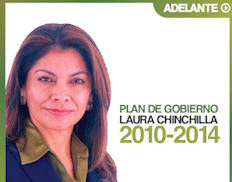 Laura Chinchilla was elected Costa Rica's first female president in a colorful election on February 7 that delivered a high vote of confidence to outgoing President Óscar Arias. The 50-year-old moderate Chinchilla, who resigned as Arias' vice president last year to campaign for the country's top office, won with more than 46 percent of the … Read more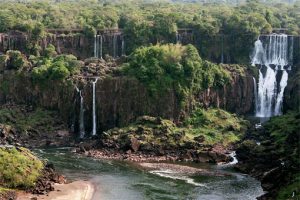 Ever since President John F. Kennedy launched the Alliance for Progress in 1961, every new U.S. administration has pledged to dedicate itself to our common hemispheric agenda. Too often, our efforts have fallen short. Today, a truly galvanizing challenge—the threat of catastrophic climate change—offers the United States a chance to break that pattern and reengage … Read more
As President George W. Bush pressures Congress to ratify the U.S.-Colombia Trade Promotion Agreement, it is worth examining the results to date of the Dominican Republic-Central America-U.S. Free Trade Agreement (CAFTA-DR). That agreement, involving the United States, five Central American countries (Costa Rica, El Salvador, Guatemala, Honduras, and Nicaragua) and the Dominican Republic has taken … Read more
I sit down to write in a spirit of regret and of hope. Regret, because in the field of U.S.-Latin American relations, so much ground has been lost; and hope, because I have the honor to address a person who can set it right. Mr. President-elect, your country is not only built on the ideals … Read more