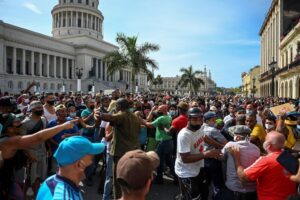 The government has failed to address the discontent that drove the demonstrations of July 2021.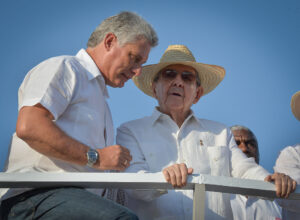 Protests may seem to have subsided. But the president's outdated authoritarian tactics will create more instability.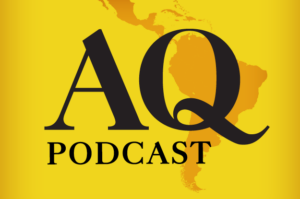 The regime's historic transition comes just as economic frustration and political dissent threaten to boil over.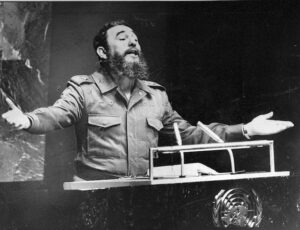 Simon Hall's "Ten Days in Harlem: Fidel Castro and the Making of the 1960s" recounts how a brief trip put the Cuban leader on the world stage.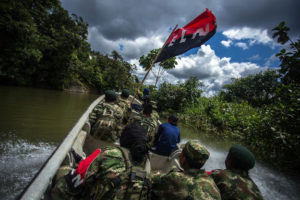 The ELN has become an increasingly binational insurgency, with major political implications for the region.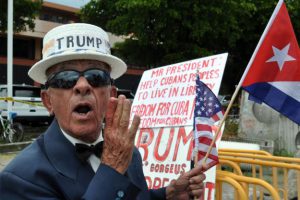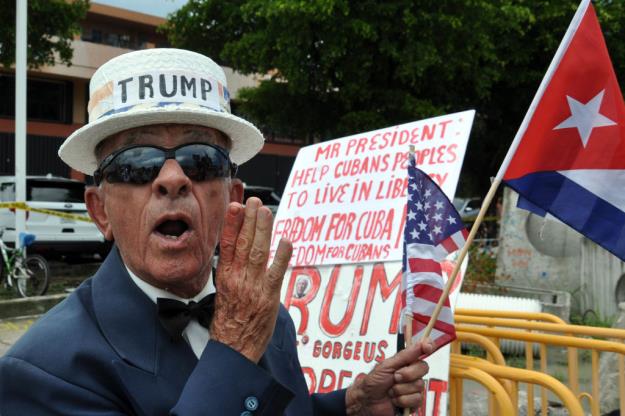 After two years of restored diplomatic ties, new U.S. regulations on Cuba are bringing back a thicket of travel, financial and trade restrictions – and a tougher stance toward the island. The goal of these restrictions, according to U.S. President Donald Trump, is to starve the Cuban government of money from travel, remittances and commercial … Read more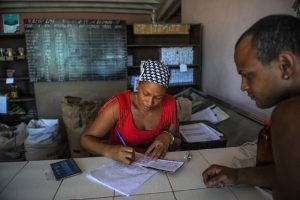 When Raúl Castro steps down as Cuba's president in February 2018, he will hand off to his successor the unfinished task of reforming the economy. It is Cuba's most urgent need and, at the same time, an increasingly controversial one. Castro succeeded his brother Fidel as president in 2008 amid serious structural economic problems on … Read more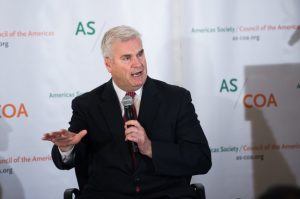 Those hoping that President Donald Trump will continue his predecessor's engagement with Cuba have found some unexpected allies. Republican Representatives Rick Crawford of Arkansas, Tom Emmer of Minnesota and Mark Sanford of South Carolina – all vocal supporters of the new president – have each this year re-introduced bills they wrote during the Obama administration … Read more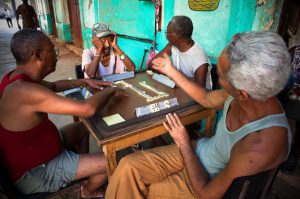 Whether or not President-elect Donald Trump follows through on plans to reverse the U.S.' economic opening with Cuba, entrepreneurship on the island will be hard to get rid of. Reforms enacted by President Raúl Castro in 2011 (three years before the U.S. rapprochement began) have already led to a boom in restaurants, bed-and-breakfasts, private taxis and other … Read more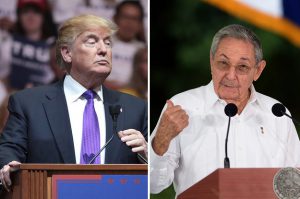 President-elect Donald J. Trump has vowed "to terminate the deal" that his predecessor in the White House negotiated with Cuba's President Raúl Castro. Trump's incoming chief-of-staff, Reince Priebus, last week added these details in an interview on "Fox News Sunday": "Repression, open markets, freedom of religion, political prisoners – these things need to change in … Read more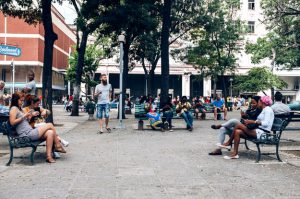 The barriers to founding a tech startup in Cuba are high. For starters, hardly anyone has access to internet connections faster than dial-up. But that's not stopping a generation of young entrepreneurs on the island, where a nascent tech community is challenging the idea that tech innovation has to come from places like Silicon Valley. Two of those … Read more