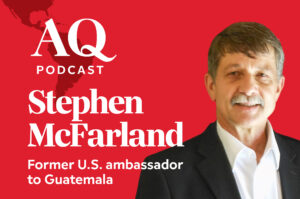 Stephen McFarland on Guatemala's surprising runoff, corruption and the U.S. stance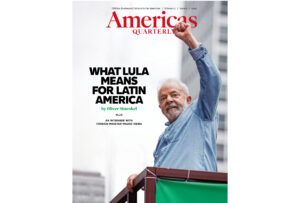 Lula's high profile makes him a natural leader on issues like climate, although recent controversies, and domestic challenges in Brazil, may limit his regional ambitions.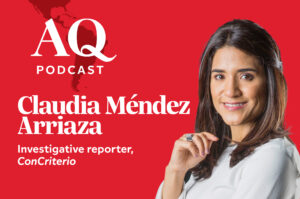 Central America's largest country is struggling with inequality, crime and threats to democracy. Then why do leading candidates in upcoming elections sound similar to the incumbent?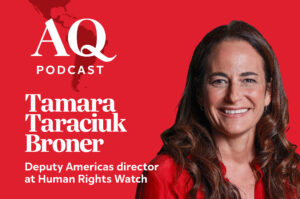 HRW's Tamara Taraciuk Broner on why many in the region see El Salvador's hard line as a model to emulate, and how to counter this trend.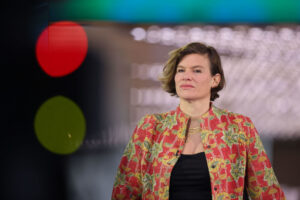 Presidents in Colombia, Argentina and Chile are fans of Mariana Mazzucato, who thinks the state can harness potential for innovation.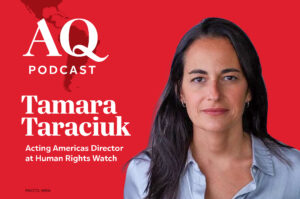 What the region can do about a new authoritarian impulse, with HRW's Tamara Taraciuk Broner.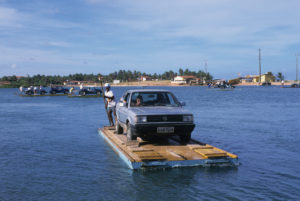 Subnational development banks in Latin America can help speed the recovery.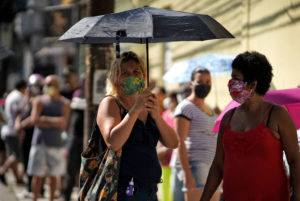 The pandemic has shone light on the gaps in existing protection programs, but could pave a path to reforms.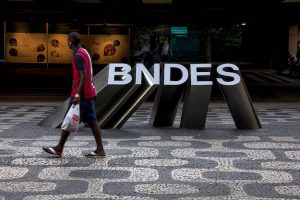 Scandals and corruption investigations unfolding in Latin America have given development banks a terrible reputation: They stand accused of feeding crony capitalism, transferring resources from taxpayers to undeserving billionaires, and making lending decisions that misallocate capital at the whims of bureaucratic planners who do not necessarily know best. Should we just close them, implode their buildings … Read more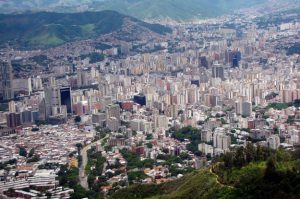 Leer en español Already the most dangerous city in the world, Venezuela's capital is only getting more dangerous for people like city councilman Jesús Armas. Since the 29-year-old was first elected in December 2013, he has seen the Caracas' murder rate rise to 120 homicides per 100,000 people – and he expects this to worsen further amid … Read more