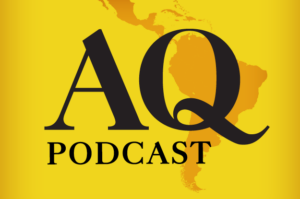 A former special advisor to Trump weighs in on the president's priorities and relationships in the region.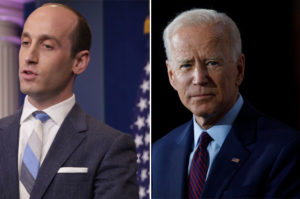 A broad look at Washington's policies toward the region as U.S. elections approach.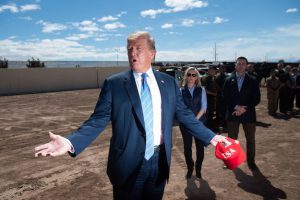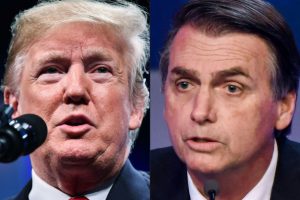 Bolsonaro's visit to the White House will help fire up his core supporters. But investors will look for concrete action the meeting may not produce.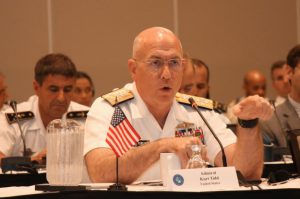 While the Pentagon and President Donald Trump were planning a cruise missile attack on Syria last week, another member of the U.S. military command was calmly appearing before the Senate Armed Services Committee. Although the commander of the U.S. Southern Command rarely receives much public attention, Admiral Kurt W Tidd's remarks are worth noting for … Read more How Will Trump Deal with China's Rise in Latin America?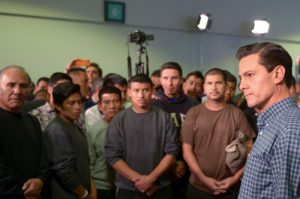 Mexico's Congress is scrambling to prepare for a possible wave of deportations from the United States. Lawmakers are currently debating two initiatives aimed to help the country manage the reintegration of hundreds of thousands, and possibly millions, of returning Mexican nationals – and benefit from the skills they obtained abroad. On Feb. 28, Mexico's Senate … Read more This Is How Mexico Is Preparing for a Wave of Deportations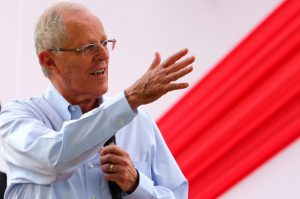 The year was 1967, and worried presidents from across the Americas gathered at a hotel in Punta del Este, Uruguay to discuss a region in crisis. The twin shocks of the Cuban revolution and the Vietnam War were sowing unrest throughout the hemisphere. Ernesto "Che" Guevara was in the mountains of Bolivia, trying to incite … Read more Latin America's Trump Whisperer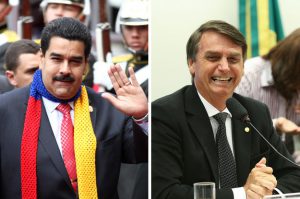 Leer en español At least one group is giving Donald Trump's presidency rave reviews so far: Latin American populists. Whether they see shadows of their own nationalist views in Trump's "America First" agenda, or merely sense an opportunity for improved diplomatic ties with Washington, high-profile populist figures on both the left and right have taken … Read more Latin American Populists Loving Trump So Far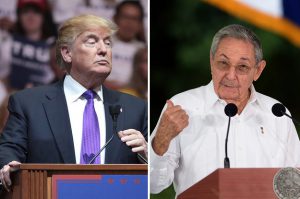 President-elect Donald J. Trump has vowed "to terminate the deal" that his predecessor in the White House negotiated with Cuba's President Raúl Castro. Trump's incoming chief-of-staff, Reince Priebus, last week added these details in an interview on "Fox News Sunday": "Repression, open markets, freedom of religion, political prisoners – these things need to change in … Read more Here's a Blueprint for a Trump-Castro Deal on Cuba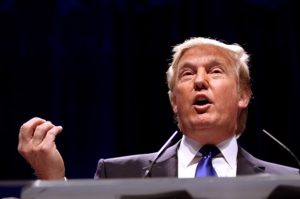 Like waves caused by a faraway hurricane, big global events eventually tend to wash up on Latin America's shores. In the 2000s, the rise of China and its appetite for commodities gave rise to a new Latin American middle class and a "pink tide" of left-leaning leaders who handed out the spoils. In the 1990s, … Read more How Brexit and Trump Could Turn Latin America Upside-Down