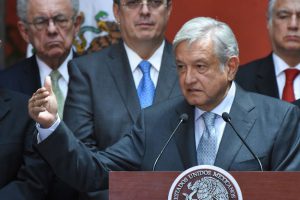 López Obrador's legislative majority all but ensures the demise of his predecessor's education reform. What will replace it?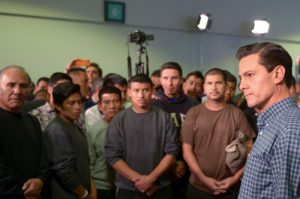 Mexico's Congress is scrambling to prepare for a possible wave of deportations from the United States. Lawmakers are currently debating two initiatives aimed to help the country manage the reintegration of hundreds of thousands, and possibly millions, of returning Mexican nationals – and benefit from the skills they obtained abroad. On Feb. 28, Mexico's Senate … Read more This Is How Mexico Is Preparing for a Wave of Deportations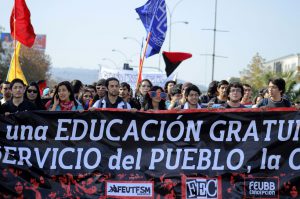 On Tuesday, 80,000 university students in Chile received the good news that they were eligible for tuition-free education as part of a new program enacted by President Michelle Bachelet. The moment should have been a high point for the country's vocal – and powerful – student movement, which for years has been protesting for better … Read more Free College in Chile! So What Are Students So Mad About?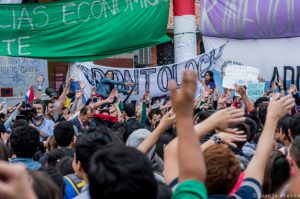 Add Paraguay to the growing list of Latin American countries where citizen protests are successfully holding public officials accountable for alleged abuses of power. In the past month, a student-led response to revelations of corruption within Paraguay's largest university has landed the institution's highest official behind bars and disrupted the status quo in a country … Read more How Students Turned the Tables on Corruption in Paraguay