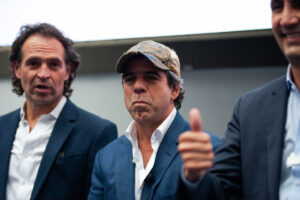 Through economic success—and highly publicized scandals—the region is reshaping national politics. A local election may reinforce the trend.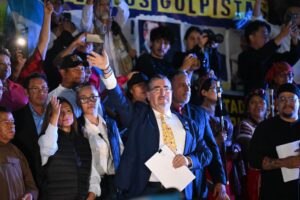 International support will be key to ensuring Guatemala's president-elect takes office, despite corrupt forces working against him.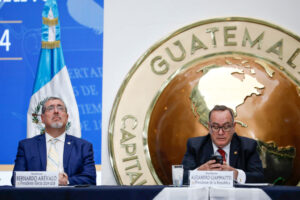 Recent raids show the daunting challenges facing Bernardo Arévalo as his anti-corruption strategy takes shape.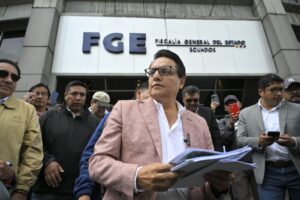 The unprecedented killing of Fernando Villavicencio, an outspoken critic of corruption and organized crime, has shaken the country ahead of elections on August 20.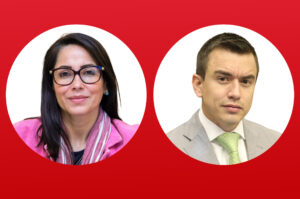 A Rafael Correa ally will face off against a businessman in the October 15 presidential runoff.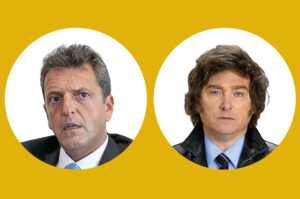 Sergio Massa faces Javier Milei in the November 19 presidential runoff.