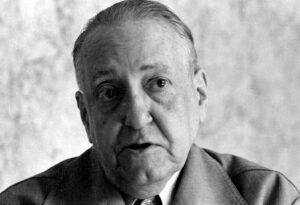 A new translation revives Alejo Carpentier's classic novel about the betrayal of promises for Caribbean liberation.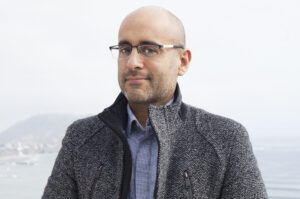 A new novel follows seniors left behind in a changing city, as they prepare to make a final, radical decision.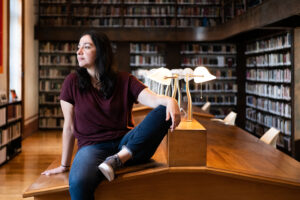 In a darkly humorous collection of stories and "crónicas," the Mexican writer channels life in this chaotic port city.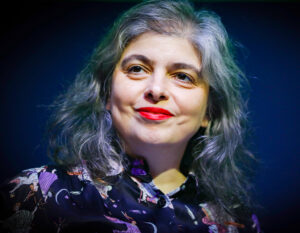 An Argentine novel uses the supernatural to explore abuses of power in the country's past and present.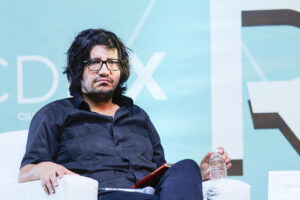 A new translation of the Chilean writer's debut novel raises the question: Does he live up to the hype?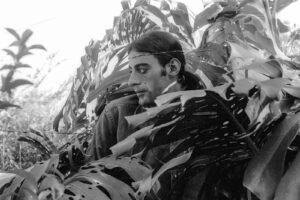 Brazilian millennials love this writer from the 1980s—and his tender depictions of queer life in the big city.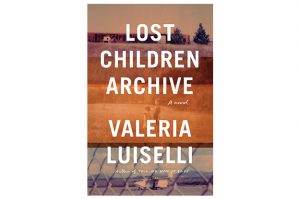 Reading Time:
2
minutes
Mexican author Valeria Luiselli's latest novel connects a family's breakup to broader questions of fragmentation in the U.S. southwest.