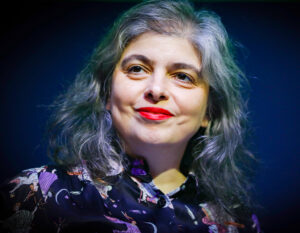 An Argentine novel uses the supernatural to explore abuses of power in the country's past and present.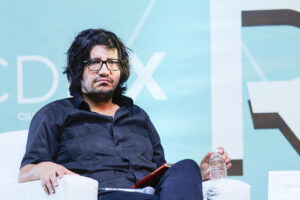 A new translation of the Chilean writer's debut novel raises the question: Does he live up to the hype?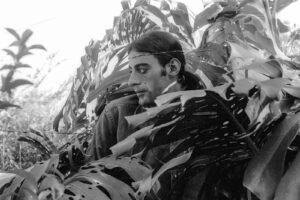 Brazilian millennials love this writer from the 1980s—and his tender depictions of queer life in the big city.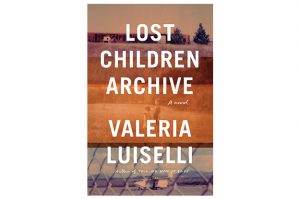 Reading Time:
2
minutes
Mexican author Valeria Luiselli's latest novel connects a family's breakup to broader questions of fragmentation in the U.S. southwest.