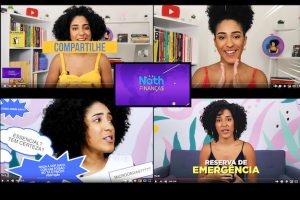 With lower-income Brazilians investing in record numbers, Nath Finanças has accumulated a huge following on YouTube and beyond.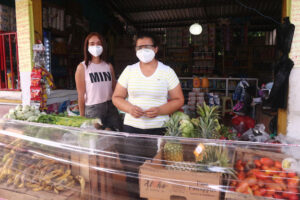 AS/COA and Citi Foundation host a conversation on improving women's financial inclusion, featuring Colombian Vice President Marta Lucía Ramírez.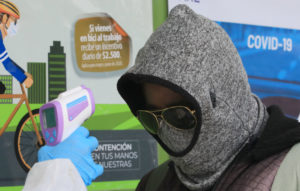 Fighting this crisis will take big structural reforms. The fiscal balance must take a back seat.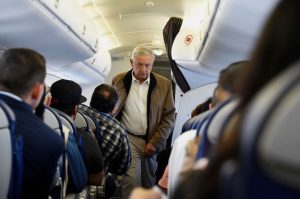 The Mexican government's savings plans could come at the cost of people they're trying to help.
The region can be much more strategic and effective in its infrastructure investments.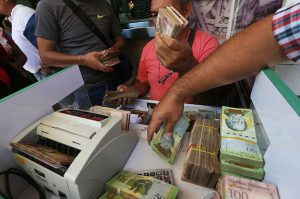 Replacing the bolívar with the dollar would mean losing a policy tool, but the short-term benefits might be worth it.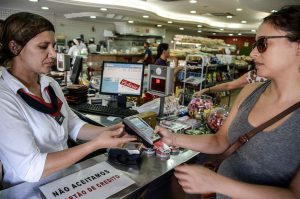 Brazil's Central Bank raised eyebrows in December when it lowered its target interest rate to 7 percent. That's high by global standards, and about average for other major emerging markets, but it was a milestone for Latin America's biggest economy: 7 percent is the lowest key interest rate in Brazil's history. That Brazil's all-time lowest … Read more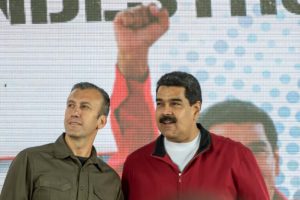 AQ spoke to a debt expert on what a default means for Venezuela and the world.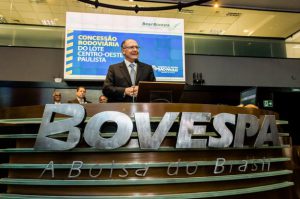 Just two weeks ago, corruption allegations involving Brazil's President Michel Temer tipped the economy into turbulence: the stock market plummeted, the Brazilian real fell sharply, and headlines of the country descending into political and financial panic were everywhere. Again. By June 1, however, the economy had found an eerie calm. The Bovespa, Brazil's stock market, … Read more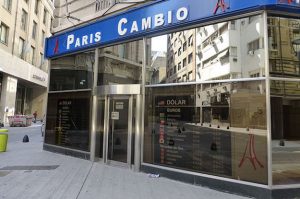 Nearly four years after Argentina became the first country to be censured by the International Monetary Fund (IMF) for providing inaccurate data on inflation and economic growth, the international body on Nov. 9 restored the country to good standing. The move provided a win for the government's reform agenda and offered a positive sign for hesitant … Read more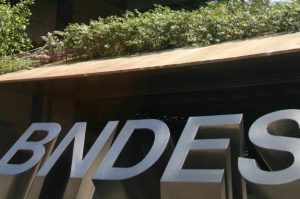 Corrections appended below Updated 8/17/2016 New leadership atop Brazil's massive national development bank is unwinding a decade of rampant lending that fed large conglomerates and strained the country's finances. Over the past half-century, Brazil's Banco Nacional de Desenvolvimento Economico e Social (BNDES) built huge power plants and highways through the industrial southeast, aided social programs in the … Read more
Mr. President, welcome to the overwhelming responsibility and the awesome opportunity of leading the world's richest, most powerful nation at a time of global change and trial. I am offering you advice today from a Canadian perspective—a perspective that I fear you will have received from few of your advisers. In my lifetime, two dates … Read more