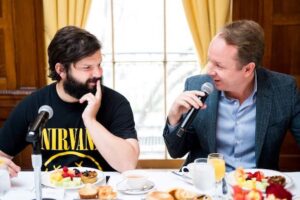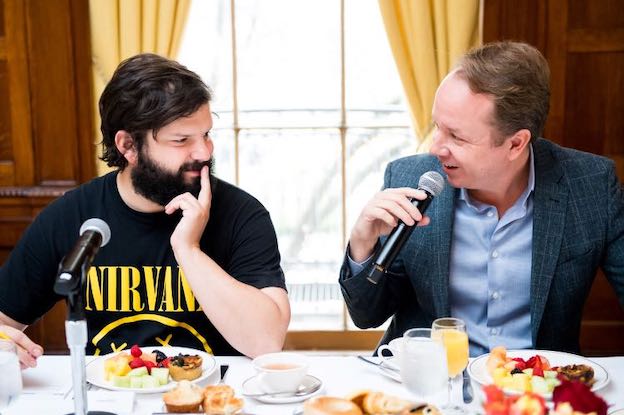 Chile's next president represents something new in Latin America, a true generational shift. Whether he'll succeed is another question, writes AQ's editor-in-chief.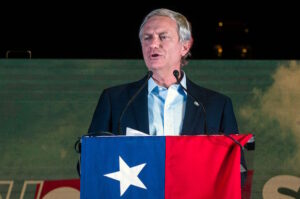 Experts break down the winners and losers of the first round election.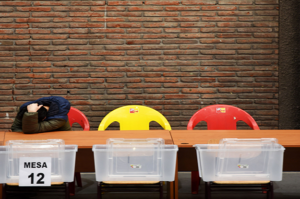 Chile's presidential runoff will now be a race to the middle, as most voters want change but not radicalism. Can either candidate deliver?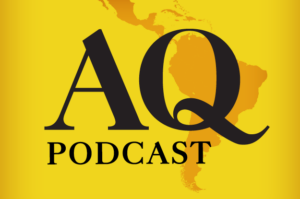 Chile's presidential race reflects a generational shift underway in the country's politics.