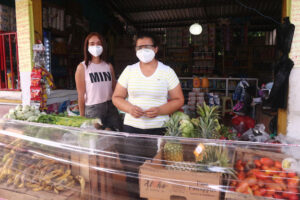 AS/COA and Citi Foundation host a conversation on improving women's financial inclusion, featuring Colombian Vice President Marta Lucía Ramírez.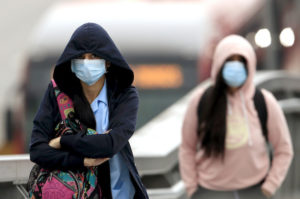 Better data on gender-based violence is needed now more than ever.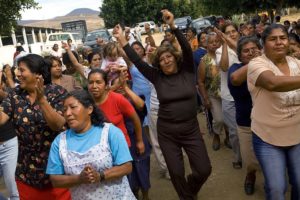 The region should focus on bringing women into the workplace when the post-outbreak rebuilding begins.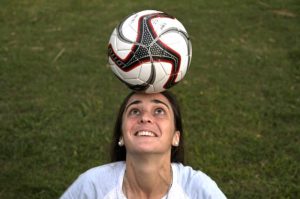 A new professional league underscores the growing clout of Argentina's women's movement.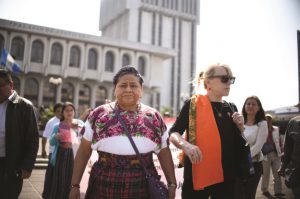 Read in English El fracaso de América Latina en prestar atención a las mujeres está rezagando a la región. A pesar del gran éxito en la reducción de la pobreza y de la desigualdad de ingresos durante la primera década del siglo 21, la amplia brecha de género en la región continúa siendo un freno … Read more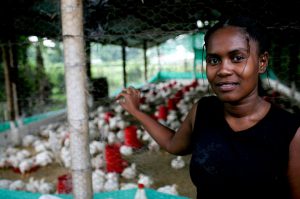 Women have won five presidential elections in Latin America – an impressive feat. Yet much more still needs to be done to advance women's equality in the region. The economic benefits alone would be huge – by our calculations more than $1 trillion over the next decade. At a time when many Latin American economies … Read more
Women are increasingly becoming Latin America's key development partners. Moms, students, working professionals and women from all walks of life are the driving force behind a gender revolution that has made huge contributions to our region's prosperity. Over the last decade, Latin American countries have made big strides in reducing poverty and bringing down inequality. … Read more