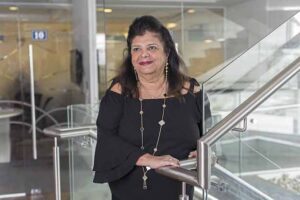 Uno de los minoristas más grandes de Brasil lanzó un programa audaz para ayudar a víctimas – clientas y empleadas.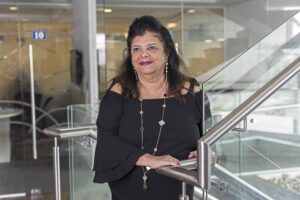 Uma das maiores redes varejistas do Brasil implementou um audacioso programa para apoiar tanto a equipe como consumidores.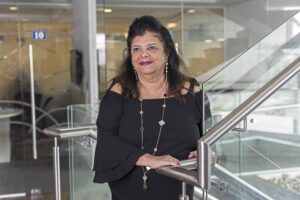 One of Brazil's largest retailers has launched an audacious program to help victims – both customers and employees.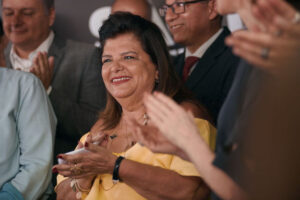 AS/COA and Citi Foundation host a conversation with the chairwoman of Brazilian retailer Magazine Luiza on how companies can contribute to stopping gender violence.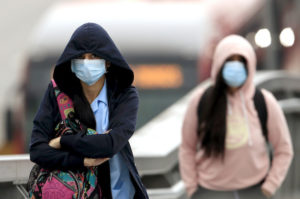 Better data on gender-based violence is needed now more than ever.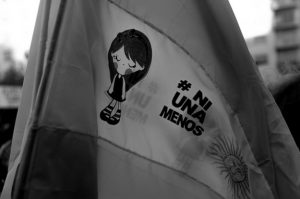 Isamara Filier, 41, was at a New Year's party in Campinas, Brazil when her ex-husband opened fire on partygoers, killing her and eleven others. Filier and her ex-husband had been fighting for custody of their eight-year-old son, who was also among those killed. Hours later in El Alto, Bolivia, Jenny Mamani, 21, was beaten to … Read more