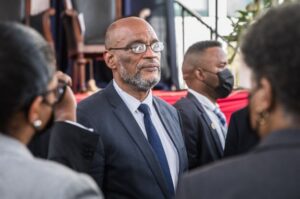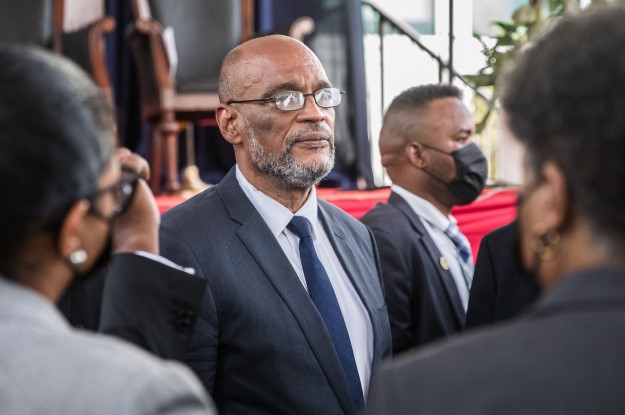 The process of rebuilding Haiti's government has pitted the acting prime minister against much of civil society.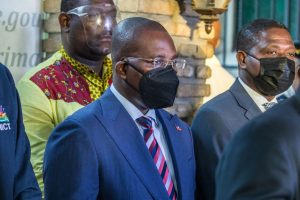 Foreign involvement is inevitable, but the mistakes of the past can be avoided.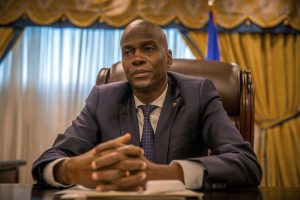 Experts weigh in on what this means for Haiti's future.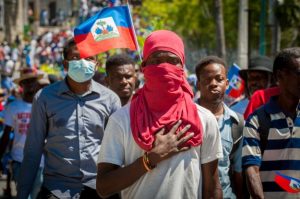 Some see an opening for change as a three-year crisis hits a boiling point.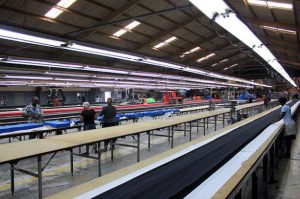 The idea sounds simple: Special Economic Zones (SEZs) offer tax exemptions and cheap labor as hooks to attract investment from foreign companies. Money trickles in, local suppliers get a foothold and the middle class begins to grow. At least, in theory. Mexico is betting big on SEZs, with a new federal law that will create four of … Read more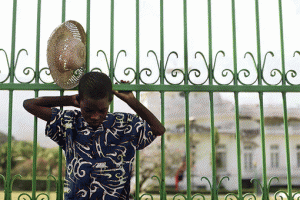 Haitians in Haiti and throughout its Diaspora will gather on January 12 for a day of remembrance to honor the quarter-million people who lost their lives as a result of the earthquake three years ago. The tremendous international response to the earthquake brought a degree of hope amid the devastation. But on the three-year anniversary, … Read more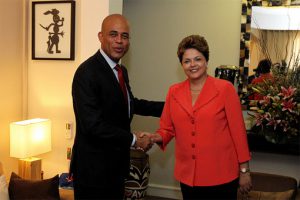 After a year in power, President Michel Martelly still faces the huge challenges of reconstructing a country destroyed by natural catastrophes and bad governance. In spite of growing foreign investments, the economy remains weak and vulnerable. The enormous task of finding adequate housing for over a million displaced individuals persists, and there are fears that … Read more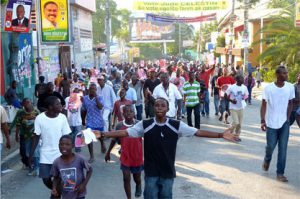 Haiti's presidential and parliamentarian elections on November 28 were anything but predictable. Despite panic over the cholera outbreak and ensuing clashes between protesters and UN soldiers, the elections proceeded on schedule. One million Haitians, or about 10 percent of the population, braved chaotic polling stations to vote—a low turnout by any standard. Another surprise came … Read more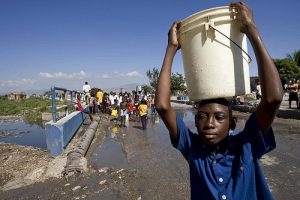 Six months after the earthquake, Haiti's situation has barely improved. Rubble still clutters the streets of Port-au-Prince; over a million residents remain homeless and without access to basic services; and only 28,000 semi-permanent shelters have been built. Despite the slow recovery, United Nations officials are also quick to add that "what hasn't happened is worth … Read more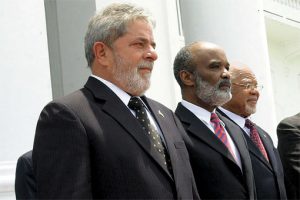 Since his recent appointment as United Nations Special Envoy to Haiti, former President Bill Clinton has been called, half-seriously, "president of Haiti" and "viceroy." The lofty nicknames reflect Haitians' belief that they have at last found a figure whose international prominence will open a new window of opportunity for this deeply troubled Caribbean nation of … Read more