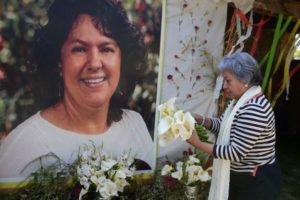 Nina Lakhani's "Who Killed Berta Cáceres?" looks at both the details and context of the Honduran environmentalist's murder.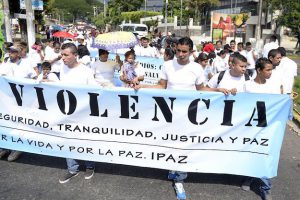 Twenty-six years since the end of civil war, El Salvador – and its neighbors – are making fragile progress on violence.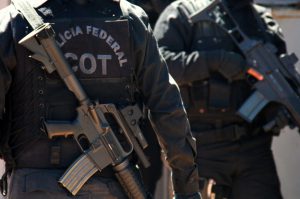 Many deaths are unavoidable. Natural disasters and incurable illnesses can claim lives suddenly, without warning. But there is one untimely death that can be avoided – homicide. It is time for Latin America and the Caribbean to set a bold goal to bring down the murder rate. The region is one of the world's deadliest. It is home … Read more Latin America Could Cut Its Murder Rate By 50 Percent. Here's How.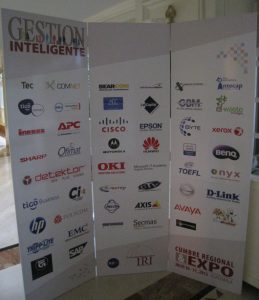 The latest developments in information and communication technology (ICT) are no longer the rage among just tech-savvy enthusiasts. Municipalities across the hemisphere are also starting to pay attention. In Central America, mayors, municipal councilors and their advisors are embracing ICTs such as websites, social media platforms, mobile text messaging, and video cameras as useful tools … Read more Smart Governance Practices on the Rise in Central America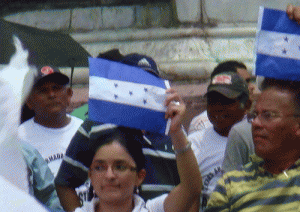 As President George W. Bush pressures Congress to ratify the U.S.-Colombia Trade Promotion Agreement, it is worth examining the results to date of the Dominican Republic-Central America-U.S. Free Trade Agreement (CAFTA-DR). That agreement, involving the United States, five Central American countries (Costa Rica, El Salvador, Guatemala, Honduras, and Nicaragua) and the Dominican Republic has taken … Read more CAFTA-DR Pact:Opening up new frontiers
Crime has replaced soccer as the hot conversation topic among business leaders, journalists, construction workers, and secretaries in Central America's Northern Triangle—El Salvador, Honduras and Guatemala. Although the problems of delinquency, particularly maras (youth gangs) and organized criminal networks, are not new to the region, public skepticism—bordering on contempt—for all three governments' inability to deal … Read more Growing Public Insecurity in Central America