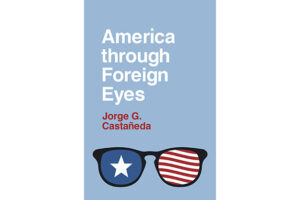 In his latest, Jorge Castañeda offers clues to what drives the U.S.-Latin America relationship.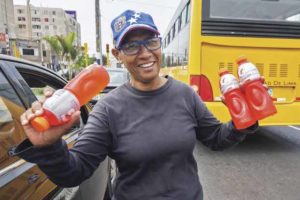 The fear of the coronavirus cannot cloud our moral and political duties to migrants.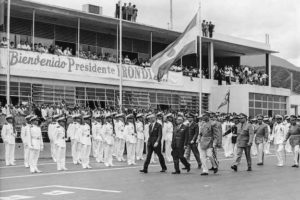 Under the Betancourt Doctrine, Venezuela became a refuge for Latin Americans fleeing dictatorship.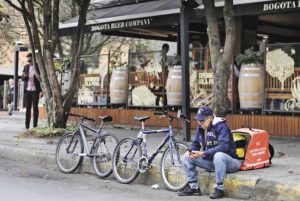 New flows of people are opening up new remittance corridors.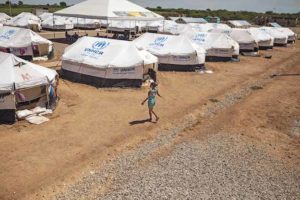 With very little aid or experience in hosting migrants, the region is thinking outside the box.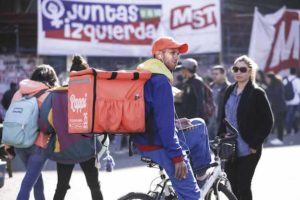 Companies like Rappi and Uber are helping many migrants get by. But host countries can do more.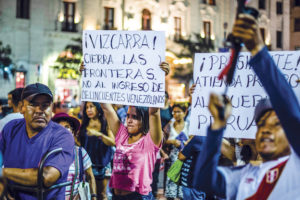 Even before the coronavirus, Peru and other countries were seeing greater xenophobia — with an uncertain impact on politics.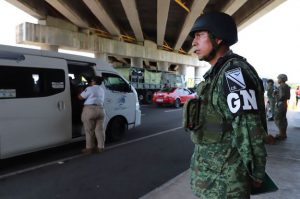 The U.S. and Mexico need long-term strategies if they hope to solve their migration challenges.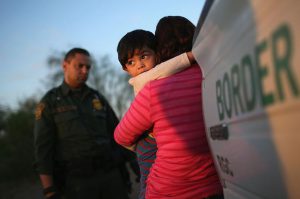 As Vice President Mike Pence travels to Central America this week, immigrants will be on his mind. They've certainly been on the news, and on the president's agenda. Pence knows that Central American children have been fleeing to the United States. But he should also recognize the staggering scale of this wave, and what's behind it. Understanding … Read more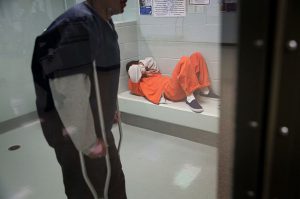 Osmar Epifanio González Gadba, 32, hanged himself in March after three months in a U.S. Immigration and Customs Enforcement (ICE) detention center in California while awaiting deportation to Nicaragua. Jean Carlos Jiménez-Joseph, 27, from Panama, hanged himself in ICE custody two months later, after 19 days in solitary confinement. The morning of his death, a … Read more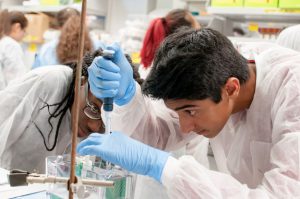 When the Zika virus arrived in Florida in 2016 after wreaking havoc in Latin America, Governor Rick Scott gave state universities $25 million to research how to combat the virus' transmission, how to develop a potential vaccine, and how to treat those infected. Teams of scientists – Americans, Brazilians, Venezuelans, Colombians and Haitians – worked … Read more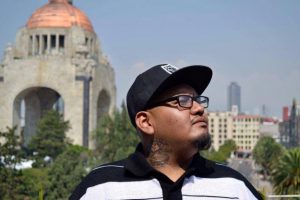 This article has been updated It didn't feel much like a homecoming when Luis Fernando Ortiz, 22, stepped off the plane in Mexico City after a decade away. His wrists and ankles were rubbed raw, chained for the duration of a 12-hour journey by bus and plane from Kentucky. His car, apartment, and family – … Read more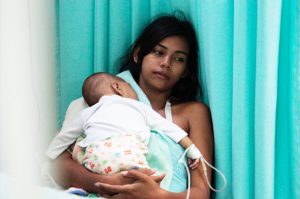 CÚCUTA, Colombia — Majerly Ospina lives with her three children in a tin roof shack with walls of green plastic. They have no running water or electricity. Despite the hardships, Ospina is thankful for what they have in Colombia; living conditions were tougher in her native Venezuela. "You can't find food there," she said, holding … Read more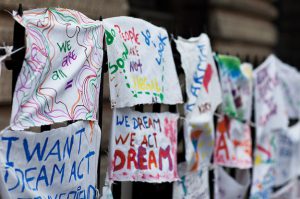 Paper plays an outsized role in Amalia Rojas' life. A lack of papers – or at least a lack of the right ones – diverted her college dreams when, at 18, she found out she hadn't been born in the U.S. and didn't have the legal status she needed to apply for financial aid. Six … Read more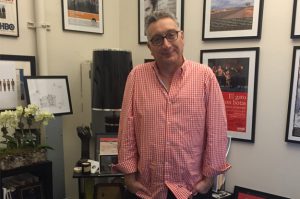 Leer en español One evening in September, while sitting in a cab in midtown Manhattan, Moisés Kaufman got a phone call telling him he'd been selected to receive the National Medal of Arts, the U.S.' government's highest artistic honor. "The first thing I said was 'Are you sure you got the right number?'" Kaufman told AQ … Read more