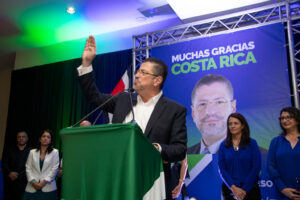 The former economy minister's victory reflects political disaffection as inequality threatens the country's stability.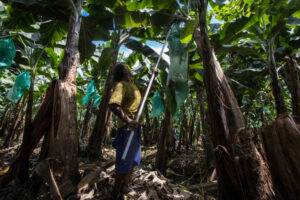 Policymakers can reduce inequality by moving beyond past failed attempts at diversifying national economies.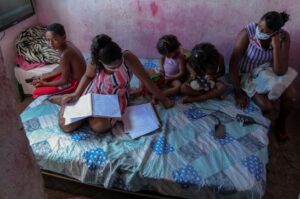 The growing educational gap will cause devastating damage to inequality – and economic growth – for years to come unless we take the warning signs seriously.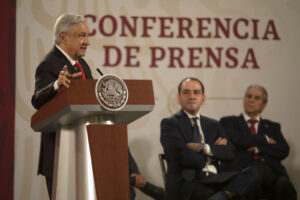 Polarization will do nothing to reduce the gap between rich and poor.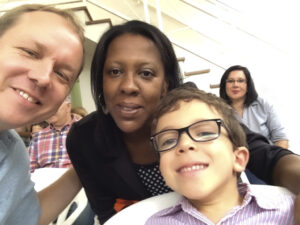 Una historia personal de un talento extraordinario – y de por qué no es suficiente para tener éxito.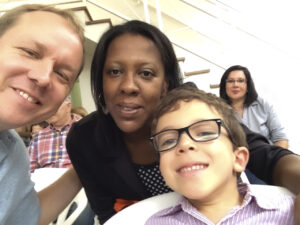 A personal story about genius-level talent – and why it isn't enough to succeed.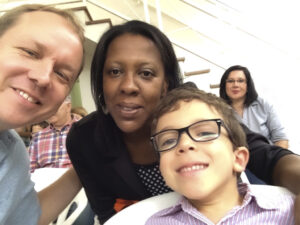 Um relato pessoal sobre um talento genial — e porque isso não foi suficiente para alcançar o sucesso.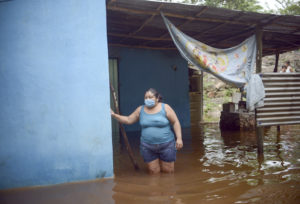 Well-being, inequality and sustainability should be measured just as carefully as the monetary value of a nation's products.
The grassroots effort to battle hunger, fake news and COVID-19 itself.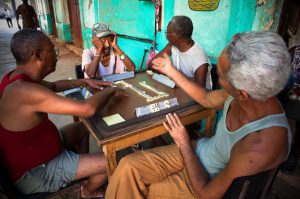 Whether or not President-elect Donald Trump follows through on plans to reverse the U.S.' economic opening with Cuba, entrepreneurship on the island will be hard to get rid of. Reforms enacted by President Raúl Castro in 2011 (three years before the U.S. rapprochement began) have already led to a boom in restaurants, bed-and-breakfasts, private taxis and other … Read more
Latin America suffers from both the world's highest rate of income inequality and from a lackluster economic performance that puts it well behind the growth levels of other emerging regions such as Asia. Could there be a connection? Recent research suggests that high inequality and low social mobility are more than just poor people's problems: … Read more