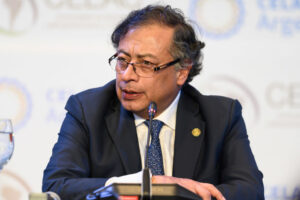 This year, plans for major reforms will collide with slower growth and efforts to tame inflation.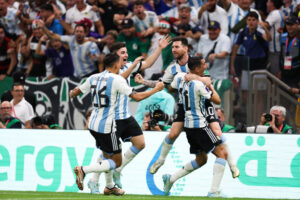 Politics and soccer mix everywhere, but this year it's not just the government hoping for a championship to lighten the national mood.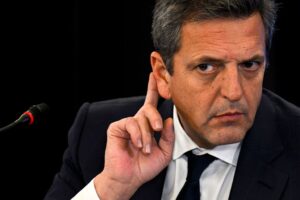 Argentina's economy minister has prevented wholesale collapse. Is that enough to claim victory?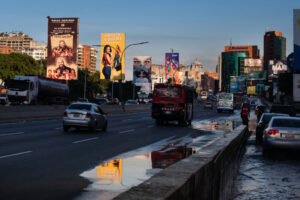 Ruling-party politics will likely determine whether the recovery continues or collapses.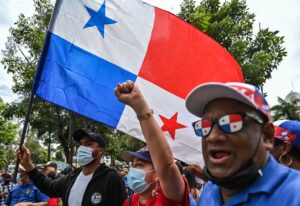 The demonstrations that have rocked the country for weeks go far beyond inflation.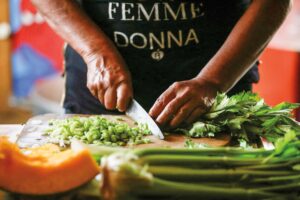 In a poor neighborhood on Lima's outskirts, supply disruptions and rising prices have residents struggling to afford staples.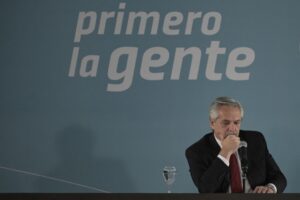 History suggests that inflation's path will determine the outcome of the 2023 elections.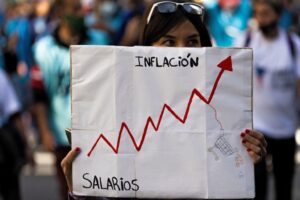 From raising central bank rates to subsidizing gas costs, the region is fighting to contain price hikes that hit the poorest hardest.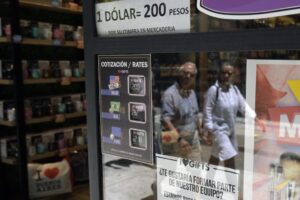 Recent proposals in Argentina and elsewhere tout a simple solution for a complex problem.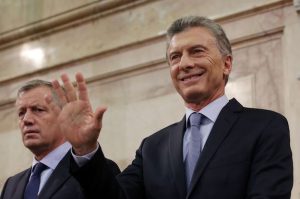 Reading Time:
6
minutes
What explains the endless cycle of recession and crisis? A leading economist offers a less traditional diagnosis – and suggests remedies.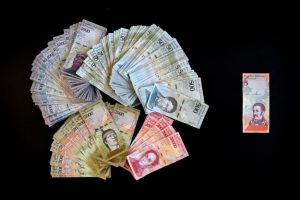 Reading Time:
5
minutes
The 1994 "Real Plan" stopped 2,500% inflation, thanks to an ingenious tool that Maduro's eventual successors may want to replicate.