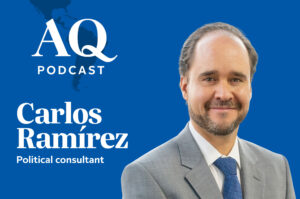 Could a third candidate affect the course of the race for Mexico's next president?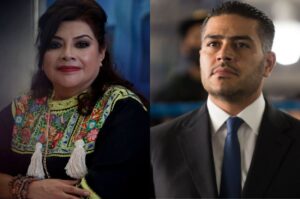 The competition to succeed Claudia Sheinbaum may be her first major test as a presidential candidate.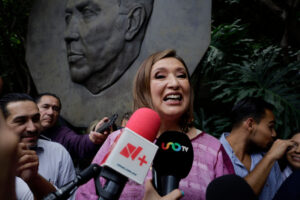 Morena's hold on AMLO's succession became less of a certainty after the senator announced her bid to run for president.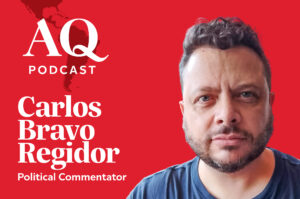 Political analyst Carlos Bravo Regidor on what to expect from AMLO's last 18 months and how 2024 elections are shaping up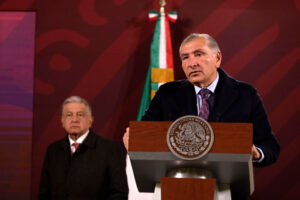 Interior Minister Adán Augusto López Hernández is shaping himself in the president's image.
Despite AMLO's popularity, judicial and political challenges may hamper his electoral plans for 2024, argues a leading analyst.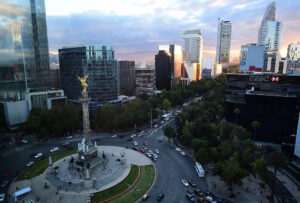 Running Mexico City is "like being a head of state," and the race to be the capital's next mayor may provide a revealing window into the opposition's future.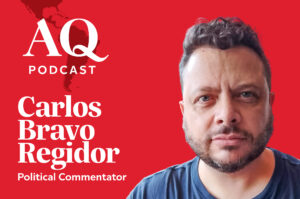 Political commentator Carlos Bravo Regidor on AMLO's plan to overhaul the country's electoral authority and more.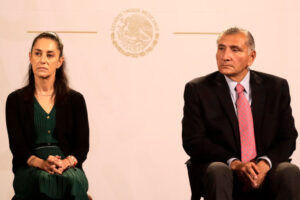 The president's attention is devoted to lining up a successor, but several figures in the ruling party want the nomination.