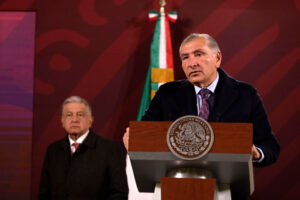 Interior Minister Adán Augusto López Hernández is shaping himself in the president's image.
Despite AMLO's popularity, judicial and political challenges may hamper his electoral plans for 2024, argues a leading analyst.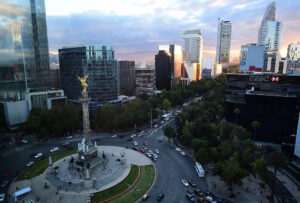 Running Mexico City is "like being a head of state," and the race to be the capital's next mayor may provide a revealing window into the opposition's future.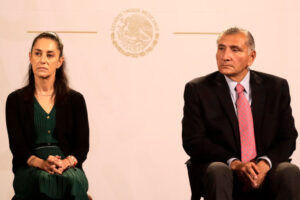 The president's attention is devoted to lining up a successor, but several figures in the ruling party want the nomination.